She performed Blank Space at a fan's wedding
After her very recent split from Calvin Harris, we'd completely understand if Taylor Swift had lost her appetite for romance for the time being.
However, the ever-positive singer showed she still believes in love as she contributed to the most romantic day in a couples lives – by giving a surprise performance at their wedding!
Taylor showed up to the nuptials of Max Singer and Kenya Smith on Saturday, after the groom's sister wrote her an emotional letter about the emotional connection they have to her music.
More: So, it's official – Calvin Harris confirms Taylor Swift breakup in THIS way
Read: All the Latest Celebrity News
According to People, sister of the groom Ali Singer told Taylor about her brother Max dancing with their dying mother to her hit Blank Space during the couple's first wedding ceremony. Max and Kenya had had a ceremony in the hospital, so that Mrs Singer would get to see her son marry before she passed away.
Sadly, the groom's mother died before the main ceremony – but TayTay was clearly moved by this tale and got to thinking on how she could make their big day that much more special…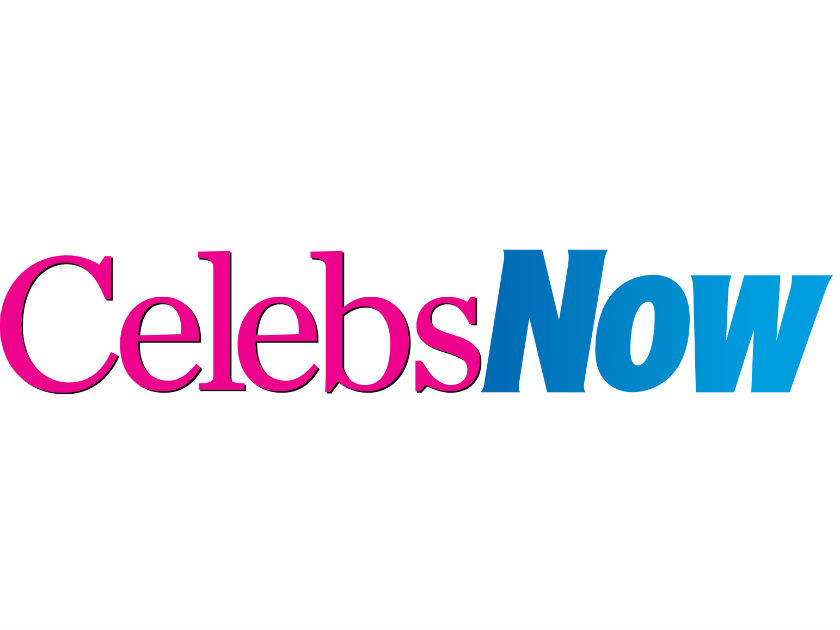 And lo and behold, she surprised them by showing up and performing a pared-down Blank Space in the flesh, as the happy couple danced. Aww!
Of course, this was as much of a shock to the newlyweds as it was to the guests – one posted a video to Twitter, with the caption reading: 'So Taylor Swift showed up to my cousin's wedding… #Surprised'
After the ceremony, she posted a couple of lovely pictures from the day, one with herself and the couple captioned 'Third wheel' with a laughing emoji. (Don't worry, Taylor – we've all been there…)
Though the 26-year-old is known for going the extra mile for her fans, this move is all the more meaningful as she's going through a heartache of her own. After a 15-month love affair, she and music producer Calvin Harris ended their relationship in early June – but according to them both, a 'huge amount of love and respect' remains.