The superstar has made a BIG return
Taylor Swift caused a social media storm last week when she deleted all posts from her Twitter and Instagram pages and then went on to completely wipe out her personal website.
But while we've all been wondering where on earth the global superstar has got to, 27-year-old Taylor returned to the Internet on Monday evening in a spectacularly weird way – with a video of a snake….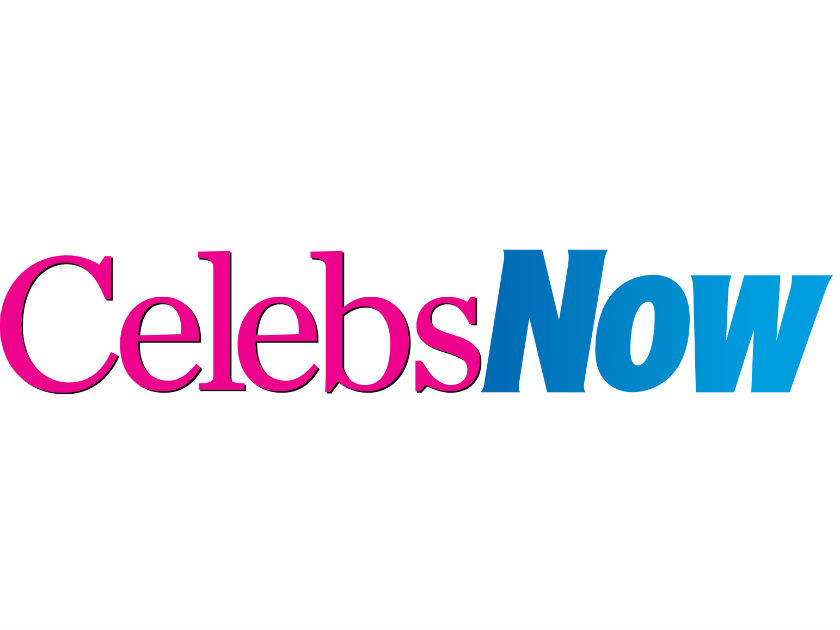 Yup, in true Taylor fashion the pop Princess made her comeback with a bang (or more of a slither) by posting a ten-second clip of a creepy creature uncurling in the darkness, before being lit up by some colourful strobe lights.
Read: All the Latest Celebrity News  
Take a look for yourselves…
The strange footage – which has racked up 4,785,392 views so far – marks the first time the Shake It Off singer has shared anything with her 102million followers in months.
So unsurprisingly, fans got VERY excited with many speculating that the video could be a subtle announcement for Taylor's upcoming sixth album.
More: No more Bad Blood?! Frenemies Katy Perry and Taylor Swift to 'perform together' at the VMA's
'Taylor Swift just posted on Instagram! #TS6IsComing', one wrote on Twitter.
While another said: 'Taylor Swift uploading an Instagram video of what looks like a snake, the gal is NOT PLAYING with this comeback'.
And they weren't the only ones…
On Friday morning, Taylor – who's reportedly dating Brit actor Joe Alwyn – started deleting everything from her social media accounts, while her personal YouTube's profile picture is now a dark square and her entire website is just a black page.
The surprising move sent the star's loyal fans into a panic with many worried she was taking a step back from the public eye following her recent groping trial.
Taylor won her assault case against DJ David Mueller – who she says groped her bare bottom under her skirt at a meet and greet – and was awarded the symbolic $1 (77p) in damages that she sought.
Well, we're VERY excited to have Taylor back.