Looks like Kanye and Taylor's friendship is over again…
It wasn't so long ago that Taylor Swift and Kanye West were cosying up like besties but it looks like their friendship is probably over thanks to Kanye's shocking new lyrics.
The rapper, 38, reignited his feud with Swifty at his fashion show/album launch party last night when he aired the track Famous, which features some rather crude words about Taylor.
Kanye West album show: Everything you need to know
In the song Kanye raps: 'I feel like me and Taylor might still have sex / Why, I made that bitch famous.'
It hasn't gone down well with Taylor, 26, who has claimed through a rep that she never gave her approval to Kanye using such lyrics.
'Kanye did not call for approval, but to ask Taylor to release his single Famous on her Twitter account,' Taylor's spokesperson tells MailOnline. 'She declined and cautioned him about releasing a song with such a strong misogynistic message.
'Taylor was never made aware of the actual lyric, "I made that b*tch famous."'
Since the song's airing many of Taylor's celebrity friends – otherwise known as her squad – have shown their support for her.
Model Gigi Hadid attended Kanye's listening party at Madison Square Gardens but made it clear afterwards that she didn't approve of the lyrics about her pal Taylor.
'My attendance somewhere does not mean I agree with everything being said in the music playing there,' she Tweeted. 'My friends know of my loyalty,'
A video has also gone viral appearing to show Gigi reacting to hearing the tune at the event…
https://twitter.com/hadidgomez/status/697953441579008000
Meanwhile actress Jaime King – who chose Taylor to be godmother of her son Leo – admitted she was 'disappointed' by Kanye's tune.
'I'm so sad right now & disappointed right now. I stand by my sister. Always,' she told her Twitter fans.
Taylor's brother Austin made it particularly clear how fuming he was when he shared a video of himself throwing some Yeezy trainers in the bin.
'Getting a head start on some spring cleaning. Here we go again,' he captioned the clip, which was apparently liked by Selena Gomez.
Kanye and Taylor have had an up and down relationship over the years.
Mr West famously stormed the stage when Taylor earned a VMA in 2009 and interrupted her speech to declare that he thought Beyoncé should have won instead.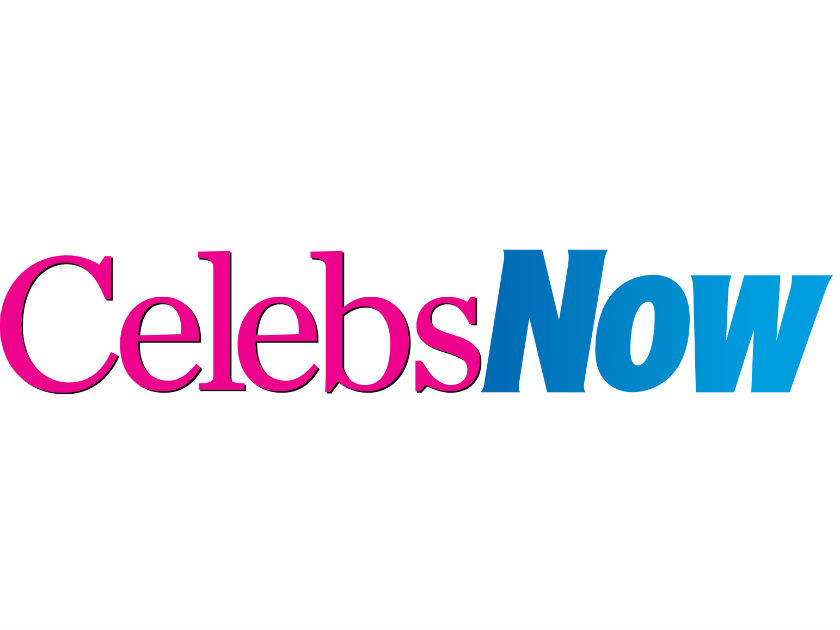 They appeared to make up in recent years though and Taylor embraced Kanye when she presented him with a prize at last year's VMAs ceremony.
Sadly it looks like there's definitely Bad Blood again!
Anna Francis