It's a pretty hard watch from TOWIE's Megan McKenna...
What a roller-coaster week it's been in showbiz, eh folks?!
There was us, adamant nothing could be quite as explosive as Brangelina divorcing the very same week that Mary Berry quit GBBO. Guess what? We were wrong. We were so, so wrong.
Because, as the recent events of the TOWIE crew will tell you, things are well and truly firing up.
So, ICYMI- Over the past couple of days, reports have emerged which allude to Pete Wicks having been in (sexy) social media contact with his ex-girlfriend Jacqui Ryland whist being in a fully fledged relationship with the lovely Megan McKenna. We know, beats us too.
See: Megan McKenna SLAMS 'fame hungry' Jacqui Ryland after she leaked explicit texts from Pete Wicks
So, in a brief synopsis, this is what went down- a couple of days ago, texts claimed to be from Pete to his Ex were exposed by The Sun, and they read some not-very-nice things about Pete breaking up with Megs and also some explicit sexy things. It wasn't looking good.
It was then understood to have been confirmed by Megan herself, who took to Twitter to slam the other lady involved. Megs tweeted, 'Feel sorry for me do ya? Why didn't you personally contact me then you fame hungry brass… Didn't feel sorry for me while you was sending dirty messages back did ya?'.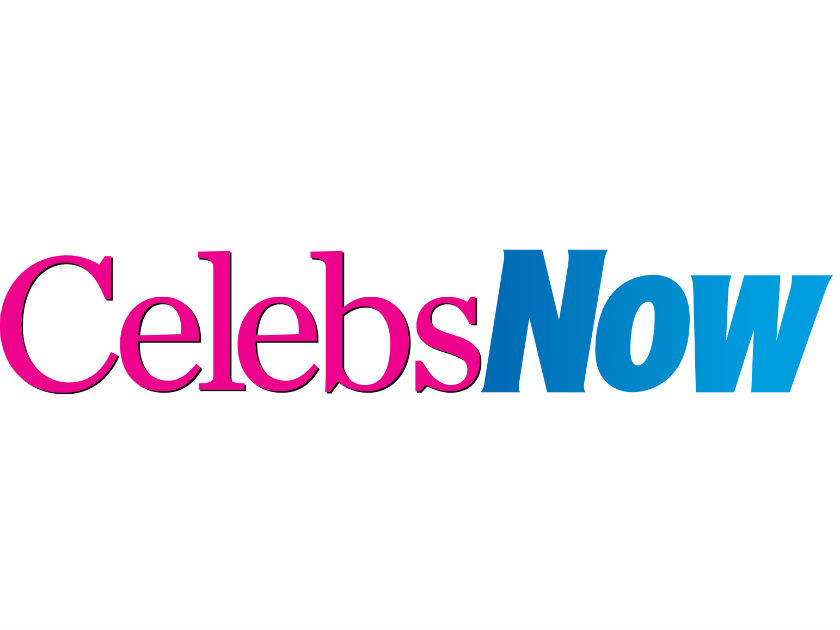 However, in a new turn of events, the TOWIE lady has taken to Snapchat to explain the *entire* situation- and it's a very difficult watch.
Addressing the camera, Megan explains 'I actually found some messages on Pete's phone a few weeks ago and they weren't good but I thought I'd give him another chance, as I feel like everyone deserves a second chance. The way that he was speaking to me was that he was really sorry and didn't mean it'.
See: She's FURIOUS! See all the pictures of TOWIE's Megan McKenna and Pete Wicks showdown!
Megs continues, 'I did know about some messages that were going about and obviously that's hurt a lot. That a boy that I thought loved me and I loved could be with me and doing that at the same time. But then like, today, for some girl to sell a story about it, and for me to see messages that I hadn't seen before. That f***ing hurts' before signing off the emotional rant with some very rude words.
The 'gal has since removed all traces of Pete from her social media.  Yup, one things for sure…. the next series of TOWIE is going to be interesting.
Alice Perry