The actress shares some very exciting news
Stephanie Davis might just have shared some pretty huge news about her baby in a very excitable Instagram post.
The former Hollyoaks star hinted that she's found out the sex of her child when she gushed about her latest scan – and referred to the tot as a 'she'.
CUTE! Stephanie Davis posts new pregnancy pic
A happy Steph, 23, told her followers: 'Amazing seeing my baby again! Heart beat, feet kicking away! We have one wriggler of a baby!!
'She's either gonna be a dancer, or a top footballer haha!'
It's unclear whether Steph has definitely found out the sex or if this was just a typo, but we're pretty intrigued!
The hint caused much speculation amongst the actress's followers, with one quickly questioning in the comments section: '"She's" ?'
Steph didn't give any further hints to suggest she IS having a girl but couldn't hide her overall excitement at seeing her unborn child moving around.
'It's changed me so much, priorities change, everything,' she wrote.
'I'm so happy and cannot believe I get to carry this amazing baby inside of me!!!! Seeing it's heart beat away, can't get my head around it😍😍😍😍😍😍❤️❤️ so happy!'
Steph – who says the baby's father is her former on-off boyfriend Jeremy McConnell – also vowed to be a very dedicated parent.
The Celebrity Big Brother star added: 'Im going to be the best mummy! It makes u grow up so fast and nothing else matters but your baby!
'Cannot stop smiling ahhhhh!!!!!!😁😁😁😁😍😍😍😍 tears of happiness! I cannot wait to meet you and love you with all my heart❤️❤️❤️'
Steph later appeared to take a bit of a dig at Jeremy, 26, when she posted a cryptic message about immature people and said she can't wait to focus on being a mum rather than going out partying.
'Age doesn't define maturity, some people never grow up,' she captioned an image of a quote about knowing what she wants in life.
'More important things to life. #grownup #cupoftea #mommatobe #noneofthemthingsanymore #makesmeCRINGE 💙'
Meanwhile Jezza – who has previously denied that Steph's child is his – is maintaining his social media silence on the matter as this latest chapter of the tumultuous Steremy story unfolds…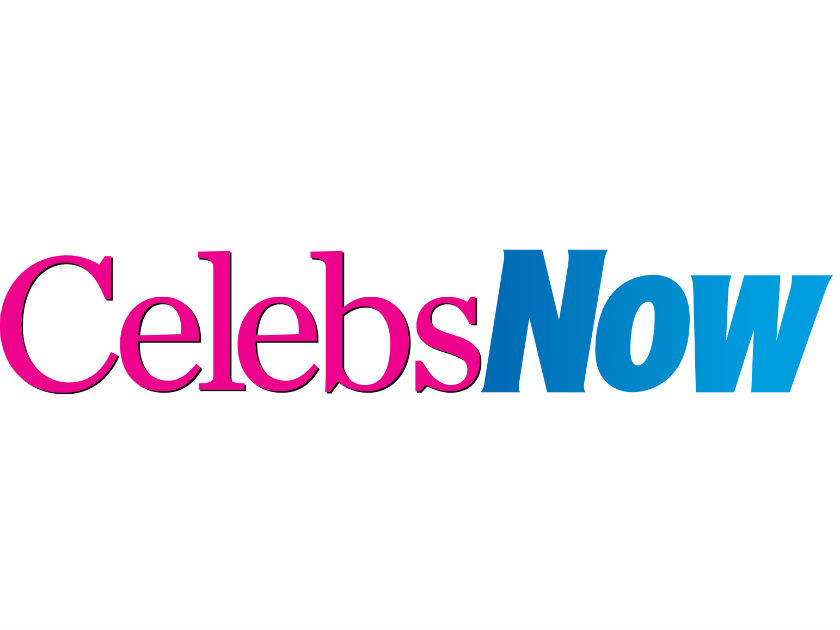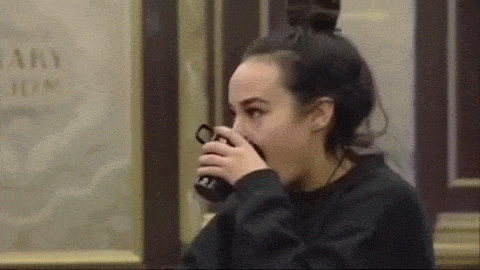 Anna Francis