Things didn't go according to plan for Adele at the ceremony...
Adele not only walked away with five Grammy Awards at Sunday night's ceremony but she proved to be a talking point for several other reasons…
The singer went on an emotional rollercoaster at the event in Los Angeles which saw her tearfully REFUSE to accept one of her gongs, stop a performance midway – oh, and seem to reveal that she's actually MARRIED. Blimey.
OMG! Adele just announced some BIG news!
Things had got off to a good start for Adele, 28, when she opened the show with a perfect rendition of Hello, a tune that she was awarded three prizes for.
But the next time she took to the stage didn't go quite so smoothly….
The mum-of-one was performing a tribute to the late George Michael, who passed away in December, when around one minute into the song she stopped and swore as she felt that she'd gone wrong.
Adele – who suffered sound issues when she last sang at the Grammys – emotionally said: 'I can't do it again, not after last year, I can't mess this up for him.
'I'm sorry for swearing, I'm sorry [Grammy producer] Ken [Ehrlich]. I'm going to start again, I'm sorry, I'm sorry for swearing.'
The audience showed their support for the star and cheered her on, but she still seemed upset by the time she'd finished her performance of George's hit Fast Love.
And just when you'd think things couldn't get any more emotional for Adele… they did.
The hugely successful star was given the Album Of The Year accolade for 25, an award many had thought would go to Beyoncé for her stunning visual album Lemonade.
It looks like Adele clearly thought that too as she tearfully seemed to turn the prize DOWN during her acceptance speech.
'I can't possibly accept this award,' the star sobbed. 'I'm very humbled and I'm very grateful, but Beyoncé is the artist of my life.'
Then followed an adorable moment when an emotional Bey looked on from the audience and returned the love to Adele. Awww.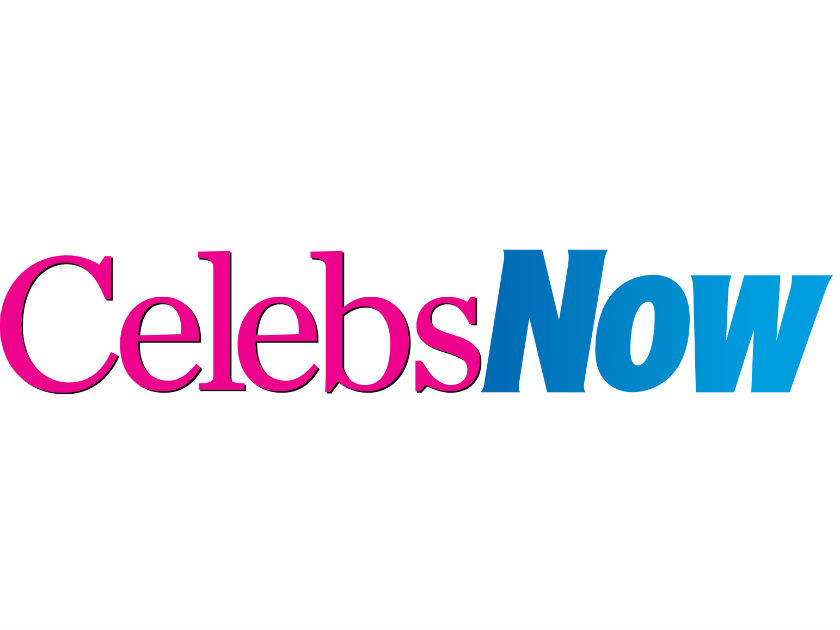 And then Adele dropped a HUGE bombshell by seemingly revealing that she's now tied the knot to partner Simon Konecki.
The singer gushed: 'Grammys, I appreciate it, the Academy, I love you, my manager, my husband and my son – you're the only reason I do it.'
Hence ANOTHER emotional part of Adele's evening that set Twitter alight.
Jeez, we bet Adele needed a lie down after all of that.