Footballer will be asked to judge beauty contest despite scandal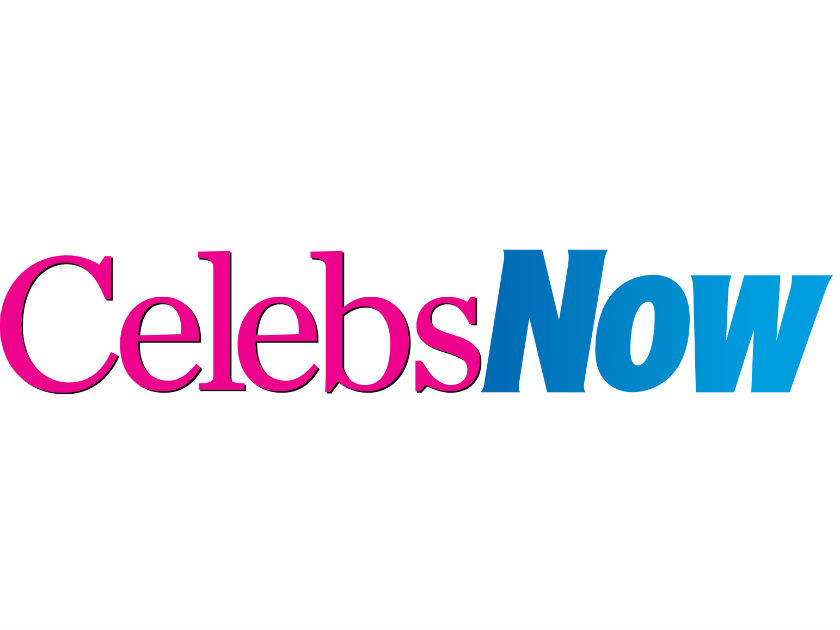 Teddy Sheringham will be asked back to judge the next Miss Great Britain.

The West Ham player was on the panel for last year's beauty pageant but ended up in the middle of a controvesy after it was revealed he was dating winner Danielle Lloyd.

The model, 23, who was recently caught up in the Celebrity Big brother bullying debacle, was immediately stripped of her crown.

But despite the row, the bosses of Miss Great Britain are keen to get Teddy, 40, in the hot seat again for this year's contest in May.

A spokesman tells the Star: 'He was a good judge and will certainly be invited again.'

Just don't date the winner this time, Ted.