Celeb couple offended by insensitive joke about Harvey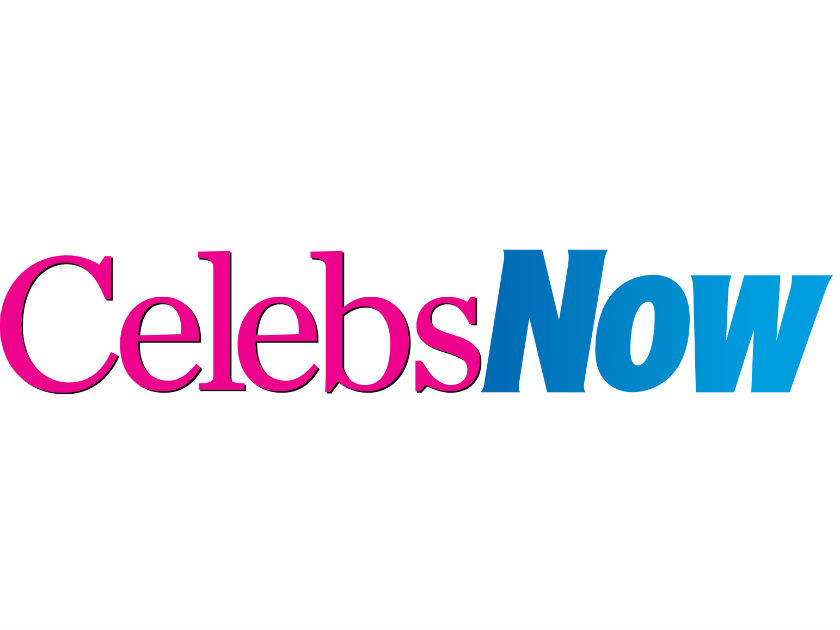 A teenage magazine has issued an apology to Jordan – real name Katie Price – after publishing stickers that ridicule her disabled son Harvey.

The set of 50 stickers includes an image of the 5-year-old with 'Harvey wants to eat me' next to it.

The glamour model, 29, has complained about the complete insensitivity of such a project.

Her eldest son, whose father is footballer Dwight York, is visually impaired and also has a rare genetic disorder which has caused him to gain weight.

Readers have also damned the stickers as 'bad taste' and disability rights groups have voiced their outrage.

'Mocking people in print because they are different gives strength to the bullies,' says Radar's Liz Sayce. 'Heat magazine should know better.'

The magazine's editor has apologised for any distress and offence caused.

Leanne Dewsnap