...And it looks like a night in with these two would be pretty entertaining
Liam Payne has been pretty quiet on social media of late, so imagine our surprise when he popped up on Twitter last night to give an amusing update into what he and Cheryl have been up to.
The One Direction star hinted that he and Chezza have been chilling out in front of the telly as he shared a funny gif about what happens when a couple are watching the box together.
Cheryl reveals new look – but where's Liam Payne?
And if it's any reflection of what Chiam get up to when they're catching up on TV, we think they'd be just as entertaining to view as the telly!
Liam, 22, posted a cute clip which he captioned: 'When you're watching the tv with your girl and that good beat drops'
The footage shows two babies laughing and dancing together – awww.
So does this mean that Liam and Cheryl, 32, exchange funny little looks and have a giggle together when it's TV time? Because we love that idea.
Many of the singer's fans thought this small insight into Chiam's viewing habits was pretty sweet, with one commenting: 'THIS IS ADORABLE'
Another added: 'can picture you both doing this'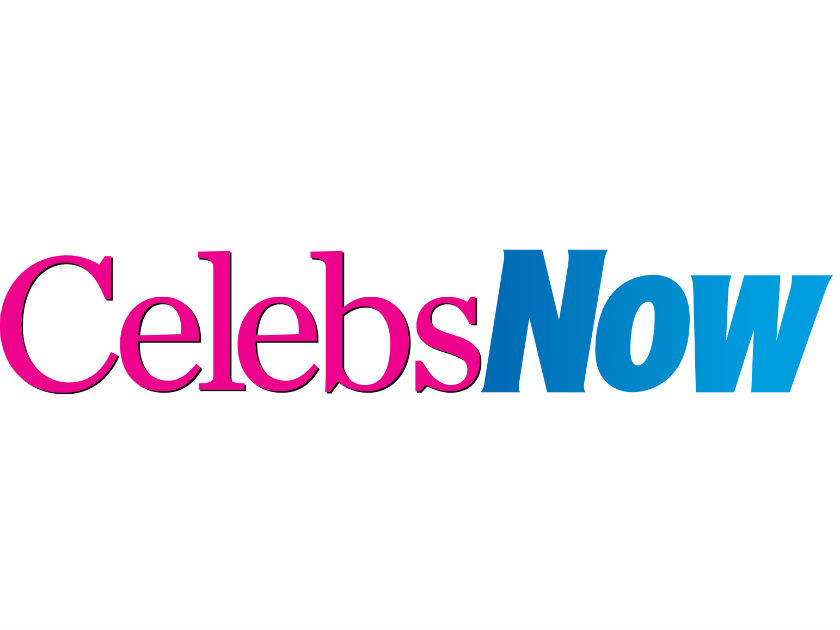 Other Directioners weren't so pleased though as many were upset that Liam didn't appear to be getting involved in Soccer Aid, where his bandmates Niall Horan and Louis Tomlinson were going head-to-head.
'WHY YOU AREN'T WITH LOUIS AND NIALL?' one follower asked.
Some really didn't hold back either…
Yikes. There's no proof that Liam WASN'T watching Soccer Aid though – maybe him and Chezza were viewing it together?
Either way, it definitely sounds like a night in with Chiam would be pretty interesting.
Last month Cheryl said that she's been doing some chilled out stuff in recent months, including playing Xbox and eating cheeseburgers, so we're guessing hanging out with these two involves telly, games and food – sounds good to us, tbh.
Anna Francis