And it's all supposed to be happening in tonights episode!
This year's Love Island has already taken the nation by surprise and we still have three weeks until the final. But if splitting up the contestants into two separate villas wasn't enough, the bosses have only gone and hinted that TEN islanders could be dumped from the Villas – and it could be tonight!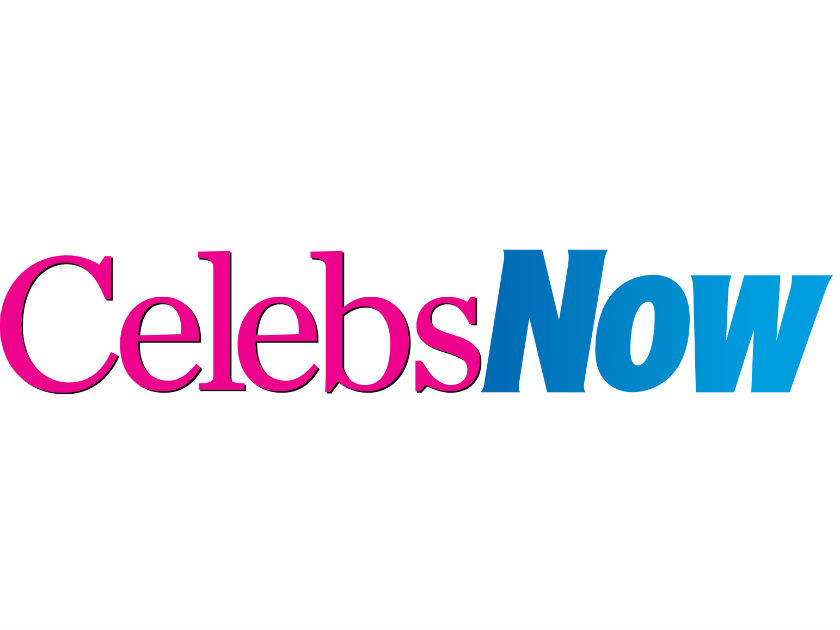 We all knew that by having eleven new islanders joining the show earlier this week would result in multiple eliminations. However, we didn't expect it to be this soon. Thursday night's episode saw the original islanders being split into separate villas. The girls stayed at the Love Island Villa, whilst the lads went to a new place under the name Casa Amor. And soon after the move six new guys joined the girls, whilst five new girls joined the guys.
But according to The Daily Star Sunday, the Love Island bosses are planning a 'blood bath in paradise' which will mean that ten islanders will be sent home. And it all starts with tonight's episode where the islanders will be asked to re-couple.
It's been reported by Daily Star Sunday that: 'they will continue competing together' and 'if they both choose to dump each other for someone else, they will stay on the show as two separate couples. But if one TV lover remains loyal, only to be dumped by their partner, then they will officially be classed as single and lose their place on the show.'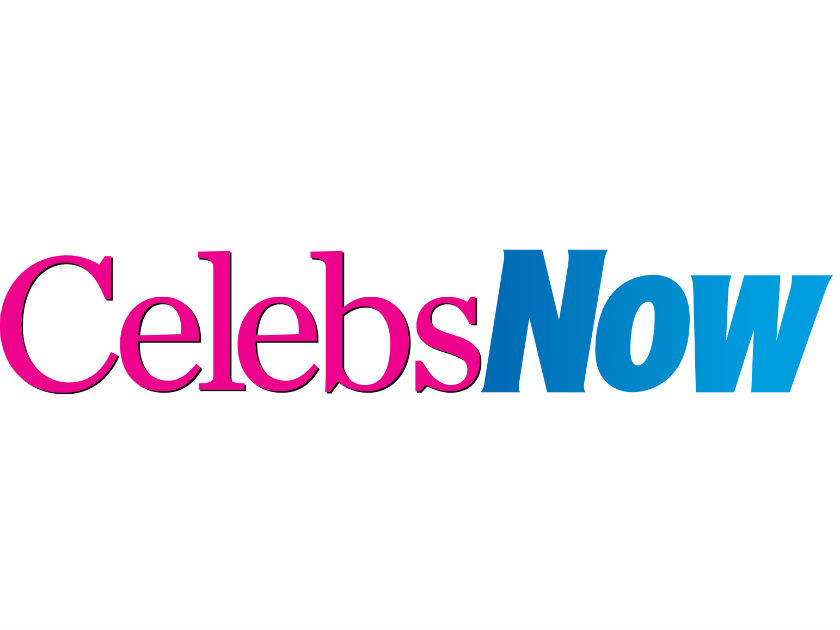 Confused? So are we! To cut the long story short, it's all down to who will stay loyal and who's ready to move onto somebody else. And we can't help but wonder who will do what?
But not to worry, 9pm will be here soon enough!
By Lois Pia North