Loving Wimbledon? Find out the health secrets of a pro tennis star...
If Wimbledon has got you intrigued as to the fitness and diet secrets of the pros, then look no further. Danish professional tennis player Caroline Wozniacki, 26, shares her top-to-toe health secrets…
Caroline's Stats:
HEIGHT: 5ft 10in
WEIGHT: 9st 1lb
DRESS SIZE: 8
Hey Caroline, obviously you love tennis, but how else do you like to keep fit?
Running is a great workout for me and I feel really good after I've come back from a run; it works the full body and in my game as well I need to be able to last for a long time out there.
SEE PICTURES! Kate Middleton and Prince William join David Beckham at Wimbledon
Do you take any vitamins to boost your health?
I try and eat healthy because the fuel is very important for the body. I take Usana Booster C immune support supplement, especially when we travel so much, and when I feel run down that's my go-to product.
What's your favourite body part?
Probably my stomach, I feel like that always stays the same. I have a core program, I love to work my core because I feel like if that's strong I feel good and clothes look good too.
Can you reveal your guilty food please?
I love candy and chocolate. My main meals are always healthy but once in a while I like to reward myself with something sweet. I feel like when we work out so much it's okay to indulge once in a while.
Agreed! Are there any specific foods you always avoid?
I don't eat seafood. I got sick a few times and I'm allergic to shellfish.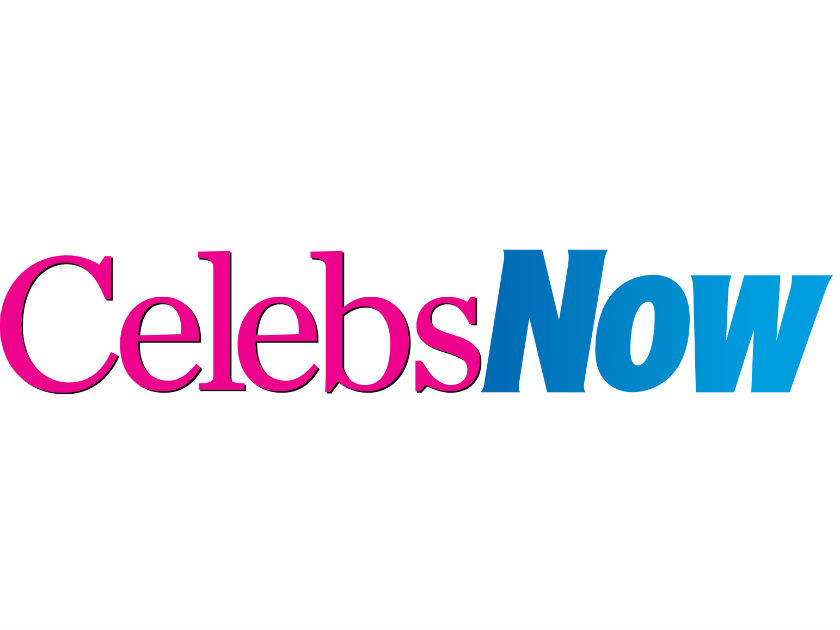 As you exercise a lot, how often do you take rest days?
I think I've taken more rest days the older I've gotten, I feel like you need it more, and I do nothing on rest days. I just stay home, maybe cook, chill, watch a movie, read.
Do you calorie count?
No, I try not to because the more I think about it the more I want to eat and the worse I eat. I just eat what I feel like.
Caroline Wozniacki attended the WTA Pre-Wimbledon Party at The Roof Gardens, Kensington on June 29 – www.wtatennis.com
Caroline's food diary
Ashton Turner, Nutritionist at London's Evolve, gives his verdict on her daily diet
BREAKFAST- Oatmeal with watermelon and pineapple.
Ashton says: Caroline's breakfast is a perfect way to start the day and provide energy for her training. High in fibre, low in fat and a good amount of carbs will provide Caroline with energy throughout the morning.
Cals: 400 cals
Love Island's Olivia Buckland reveals her top 3 workout moves for a peachy bottom!
LUNCH- Rice with chicken.
Ashton says: Another meal here to support Caroline's training. Carbs such as rice are not only a great source of energy but they also help replace used up energy from any morning training sessions. Chicken will support the repair of muscle, which is perfect. Add in some veg for more flavour and nutrients to make this meal even better.
Cals:550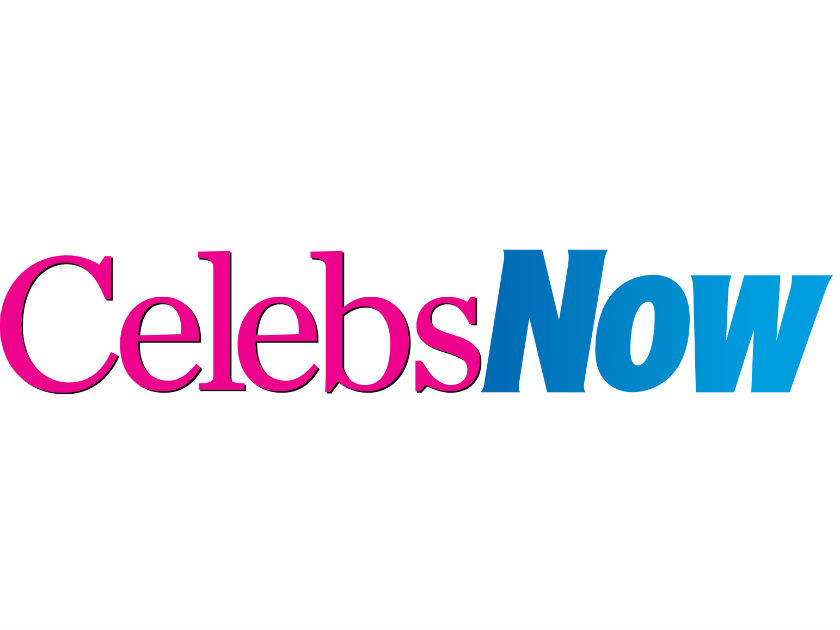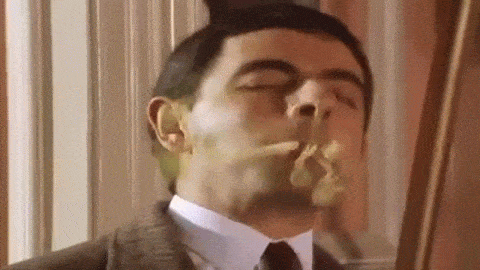 DINNER – Steak, potatoes and broccoli.
Ashton SAYS: Steak is an excellent meat. It's high in Iron (very good for females), zinc, to keep the immune system healthy, and B12, to support brain function. The carbs will also help to produce serotonin-boosting sleep, which helps recovery. Broccoli is a fantastic veg full of nutrients.
cals:600
SNACKS – Nuts, raisins, chocolate
Ashton says: The snacks are in keeping with her diet and the perfect way to add a little "treat" such as chocolate into your day. Just keep them balanced and don't over do it.
Cals: 400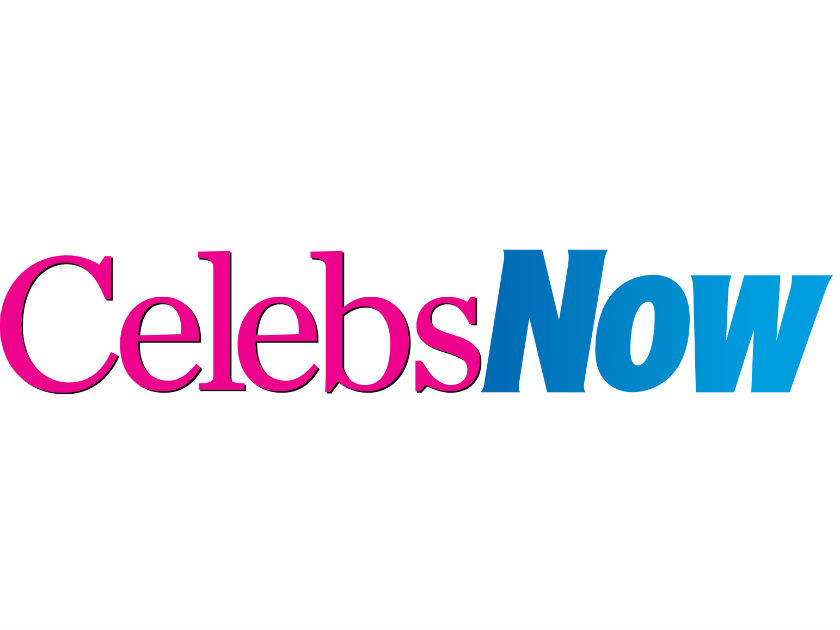 Total cals: 1900
Ashton's verdict: This is exactly the type of diet I would expect to see from an elite level athlete. It's more focused on performance and recovery than vanity. However, it's also full of wholesome foods that will help to keep the body healthy.
Follow Ashton on twitter @ashtonevolve353