James Bond did nothing for my career, says Teri Hatcher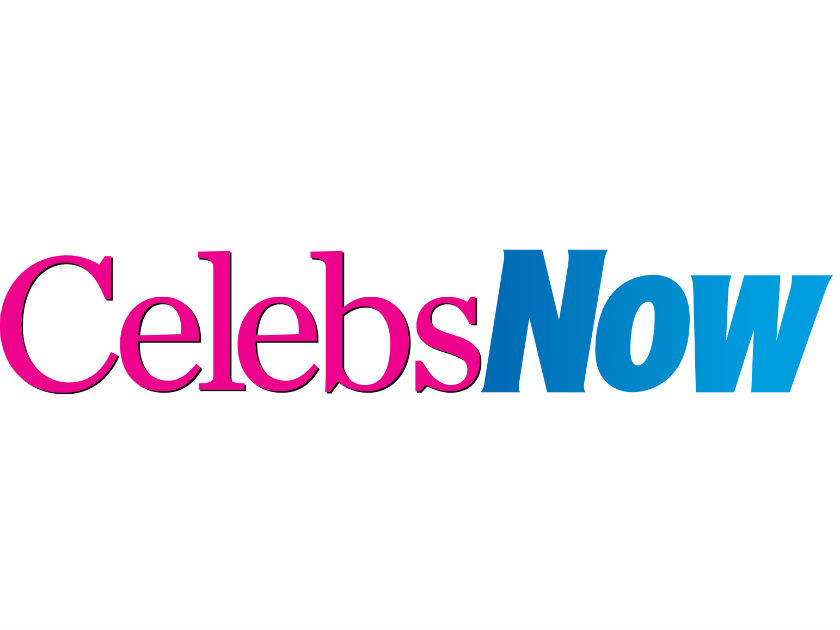 Teri Hatcher says that being a Bond girl is not all it's cracked up to be.

The actress, 41, starred in Tomorrow Never Dies opposite Pierce Brosnan as 007.

But despite the huge high-profile part, Teri – who will earn £3.5 million this year from her role in Desperate Housewives – claims: 'It did nothing for my career.'

She adds: 'It's such an artificial kind of character to be playing that you don't get any special satisfaction from it.'

Perhaps you chose the wrong Bond, Teri – we defy any girl to star opposite Daniel Craig and not feel satisfied.