Katie Price faced the treacherous roads of Kent but we're glad to report...she survived!
It's a good job Katie Price is one tough cookie because yesterday she found herself in a terrifying position as the UK's #Snowmageddon struck!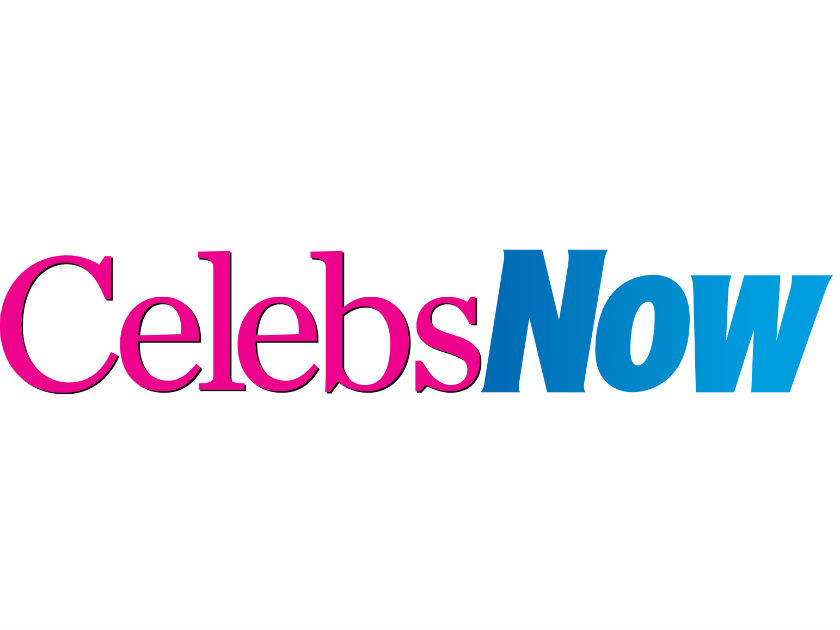 Driving along the treacherous roads in Kent, Katie shared a video of her car being pummelled with snow.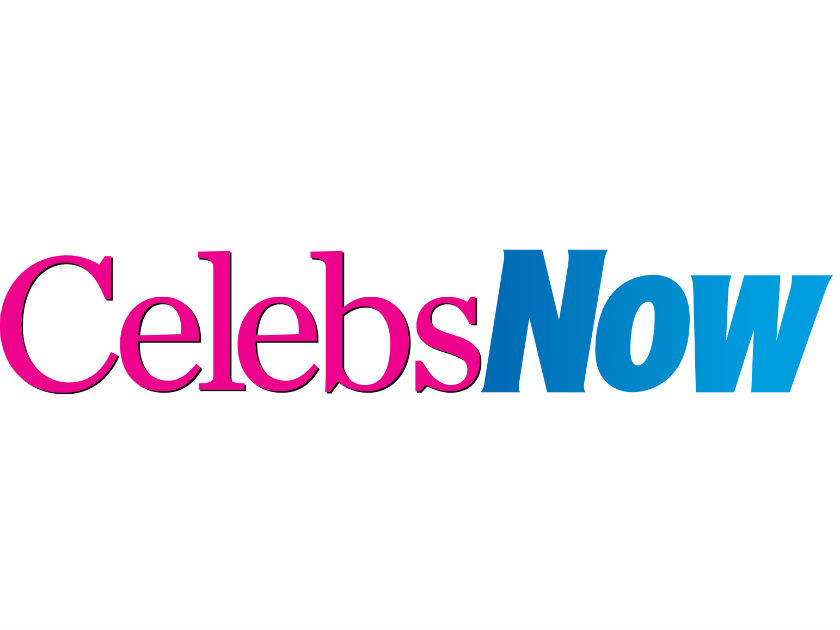 'Oh my god. How bad are these roads!' she says before shouting… 'We get to get the people to come and sort the roads in Kent!'
Alright Katie, we're not sure what 'people' you mean, but we're sure they were on it!
Things got even worse though when the mum-of-five drove past a horrid crash where a huge lorry that had jackknifed just in front of her!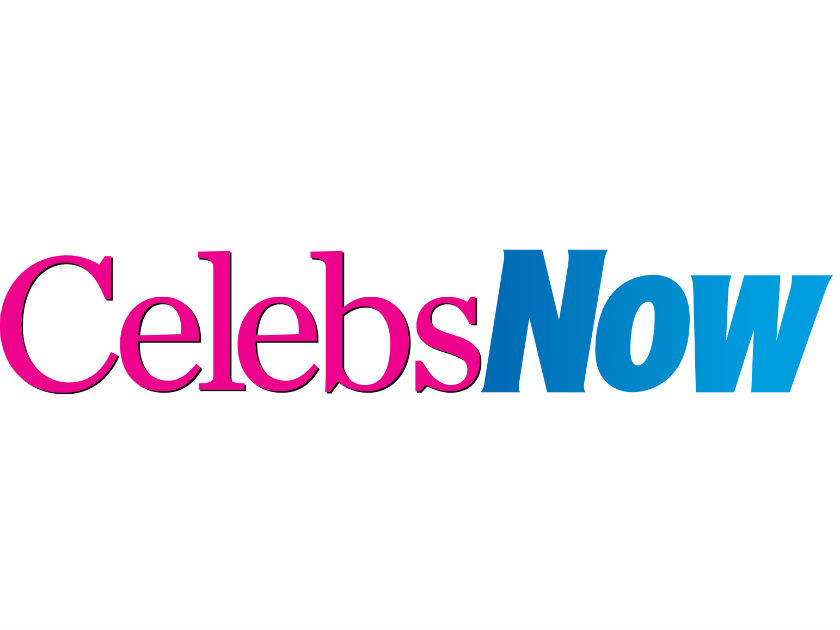 Thankfully, the Kent Council seems to have heard her snow-raged rants as the gritters thankfully turned up.
'Finally, the gritters are out,' she exclaims. 'Jesus Christ!'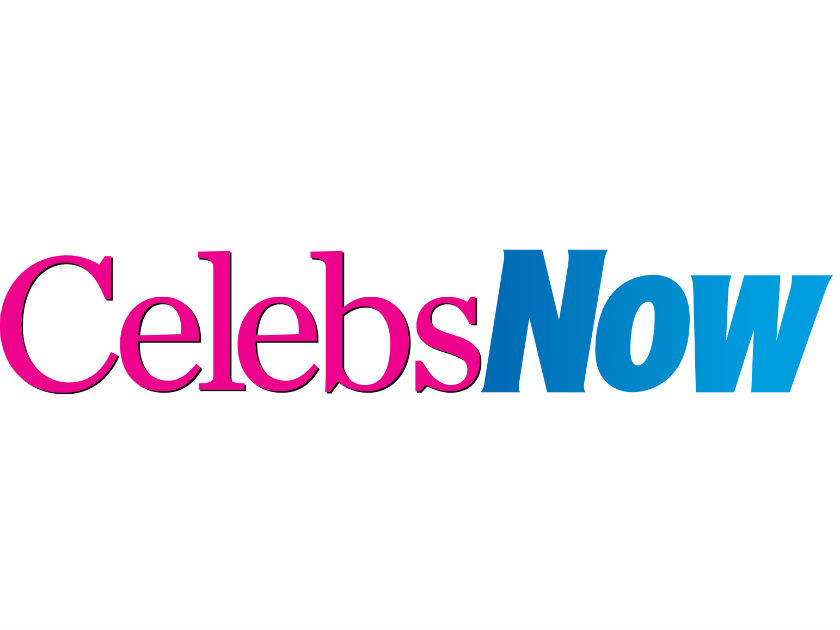 Bloomin' 'eck that journey sounded more terrifying than the time we went on Alton Towers' Oblivion for the first time when we were 12!
KATIE PRICE COMES UNDER FIRE FOR JUNIORS LATEST VENTURE
Thankfully, the one and only KP has lived to see another day we're glad to say, and hopefully she's be back safe and sound at home to enjoy the snow with her 'crazy kids'. Her words, not ours FYI.
When the snow started to fall on Monday, Katie, 39, was at home with her children who thought it'd be fun to jump out the window with bare feet! In fact, it was such a good game, even the dog joined in!
OMG this hurts our feet just watching. Brrrr…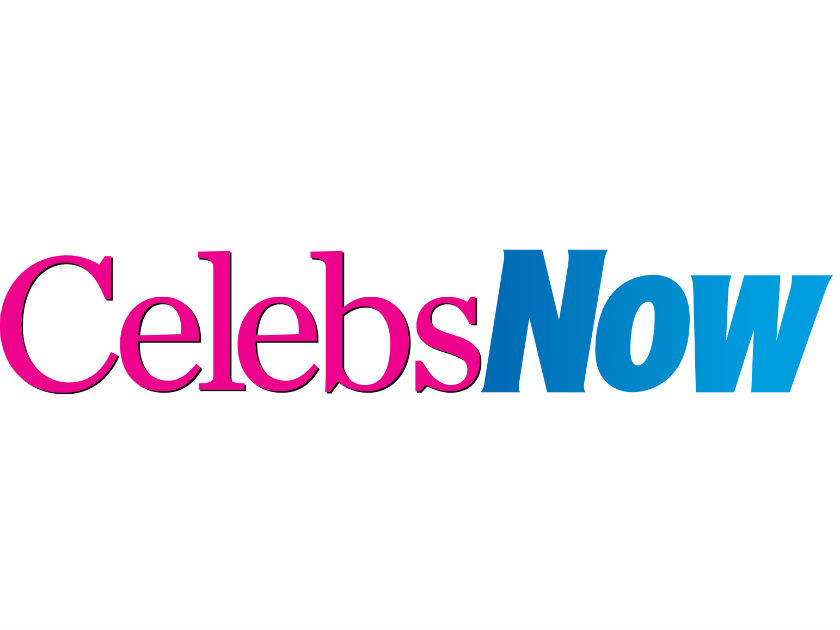 You are right Katie – your children are totally nuts! But we love 'em. And so do her legions of fans.
Taking to Instagram after she posted the video of her family life, fans took the chance to comment on how they loved her laid-back approach to parenthood.
'Lovely to see kids running free….even the dog!' one wrote. While others added: 'Love how laid back you live your life with your animals and kids and worked so hard always to support them 👏🏻❤️,' and 'Love the way u just a normal mum no airs and graces your kids are so lucky to have u as a mum x' 
We couldn't agree more!