Eamonn Holmes recently debuted a brand new look – and fans can't quite believe their eyes…

In recent years, Eamonn Holmes has stuck faithfully to his tried and tested look.
Fans across the nation have become used to his suited-and-booted TV outfit, and his reassuring greying hair. In fact, it's become the very uniform with which we recognise the This Morning presenter.
So when Eamonn switched up his looks on social media recently, fans were understandably shocked!
MORE: Eamonn Holmes on the Strictly curse: 'Ruth's not going to do a Louise Redknapp!'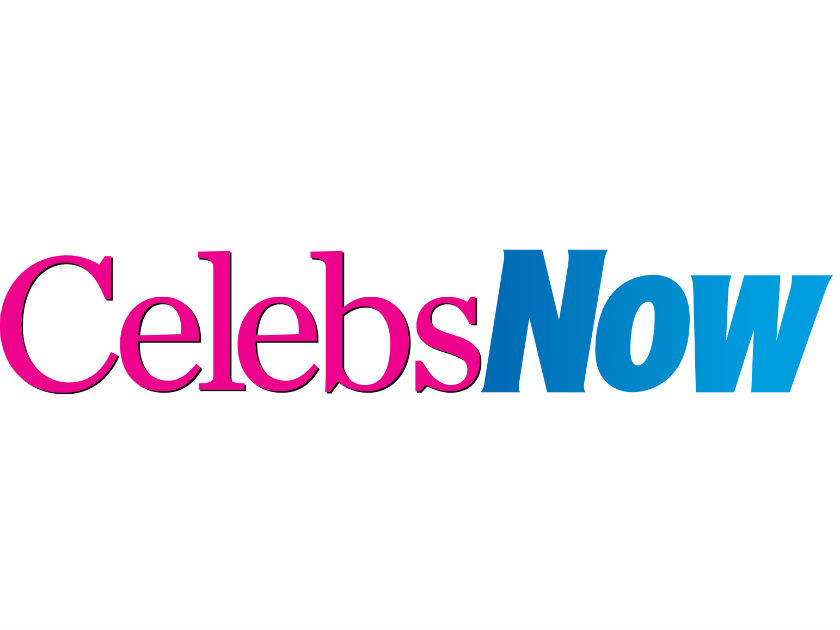 He posted a picture of him featuring blonde hair and perma-tan, and captioned the snap, 'Filming a new series …..Do I suit being a blonde?' And he looks scarily like someone very familiar…
Yes, fans quickly picked up on the fact that Eamonn was channelling US President Donald Trump. And most were pretty shocked by how uncanny the resemblance was between the pair.
One fan jokingly wrote, 'Omg no!!!! You look like Donald trump!!' While another said 'Good grief that is uncanny.'
While a third user wrote,'Actually looks just like him!', another said, 'What a remarkable resemblance..'
Eamonn adopted the President's signature style for the snap, with the red tie, white t-shirt, and dark blue blazer. He's even nailed the trademark Trump hand gesture too!
And the pics don't stop there. Oh no – Eamonn went on to post another two images of his time in his Trump-esque ensemble – this time from a very recognisable position.
He posted his second picture as though taken from the famed Oval Office. Clearly embracing his new role, Eamonn captioned the shot, 'In The Oval Office today ……Hillary has just walked through the door.'
And the presenter later shared a third shot, making sure that all his followers had fully realised the wonders of his super-charged Trump-esque tan.
He wrote, 'Think I need colour to show my full Presidential oranageness.'
Fans continued to express their terror at the likeness, with one saying, 'Similarities are frightening!', while another said, 'This is the scariest thing I've seen'.
We're not entirely sure what Eamonn was filming, but it's a pretty big relief to know that this isn't just his new day-to-day look…
From our sister site Woman. Words by Amy Hunt.