We reveal the secrets to Strictly presenter Tess Daly's great figure...
If we told you Tess Daly was 49 you probably wouldn't believe us because the Strictly Come Dancing presenter has a figure most people would kill for. And, with two children – Phoebe, 13, and Amber, eight – husband Vernon Kay and a busy career, how exactly does Tess maintain that figure?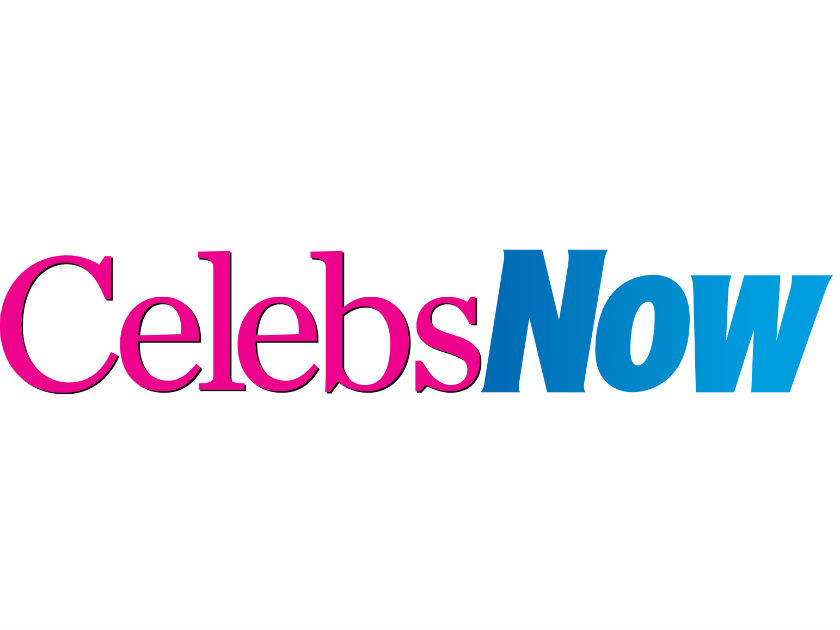 STAYING FIT
Tess only got her first personal trainer three years ago. Now she's in the best shape of her life and feels 'fitter and stronger' than when she was in her 30s. Health and fitness expert Laurel Alper thinks the 
5ft 7in star is sitting comfortably at a size 8.
READ: Jesy Nelson reveals drastic transformation as she wows Little Mix fans with stunning new hairdo
While Tess was keen to 'tone up her arms', her real goal was something far more important. 'Becoming a parent made me realise I wanted to be around for as long as possible for my children. To be fit and healthy so I can meet 
my grandchildren,' she said.
QUALITY OVER QUANTITY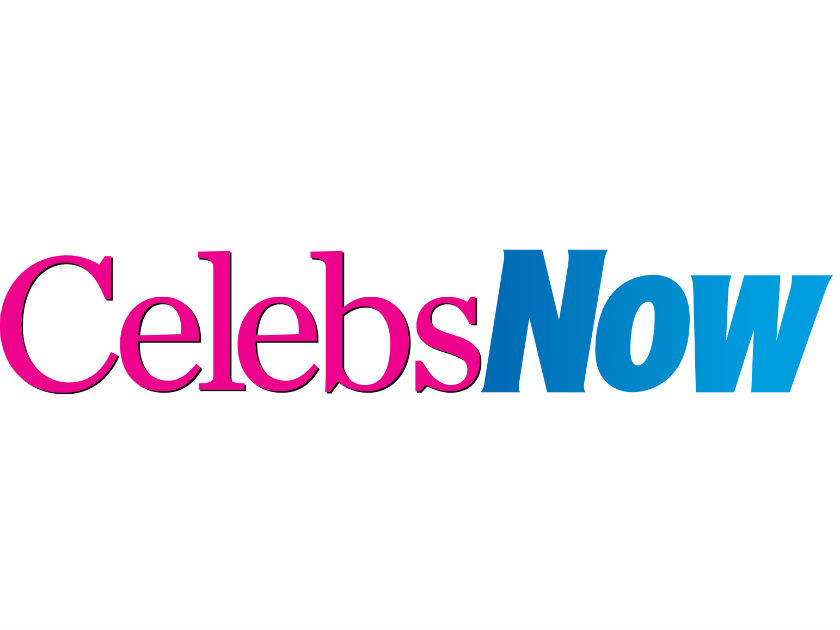 She sticks to 'two one-hour sessions' a week with her trainer in which they focus on the bike, abs and weights.
'My trainer pushes me quite hard and never lets me get away with chickening out,' she once said. 'At the time I hate it but I love the pay-off – the rest 
of the day goes much better after I've worked out.'
Tess also enjoys an active lifestyle with the family.
'We go bike riding, walk the dogs, go for walks by the river in the Chilterns – we're totally active.'
FOOD FOR THOUGHT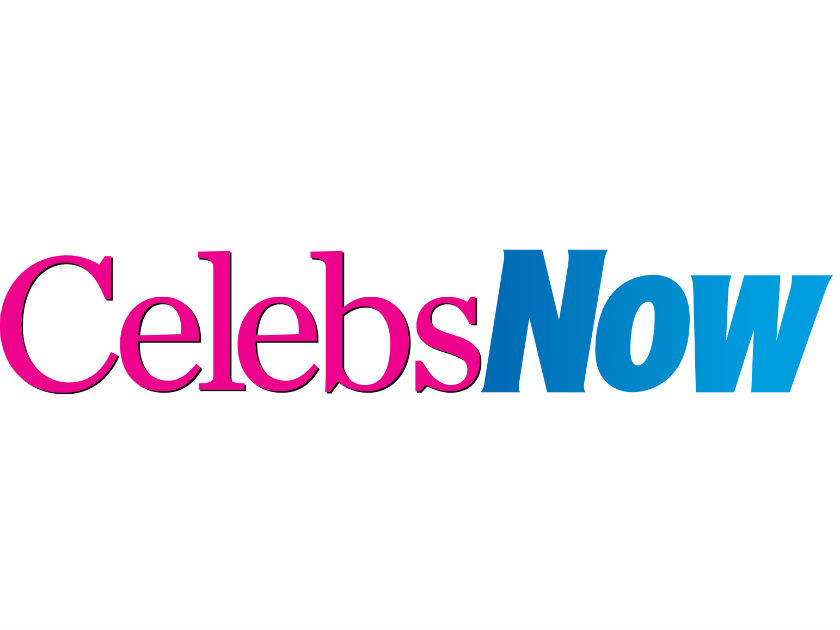 Having had a turbulent couple of years since Vernon was caught up in a sexting scandal with Rhian Sugden, it's no surprise Tess also does yoga to remain 'in the moment'.
And, when it comes to food, her northern roots mean there are no 'restrictions'. 'I grew up thinking that food was there to be enjoyed, not just to fuel our bodies,' she once said.
One thing is clear, 'It's all about enjoying things in moderation.'