What a controversial twosome - Katie Hopkins and Donald Trump express support for one another over Twitter
It's a match made in heaven…or, perhaps, somewhere entirely different…
Professional provocateur Katie Hopkins has gained the support of none other than controversial US presidential candidate Donald Trump.
Need some context? Here goes:
The businessman has recently sparked furious outrage in the UK for his comments concerning Muslims in Britain. Not long after, a petition to block Trump from entering the country was started, and on Thursday morning, Katie appeared on American news programme Fox and Friends to talk about it.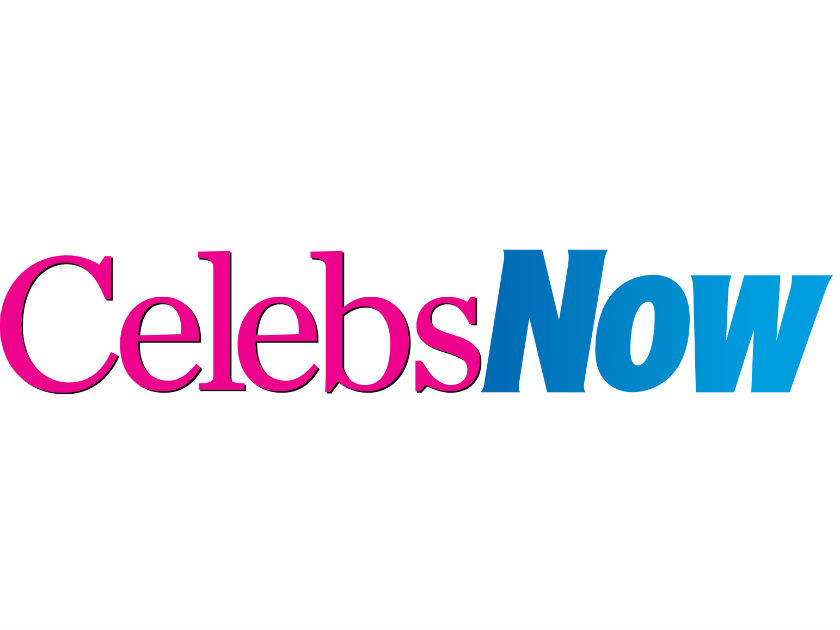 After Katie claimed that the businessman had support for his views in Britain, Trump decided to reach out on Twitter, naming her as a 'respected columnist', and thanking her for her 'powerful writing on the UK's Muslim problems'…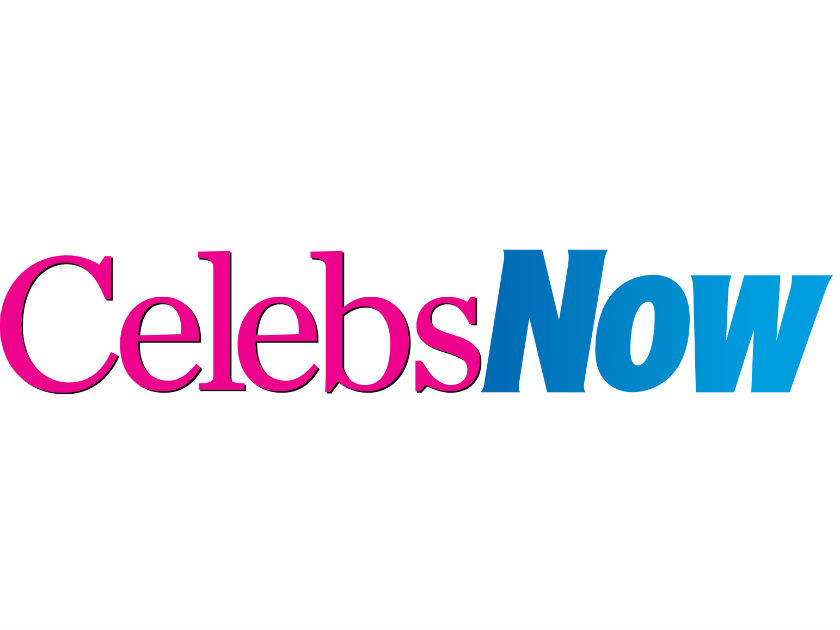 It seems as if quite a few people on Twitter disagree with a particular part of Trump's claims…
PICS: Celebrities who NEVER smile – caught smiling!
Awkward.
But unimpressed responses clearly haven't bothered Katie, and she quickly thanked Trump for his comments, telling him to 'stand strong':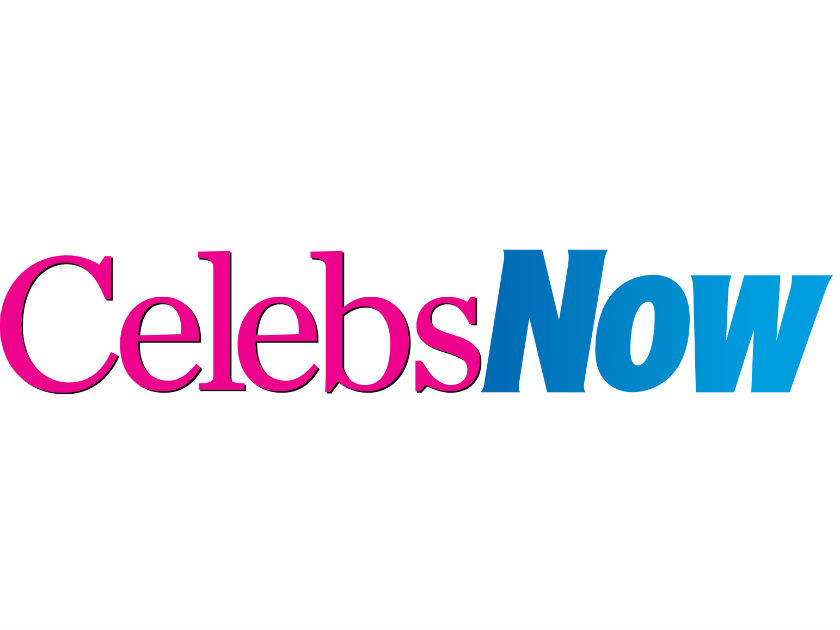 Both have appeared on The Apprentice and neither is a stranger to making provocative statements. It seems as if the two definitely share a lot of some common ground…
Oh dear – could this be the start of a very odd friendship?