The mum-of-two has caused offence with her choice of photo
Kim Kardashian has come under fire on social media for her tribute to Ariana Grande and those affected by the Manchester attack.
22 people were killed and more than 119 have been injured after a suicide bomber detonated a device at the end of Ariana's concert at the Manchester Arena on Monday evening and many celebrities have spoken out about the shocking events.
Celebrities pay tribute after Ariana Grande Manchester concert attack
Kim joined those sending their thoughts to the victims by Tweeting: 'I can't imagine the fear and agony these parents must be going through searching for their kids
'I'm praying for everyone in Manchester. This is truly so senseless & heart breaking.'
However, the 36-year-old then caused offence by posting a throwback photo of herself in a crowd alongside Ariana and sister Kendall Jenner.
'Concerts are supposed to be a place where u can let loose & have fun,' she wrote alongside the picture.
'So scary to not feel safe in this world. @arianagrande i love you'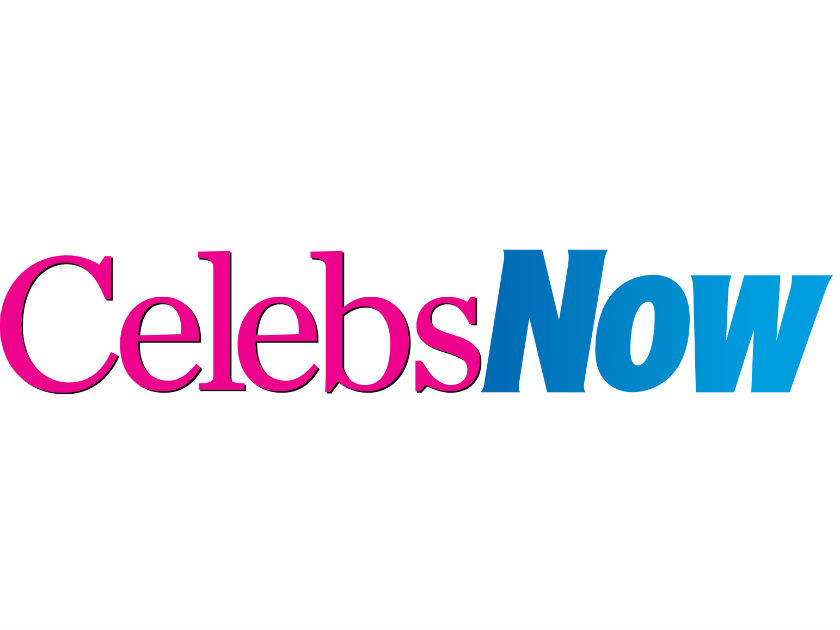 Kim soon faced a barrage of criticism for her choice of image, with many social media users accusing her of being insensitive and making it all about herself by using a snap where she's in the centre (whilst Ariana is to the side and looking in the opposite direction).
'We're never going to forget when you posted an inappropriate pic and made the #Manchesterbombing all about you. (Screenshots are forever.),' one Twitter user posted.
'Wow! That's a new low..,' another wrote, whilst one added: 'Did she honesty do that?!'
Kim soon deleted the post from Twitter and Instagram but as things stand it remains on her Facebook page along with several angry comments from her followers.
'This is a totally unsuitable picture in relation to #kimkardashian 's post about the tragedy in Manchester- bad taste and crass- I know Ariana's in it but still is this what the victims and their families want to see?' one user wrote.
Another fumed: 'Ridculous insincere and irrelevant. How is a picture of you in a nightclub (probably made time to make sure you looked nice in it) in any way suitable for the events of today? It is not about one person even if she is a pop star. People have died and are suffering. You never fail to disappoint. Vacuous sole'
Others have defended Kim though and think she meant well even if it didn't quite come off, with one fan commenting: 'Not going to write a long speech but I'm from Manchester and I think this is a kind comment sent from the heart. Arguments are not needed at such a tragic and horrific time'
Kim isn't the only member of the family to speak out about the tragedy – her sisters have also paid tribute as has her mum Kris Jenner.