Is there an imposter in the villa?!
Love Island fans are an eagle-eyed bunch who are always quick to spot when they think something is amiss – and there was something that they thought was VERY off in Sunday night's episode.
Many shocked viewers believe that Marcel Somerville was replaced by an IMPOSTER during bedroom scenes on the programme, with many accusing him of looking seriously different to his usual self.
Love Island's Jonny Mitchell snapped KISSING co-star after Tyla Carr drama
The footage showed the man formerly known as Marcel and his girlfriend Gabby Allen sleeping next to each other and facing in opposite directions whilst several couples around them got a bit frisky under the sheets.
It wasn't the pair's lack of sexytime antics that got fans talking though – instead social media lit up with accusations that Marcel wasn't actually Marcel.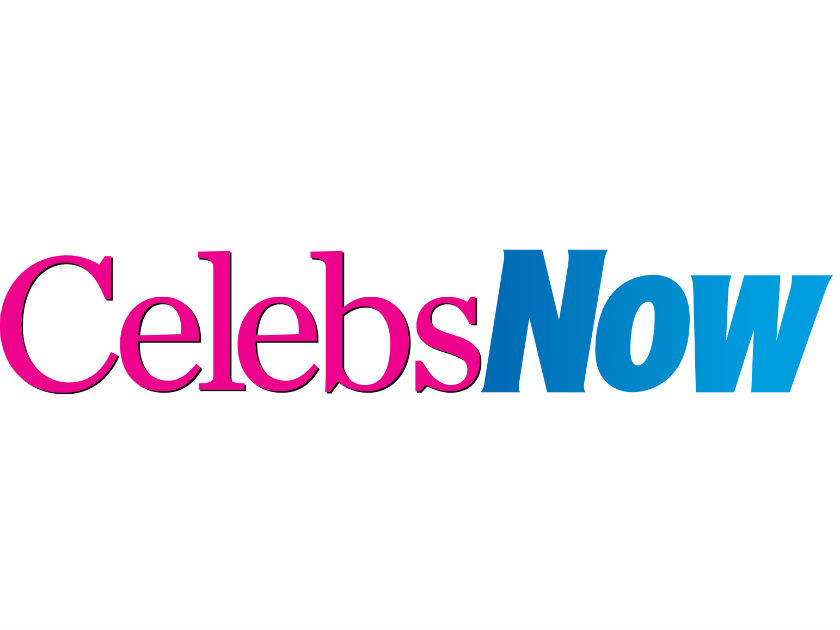 'Am I losing it? This isn't Marcel surely?! #LoveIsland,' one watcher posted with a screenshot of the scene, whilst another added: 'Where was marcel at the end of #LoveIsland cause it defo didnt look like him next to gabby!?'
Meanwhile one Tweeted: '#LoveIsland Marcel looking like a total different guy… Wtf?!'
Even Geordie Shore star Gaz Beadle was left baffled by it all and Tweeted: 'Who the f***inghell is this guy #loveisand'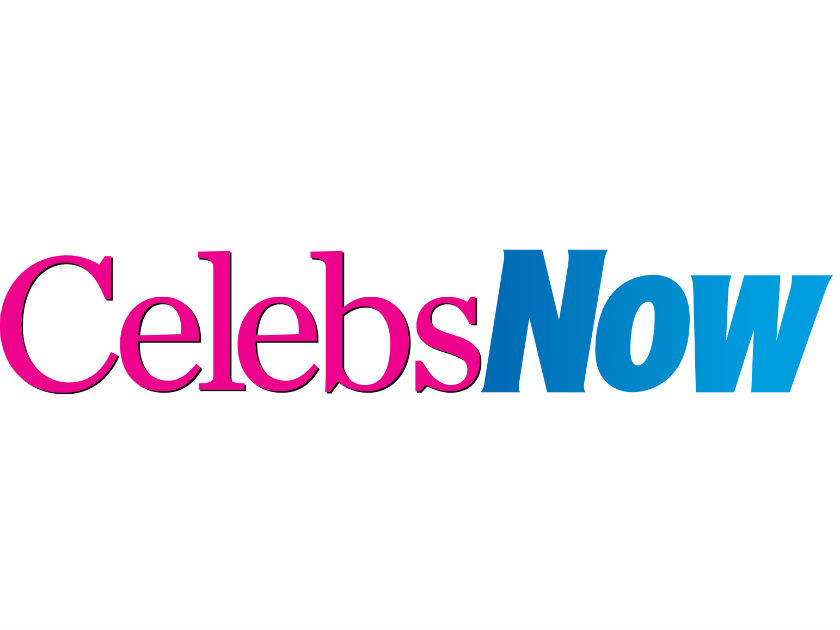 Others disagree with the conspiracy theory though and have pointed out that some of the Islanders can look a little different on the night vision cameras.
'It is Marcel, it's just the night vision light brightens him and makes his tattoos more visible. No conspiracy there,' one viewer wrote.
Another agreed, posting: 'Wtf?!?!?! I saw a pic but thought it was just the light making him look different'
All 'imposter' talk aside, viewers also found themselves doubting Marcel and Gabby's relationship during Sunday night's show.
Several fans think cracks are showing between the pair, especially given that most of the other couples have been getting seriously close.
'Why do I feel gabby isn't into Marcel as much as she makes out #loveisland,' one Twitter user said, whilst another wrote: 'Not gonna lie I am getting the vibe of gabby that marcel is more like her mate don't actually think she's feeling him like that #loveisland'
So much dramz as the final edges ever closer…