It's Easter Sunday, which means a HELL of a lot of cuteness for us to indulge in!
We don't know about you, but at Easter time we are ANYTHING but adorable.
Chubby and happy? That's us. Greedy and loving it? Hell yeah. Cute and fluffy? Pssssssh….next joke!
Heck, we've eaten six consecutive chocolate eggs (and we're not even talking about the little ones) and managed to smear our roast dinner gravy all over the gaff. IT'S NOT CUTE.
And it's okay.
Because, luckily for us, we can leave all the Easter-cuteness to the big dogs- as the fine famous folk of this earth have done a *pretty* good job of being all adorable at Easter.
For example, Kim Kardashian shared this ADORABLE snap of lil' North last Easter, which she captioned 'Northie was so proud off all the eggs she found! She wouldn't stop talking about it all night!'.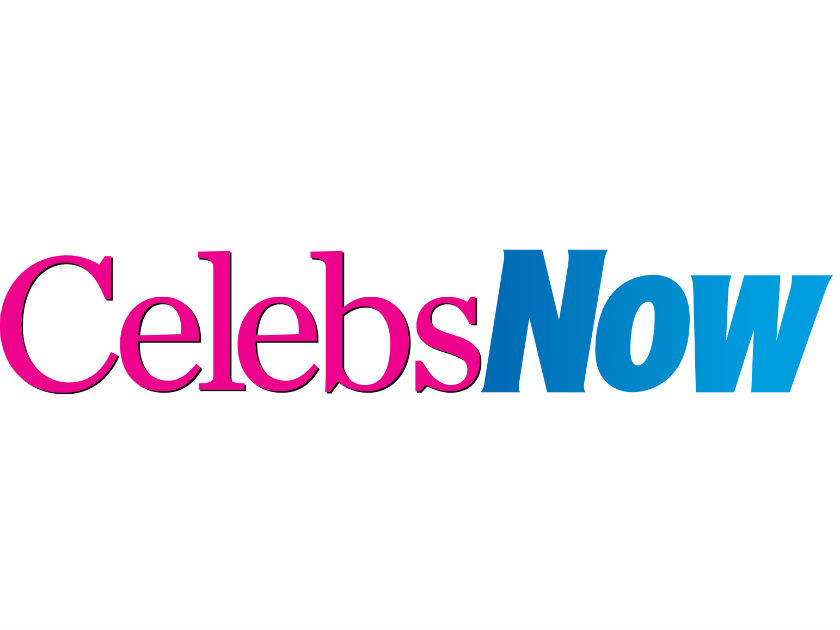 Not to be outdone, Kimmy herself later posted her own Easter snap- which is *almost* just as adorable….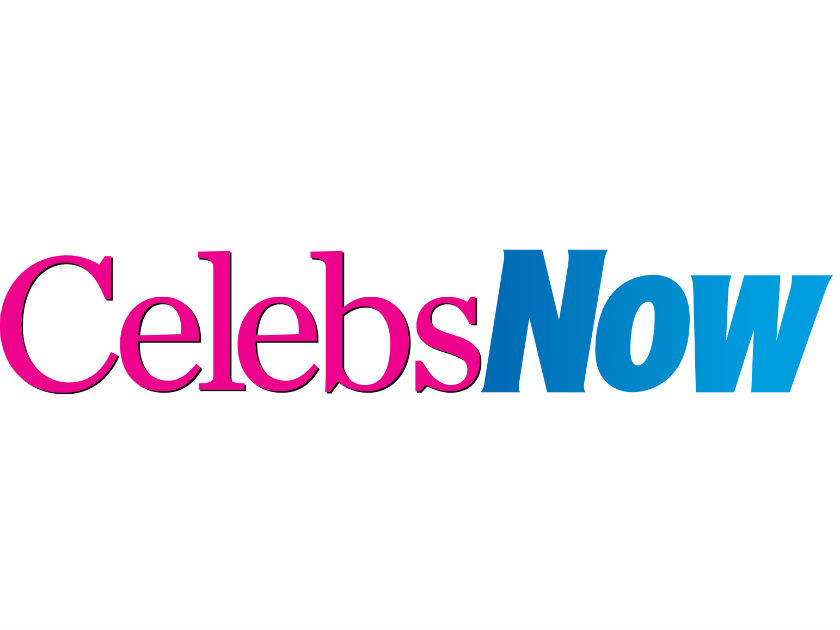 Captioning the snap 'Easter prep', Kim is getting all crafty as she makes home-made Easter baskets.
So, whether you're eyeballs deep in roast lamb with a 50% chance of ever making it to the surface again or have actually managed to put on something fluffy in the name of cuteness, we hope you have an amazing Easter!
Check out the gallery above for all the celeb cuteness!
Alice Perry