Here are the five things you NEED to know about Celebrity Big Brother contestant, James Hill!
We hope you've just about managed to wipe the sweat from your forehead after watching the Hotty McHottinson that is James Hill entering the Celebrity Big Brother house.
We won't lie, we are probably going to need a cold flannel and a lie down to sort out this hot flush. But whilst we do that, why don't you busy yourself with our CBB files-James Hill edition.
What is there to know?! What can we expect?! And most importantly… Is he boyfriend material?! Questions we need these answering, and ASAP.
He was a contestant on The Apprentice in 2014…
James and his time with Lord Sugar did not end with him crowned the apprentice, but it did see him learning a few lil' media tricks- something he thinks will come in handy on CBB, 'The more stuff you do in TV, the more you learn of course. I did learn a hell of a lot off The Apprentice, but I don't do game plans, I'm all about being myself'.
He is a born leader…
James says, 'In life, I would say I am a leader. I am my own person and I am not frightened to put my views across. I am quite a strong character but I think I have become more considered in my approach… I like to be in charge'.
His best friend is his Granddad…
When asked what he would do if he won CBB, James replied ' I think I would smash a big pizza down me then go and give my granddad a big cuddle and a kiss. He's my best friend and he's been a good mentor of mine so I'd go for a pint with my granddad…pizza in the other hand and that would make my day'… and the confirmation of the pizza-loving just stole our hearts.
He is a self confessed 'womaniser'…
And just like that, all our dreams were shattered. James admits, 'I've been called a bit of a womaniser but I am a young guy'. And he certainly wouldn't overrule a house fling, 'After four weeks of being in the house, our instinct and testosterone takes over sometimes doesn't it? We are here to breed in life and if you like someone there are times and places to do it'.
He loves a good bit of footie…
We don't really care about this one, we just wanted an excuse to post this snap. Footie? Meh. Fittie? Hell yeah…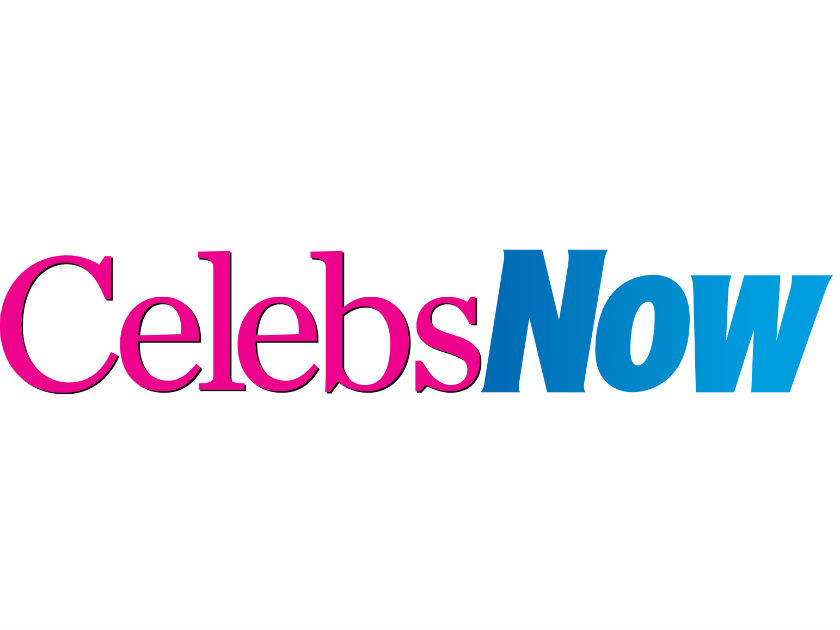 Alice Perry