It's official. North West and Penelope Disick are MAJOR friendship goals.
Think your wine nights with the wine crew are the epitome of friendship goals? We're afraid it is time to think again.
Unfortunately, you (and your wine crew) have been totally outshone in the ranking of friendship goals. In fact, are you and the wine crew even friends?! Sorry kid, but we're doubting it.
We give you North West and Penelope Disick. The modern day answer to Bonnie and Clyde. The far cooler (and indefinitely 'fleekier') Chuckle Brothers. The new Ant and flipping Dec.
And with a new post from Kim Kardashian updating us on the friendship goals situation (yep, definitely still goals), we think it is more than high time to discuss the  5 times North West and Penelope Disick were the cutest of BFFL's.
1. The time they became ACTUAL MERMAIDS…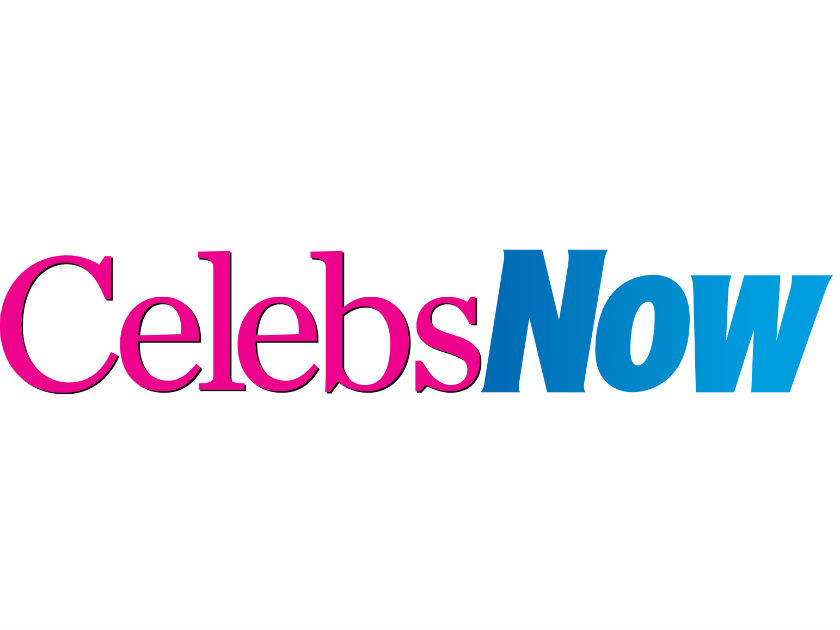 Showing Ariel some real squad goals (sorry Sebastian), North and Penelope became real life actual mermaids. Jealous? Us? HELL YEAH WE'RE JEALOUS!
2. The time they were both injured but were still totally goals…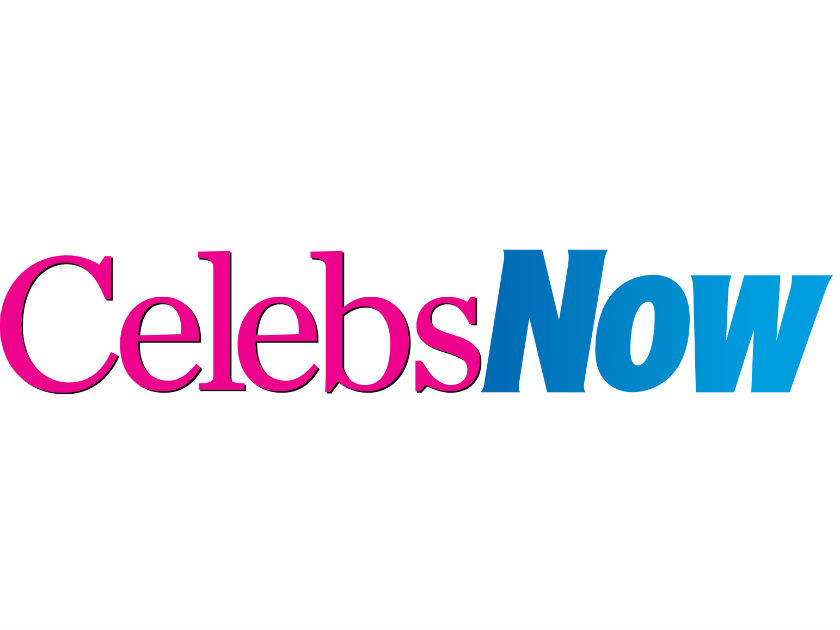 When we fall over, our friends laugh and point and maybe even Snapchat the fiasco (*sighs* wine crew…). When North falls over, so does Penelope. A post from Kim shows the pair soothing their injuries with ice packs, which is captioned 'These wild ladies always help each other when they have boo boo's! #BFF's'. That right there is goals people.
3. The time they were the Disney princesses from Frozen….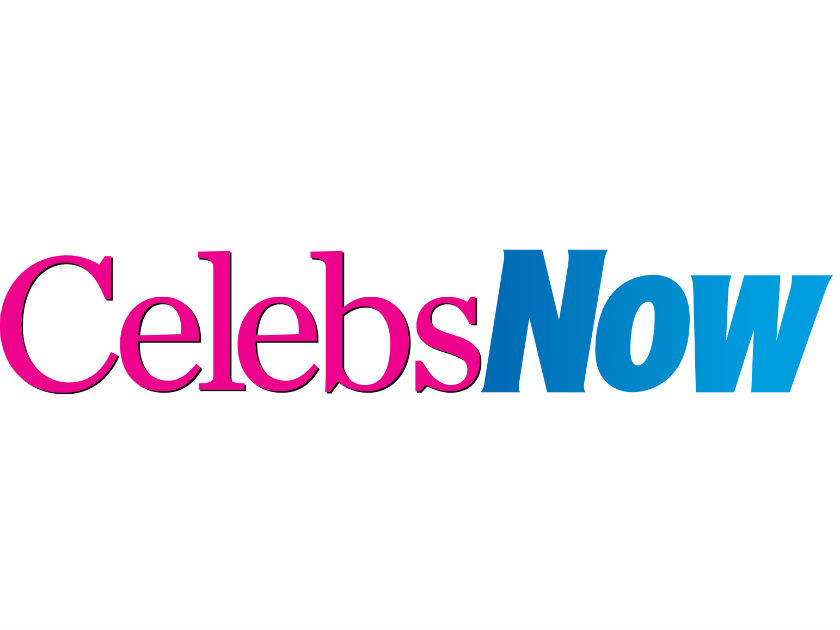 Hey guys, we can be the snowman! Guys?! GUYS?!
4. The time they had a 'Minnie Mouse and bubbles' kinda day'….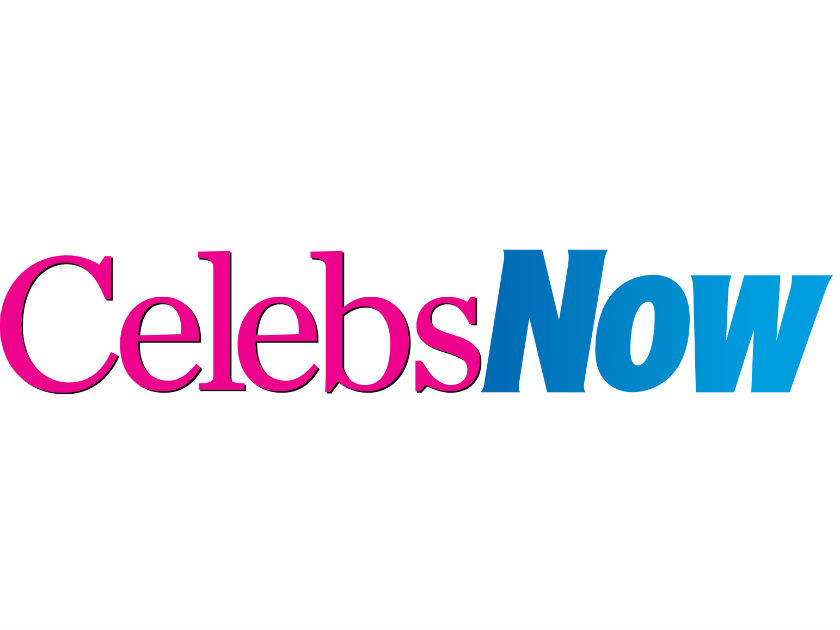 Why aren't we allowed to dress up as Minnie Mouse to spend a day blowing bubbles?! Adult responsibilities? What on earth are those?!
5. The time they were TOO ADORABLE FOR WORDS…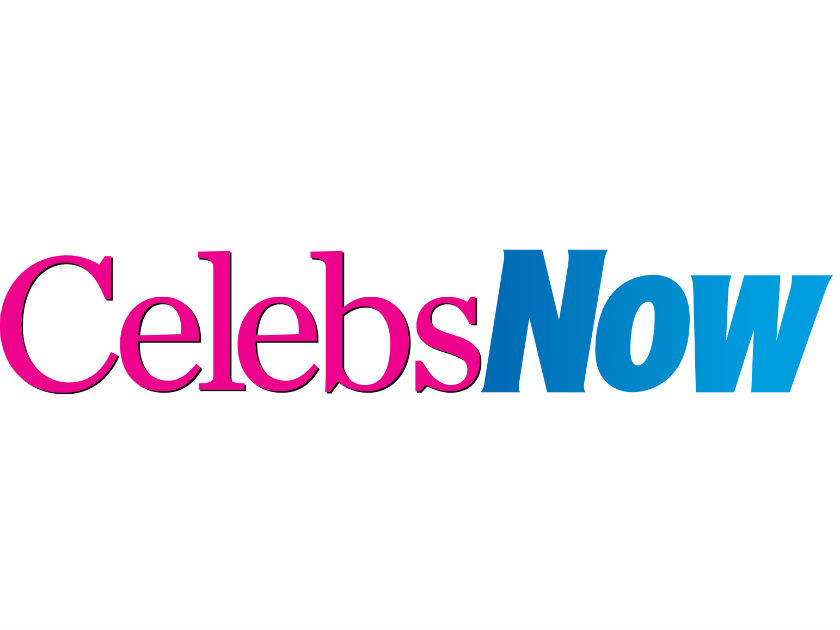 The latest in friendship goal updates, Kim Instagrammed a snap of the pair enjoying a lil' pre-bedtime cuddle last night, which she captioned 'Night Night'.
Award for the cutest BFFL's in the whole entire world? We're sure it's en route guys.
Alice Perry