As she refuses to join Taylor Swift on stage, here's all the times Rihanna showed us she isn't role model material
Rihanna has always been one to do her own thing. From OTT red carpet looks, to risque music vids and getting back with Chris Brown when the world screamed NO.
Which is exactly why RiRi has always refused to be named a role model. The 27-year-old singer has shirked the title once more as she compared herself to Taylor Swift in an interview. She also dropped the bombshell that she'd never join Tay-Tay on stage because it wouldn't 'make sense'. Sob.
'In my mind she's a role model, I'm not. I can't really say I'm a role model. I'm not perfect. I'm not trying to sell that,' she told NME. 'You can never judge people. I always made that a point. You never know what someone is going through.' Fair enough.
RiRi may have just stated it, but we knew all along that the songstress prefers being a rebel (although, we still know who out of her and Tay we'd rather be, just saying). Here's all the times she told us…
1. Red carpet or porno?
There's little doubt that Rihanna is very body-confident, and we're all for loving your own figure. However, turning up to a fancy event in your birthday suit really is another matter…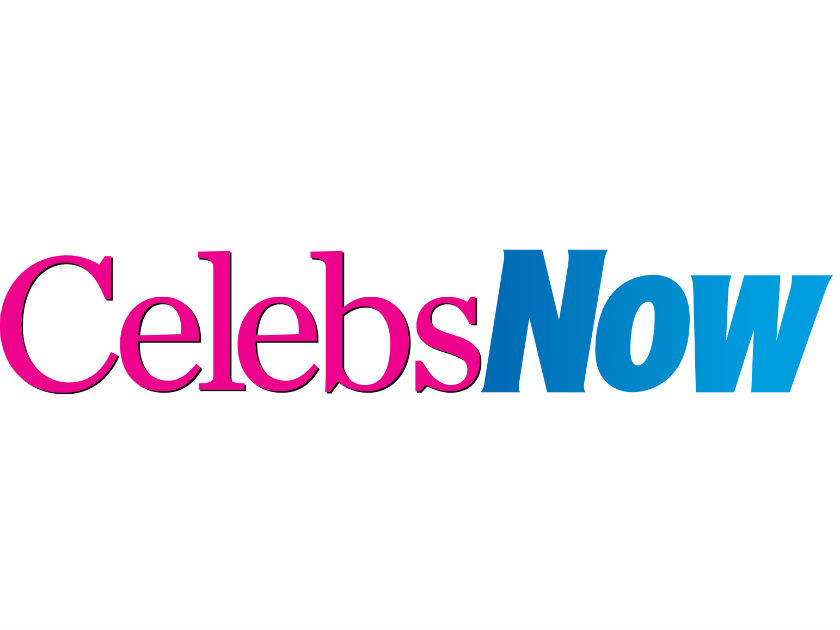 2. That BBHMM video
From S&M to Pour It Up, Rihanna has never been that wholesome, pom pom waving popstrel a la Tay and Pixie. However, her early vids seemed pretty PG after she unveiled BBHMM, which featured generous amounts of torture, murder and more of RiRi's naked bod. Well, she was hardly suggesting we should do the same…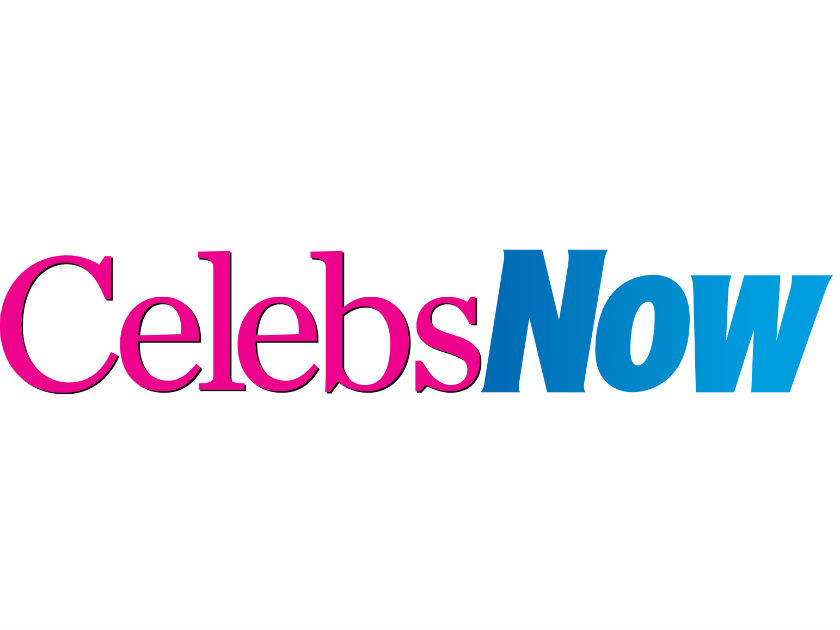 3. Her taste in men
Putting Chris Brown to one side (where he belongs), Rihanna has been linked to some serial players, including Ashton Kutcher, Leonardo DiCaprio and Lewis Hamilton. We don't blame you for liking the bad boy types RiRi. She's now with Travis Scott, and was recently snapped doing a walk of shame from his hotel room at 5am…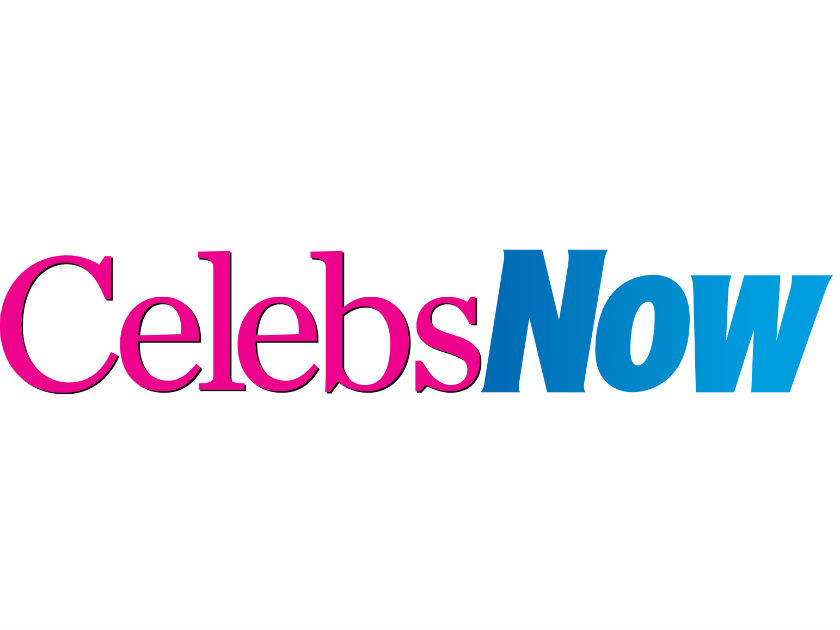 4. She likes to party HARD
Rihanna has fun, and doesn't care who's watching (on or off-duty). At the carnival in her native Barbados recently, she wore a skimpy, sparkly bikini – drink in hand – and partied like nobody cared. Well, why not?!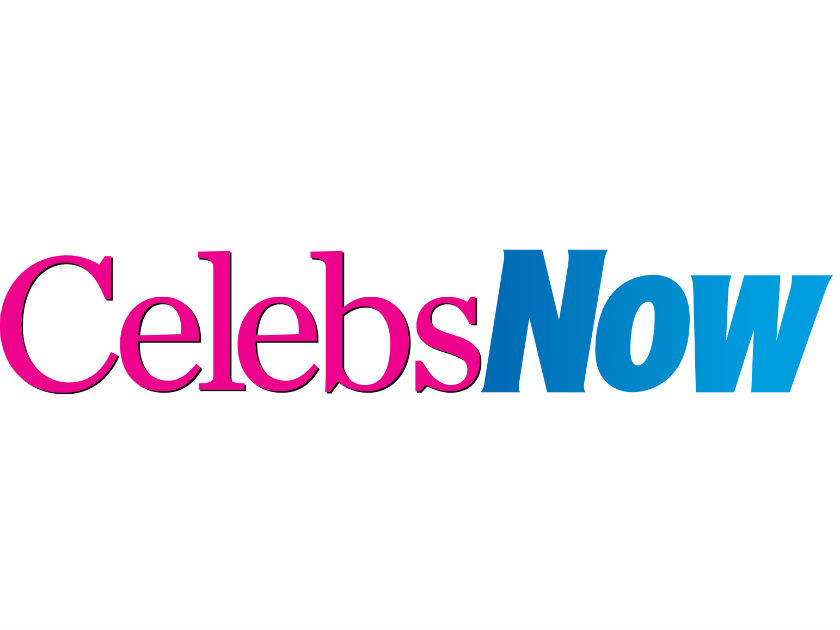 5. The below-the-boob tat
Not many celebs get 99 per cent of their boobs out as willingly as Rihanna. We know for a fact this happens A LOT because of how well-acquainted we are with her below-the-boob tattoo. Talk about leaving little to the imagination…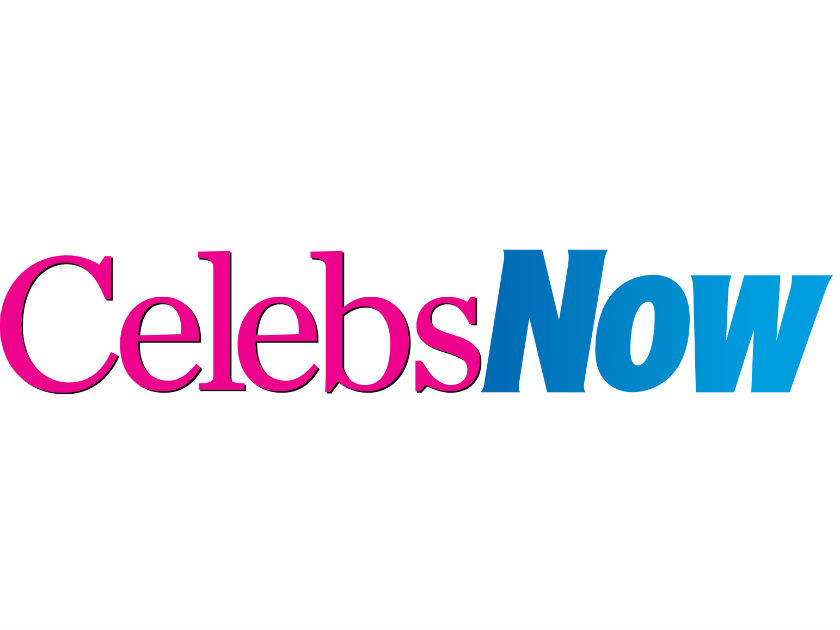 6. Says what she thinks
Rihanna isn't scared to upset people by saying exactly what she thinks, even if those people are pretty important themselves. Remember when she tweeted 'don't come' to her show to poor Kendall Jenner in a very public diss. Ouch.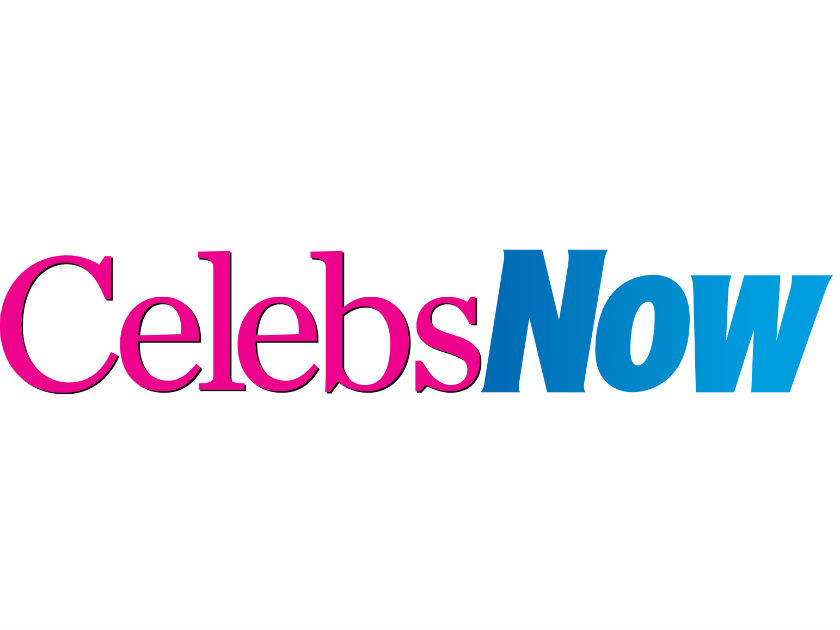 Lauren Clark