Following last nights double elimination, fired Apprentice candidate reveals all about the secret behind the scenes flings!
When you think of The Apprentice, we're pretty sure the last thing that would come to mind would be multiple inter-reality show flings, right?!
Well, totally wrong, as recently departed Apprentice candidate Sofiane Khelfa has revealed that there are multiple flings potentially happening RIGHT THIS SECOND.
See: The Apprentice's Sofiane Khelfa slammed after making this SEXIST remark!
Yup, it's all very unprofessional and exciting.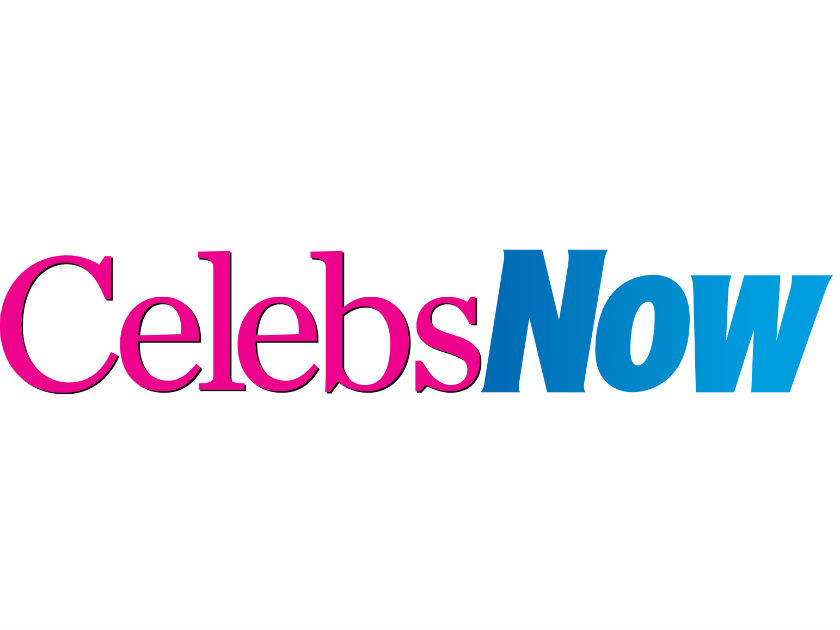 So, which of the candidates have been getting super friendly during the course of filming?!
Since being fired, Sofiane has hinted at a romance brewing between candidates Jessica and Courtney- having told The Daily Star that 'If you look back you can see Jessica and Courtney got along well. There was a chemistry there'.
See: These The Apprentice candidates have been HOOKING UP behind the scenes!
He then added, 'When you live together and work together, you get close… It's obvious that if you get nine boys and nine girls then some will like each other'.
Sofiane sadly got the chop from Lord Sugar during last nights episode, which just so happens to be the second double firing in three weeks of this series.
Both Sofiane and Dillon St.  Paul were given their marching orders after failing to impress Lord Sugar during the 'world of virtual reality challenge'. The double elimination has left only one male candidate in the competition, Courtney Wood, which has had quite the reaction on social media.
Some have been left asking whether the dearly departed Apprentice candidates get a leaving gift from Lord Sugar…
Whilst others think Courtney might be feeling the pressure of being the only 'fella left in the running to be Lord Sugar's future apprentice…
All in all, except for reaffirming that Lord Sugar takes no prisoners, last night we learnt that it's all about Astro Badger…
So yeah, there we have it folks. Double eliminations, inter-boardroom flings and Astro Badgers. What a time to be alive.
Alice Perry