Charleine Wain doesn't believe editing is the problem but, suprise, suprise, Richard Woods disagrees
Has there been a single show this year not labelled unfair or a fix? Strictly Come Dancing, I'm a Celebrity, The X Factor, The Great British Bake Off probably – not one has been untarnished.
So it does come as a bit of a surprise that recent firee from The Apprentice, Charleine Wain has actually spoken out about how the process is represented is fair.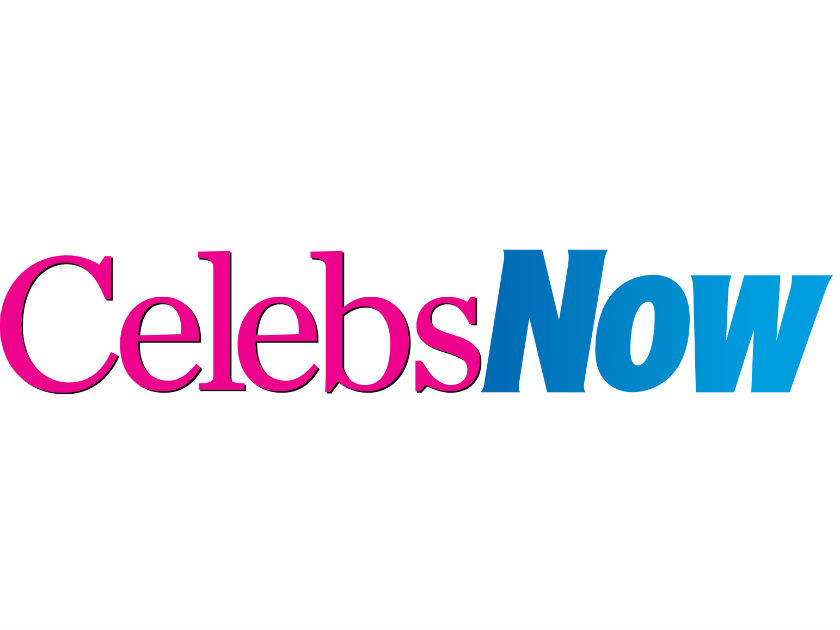 Imagine, that?
READ THE LATEST CELEBRITY NEWS
Talking to the Express.co.uk, Charleine said, 'You can only be edited into the person that you are. You are in a competition so there will be moments you will cringe at: we're in a competition where everyone wants to beat you.'
The most prominent anti-editing speaker since leaving the process has been Selina Waterman-Smith, who went so far as to call the whole show a fix. Charleine contradicting her may not be too surprising considering how much the pair very uncomfortably clashed in the past.
But a certain other of Charleine's sparing partners has spoken out against the editing: Richard Woods. Also fired last night, he specifically targeted Claude labelling him with the classic 1880s nickname 'Tricky Dicky' which ended up skewing his presence on screen.
Speaking to the Express, 'I actually didn't like the Tricky Dicky tag, I thought that was really unfair.
'Claude came up with it and to be honest with you, it's a load of b*****ks. I helped win these tasks and I'm talked about as being 'tricky'?
'But that wasn't the way I was edited, that was just one man's opinion.'
Though we're not sure he strictly disagrees with the David Brent comparison…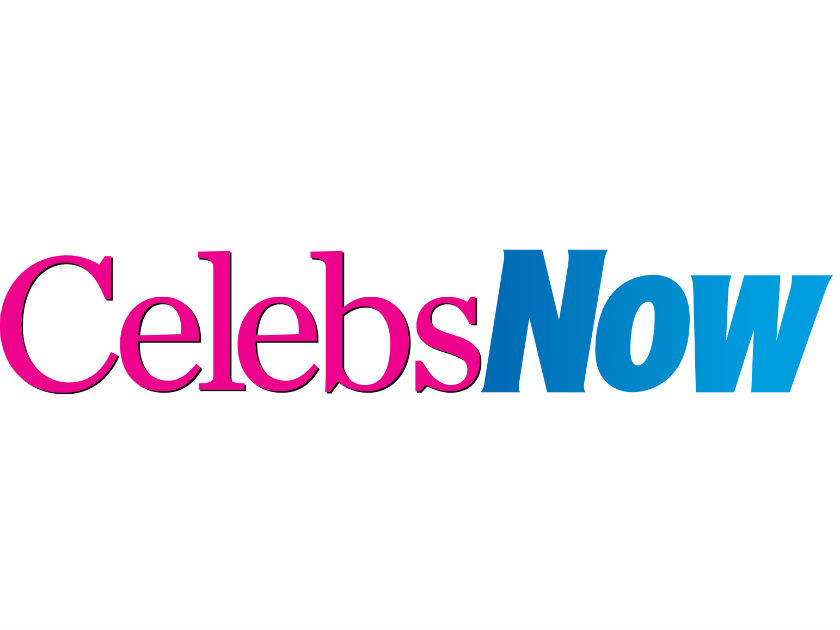 Well both candidates failed to get through the wall of interviews last night, editing aside. Charleine's hairdressing franchise felt a little too farfetched for Lord Sugar, but he did like her: she got the treasured 'with regret' side order with her firing.
Richard on the other hand failed to impress with his concept of an outsourced marketing company despite claiming, 'Throughout this process I've been the most successful candidate.'
At least you're a winner in your own eyes, Richard. Though it is just one man's opinion.
Tom Capon