But the jokes on them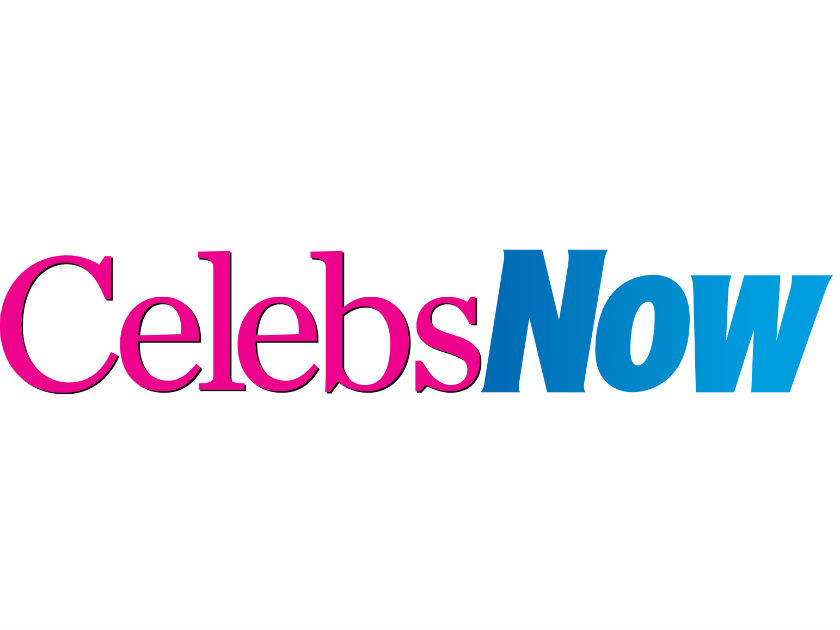 David and Victoria Beckham have been nominated for a men's magazine award as the Funniest Double Act.

The couple have been put up for the accolade by Loaded magazine because of their assault on America.

Editor Martin Daubney thinks the Beckhams' orchestrated move to the US made the British public laugh.

'Perhaps it's Victoria's growing comedy chest or her attempts to integrate into American culture by pitching at baseball matches,' he tells the BBC.

Posh, 33 and Beck's, 32, face tough competition from Simon Pegg and Nick Frost, and The Friday Night Project hosts Alan Carr and Justin Lee Collins.



Suzannah Ramsdale