Posh and Becks get together with Kate Beckinsale and Len Wiseman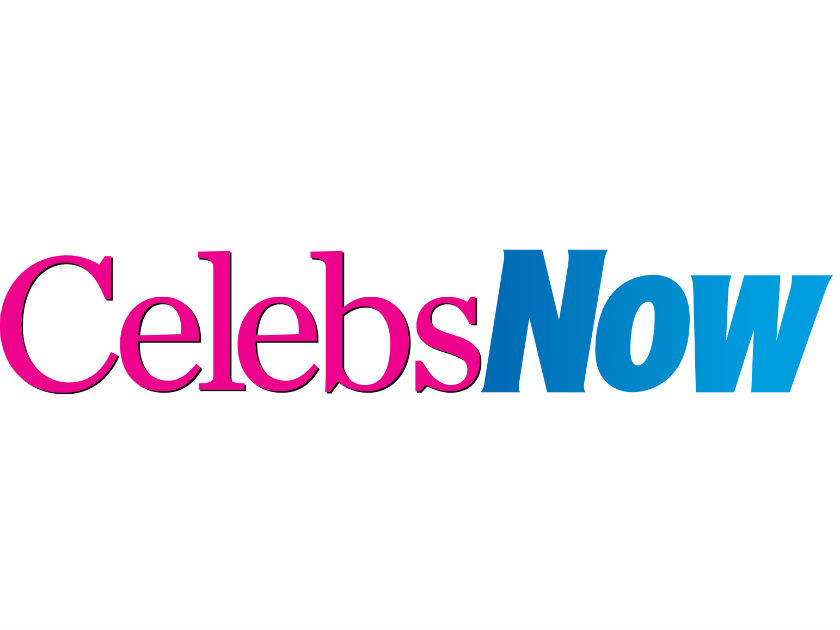 David and Victoria Beckham joined Kate Beckinsale and husband Len Wiseman for a meal out on Friday night.

The foursome dined at STK, a steakhouse in LA which serves cuts of beef up to 34oz but also has tuna, scallops and snapper on the menu.

'Posh was giggling and laughing the whole time,' a fellow diner reports. 'They looked totally normal, not really paying attention to anyone else but just focused on catching up and enjoying each other.'

Another customer couldn't help noticing how loved-up Posh, 33, and Becks, 32, seemed.

'David is still really attentive to her,' he tells People.com. 'Her had his arm around the back of her chair and would whisper in her ear. She was beaming, the fire is still there, you can just tell.'

On Easter Sunday, Victoria met up with Kate, 34, and Len, 35, again for a trip to the Getty Center Museum with their kids but David didn't join them.