The women who roared! Feel proud to be female this International Women's Day
There's nothing we love more than female empowerment. And damn, do we love the fact that there's a national day to celebrate it.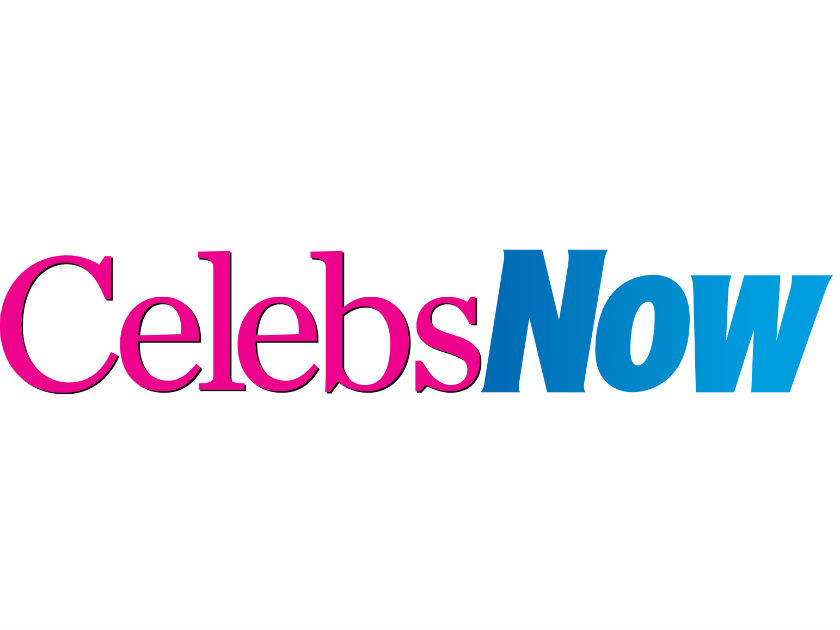 Yep, Tuesday 8th March is International Women's Day, designed to celebrate the powerful voices of females everywhere.
But why celebrate our amazing-ness on this day alone? These female celebs have been bigging up girl power all year, every year and we LOVE them for it.
Check out these 12 best quotes about women, from our favourite female celebrities. AWESOME.
Beyonce: 'We need to reshape our own perception of how we view ourselves. We have to step up as women and take the lead.'
Madonna: 'I'm tough, I'm ambitious, and I know exactly what I want. If that makes me a bitch, okay.'
Hillary Clinton: 'I suppose I could have stayed home and baked cookies and had teas, but what I decided to do was to fulfil my profession, which I entered before my husband was in public life.'
Coco Chanel: 'The most courageous act is still to think for yourself. Aloud.'
Oprah Winfrey: 'I was raised to believe that excellence is the best deterrent to racism or sexism. And that's how I operate my life.'
Angelina Jolie: 'Figure out who you are separate from your family, and the man or woman you're in a relationship with. Find who you are in this world and what you need to feel good alone. I think that's the most important thing in life. Find a sense of self because with that, you can do anything else.'
Cher: 'Women have to harness their power – it's absolutely true. It's just learning not to take the first no. And if you can't go straight ahead, you go around the corner.'
Diana Ross: 'Instead of looking at the past, I put myself ahead twenty years and try to look at what I need to do now in order to get there then.'
Eleanor Roosevelt: 'A woman is like a tea bag – you never know how strong she is until she gets in hot water.
Whoopi Goldberg: 'I am the American Dream. I am the epitome of what the American Dream basically said. It said, you could come from anywhere and be anything you want in this country. That's exactly what I've done. I am where I am because I believe in all possibilities.'
Tyra Banks: 'Never dull your shine for somebody else.'
Michelle Obama: 'I am an example of what is possible when girls from the very beginning of their lives are loved and nurtured by people around them. I was surrounded by extraordinary women in my life who taught me about quiet strength and dignity.'
Kim Gregory