When bigger doesn't mean better…
Whether they're natural or surgically enhanced, big boobs have long been celebrated assets in the world of celebrity.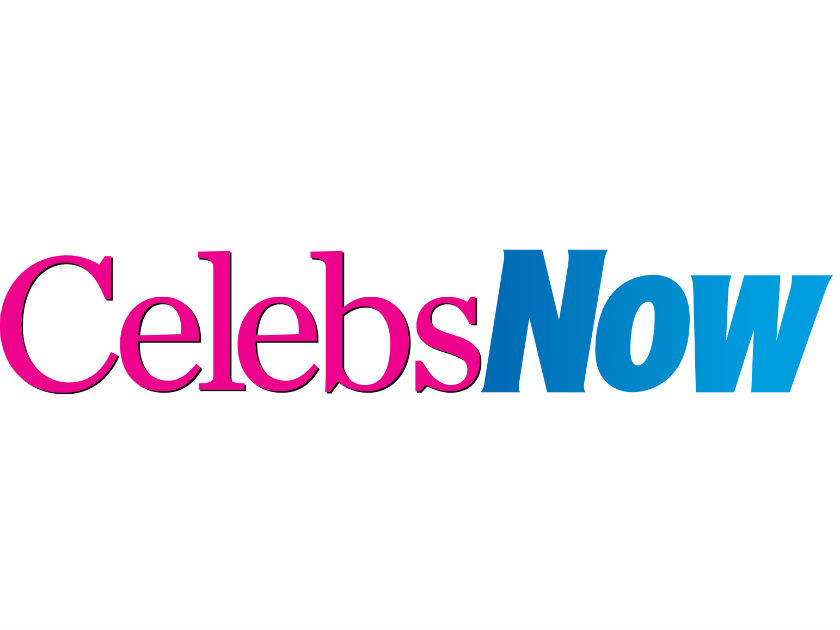 However, while many love having curvier figures, there are others who find their top halves just , and are after a more modest cleavage. With a C cup becoming the most frequently requested size in the surgeons office, recently some of our favourite stars have been having breast reductions, implants removed, or confessing that they are plain sick of having large breasts. Welcome to the Big Boob Backlash. 
Ariel Winter
The 18-year-old Modern Family star went under the knife in June to reduce her naturally 32F bust to a more comfortable 34D. Happy and confident with the flattering results, the young actress had no qualms having her operation scars on display when she graced the SAG Awards red carpet in January. 'Guys there is a reason I didn't make an effort to cover up my scars!' she tweeted. 'They are part of me and I am not ashamed with then at all.'
Lauren Goodger
In December 2013, Lauren, 29, enhanced her boobs for a 34D to a 34E. However, since dropping four dress sizes the ex-TOWIE star is wishing her bust was smaller. Commenting that they look 'weird and too far apart', Lauren added: 'I've said before I'd never get them reduced, but I'm considering it now. Large boobs can make you look bigger than you are and I think I look top heavy. I'm an E-cup and ideally I'd like to be a small D.'
Victoria Beckham
She spent most of the noughties denying she had fake boobs, but VB has now admitted that she did in fact have implants and that she is now silicone free. 'I think I may have purchased them,' she quipped. 'Or they got removed, one or the other.' It's thought that Victoria initially downgraded up 34DDs to 34Bs in 2009, and then removed her implants altogether to sport her natural A cup after giving birth to Harper in 2011.
Kim Kardashian
The reality queen, 35, has never spoken about whether or not she has had surgery on her breasts, although she has admitted to 'praying her boobs would stop growing' when she was 14. In the weeks following baby Saint's birth, Kim's have obviously ballooned and last week she confessed she's 'hating my huge boobs.'
Katie Price
She has an astonishing seven breast operations in 17 years, but in 2015 Katie Price, 37, decided she'd had enough of her 32FFs and went back to her natural size of 32B. 'I actually feel a lot more confident without my implants', she said. 'I've grown up a lot and I'm in a different place now than I was 10 years ago. It's nice to be natural.'
WOW- CHECK OUT KATIE PRICE'S NEW HAIR
Holly Hagan
The 23-year-old Geordie Shore star has already had two boob jobs and his currently a FF cup, however, since losing weight and seeing the results of Katie Price's reduction, Holly is considering going smaller. 'I feel as though my boobs are slightly out of proportion to my body. I tend to find myself covering them up so that I don't attract the wrong kind of attention,' she said. 'I think Katie looks just as beautiful and womanly now with smaller boobs as she did larger ones.'
VIDEO: SEE KATIE PRICE'S CHANGING LOOK OVER TIME