Fights, fall outs and F-bombs!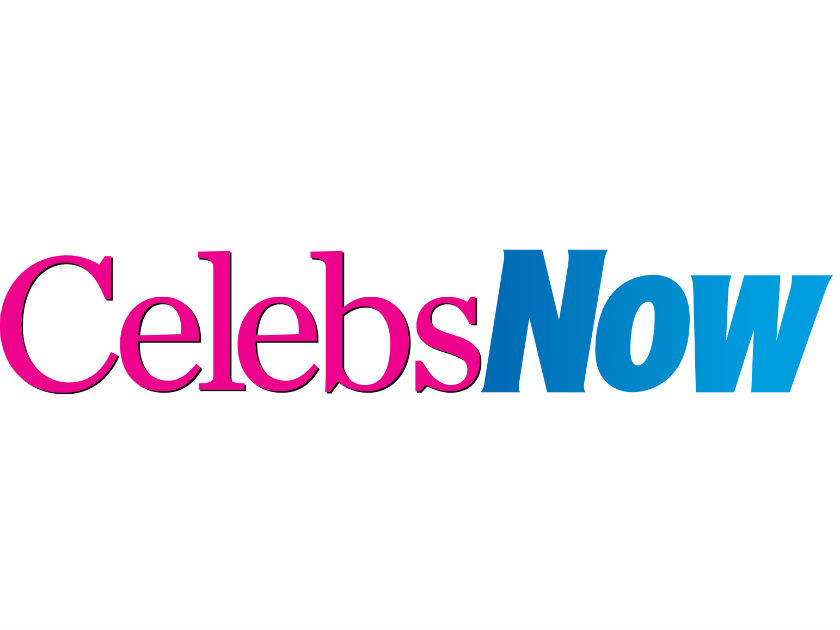 The Brit Awards might be about celebrating music, but we only tune in to see who's the drunkest, who has a fight, who falls over and how many F-bombs are dropped. Here, we look back at some of the best Brit gaffes
READ MORE CELEBRITY NEWS & GOSSIP!
MOST PATHETIC STAGE INVASION: Brandon Block, 2000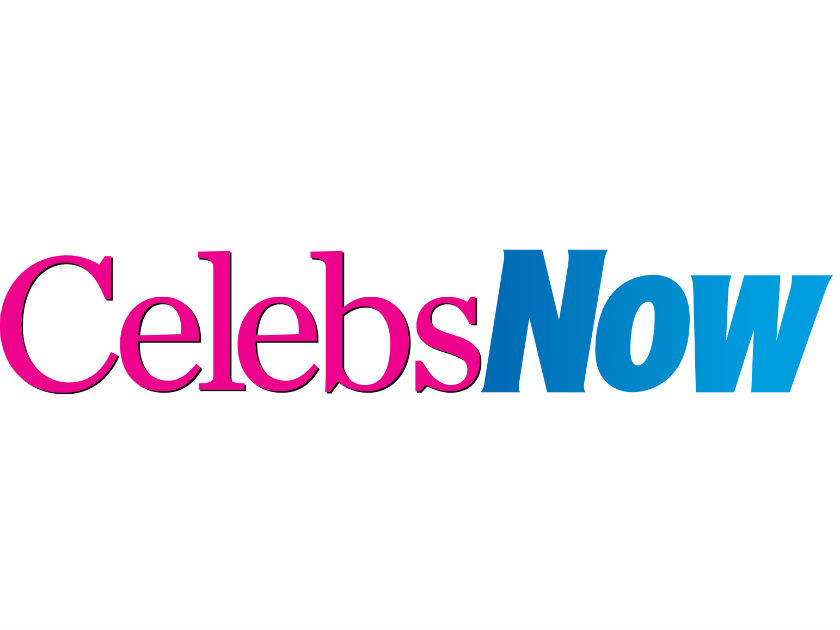 When actress Thora Birch and Rolling Stone Ronnie Wood presented the award for best soundtrack, worse-for-wear DJ Brandon Block stumbled on stage and started chipping in! It transpired that his wicked mates had led the poor fella to believe his name had been called out, which of course it hadn't. Ronnie told him: 'Get off stage, you c***,' and Brandon launched himself at the veteran rocker, only for Ronnie to throw his drink over him.
GRUMPIEST OLD SOD: Noel Gallagher, 2001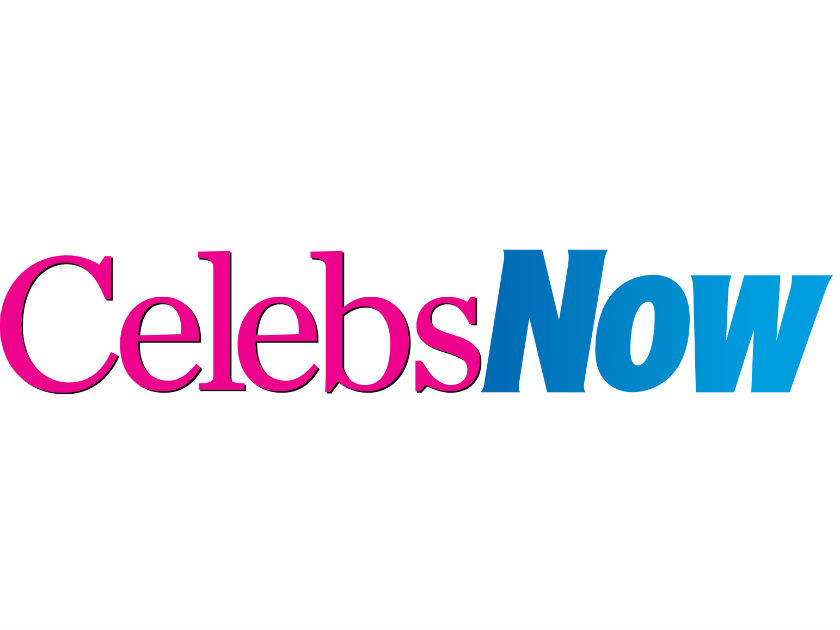 When boy band A1 picked up the award for British Breakthrough Act, they and their fans were thrilled. However, the crowd weren't quite so enthused and booed the poor fellas. And to add insult to injury, when Noel Gallagher presented U2 with an award later, he sniped: 'This awards ceremony has been accused of not having a sense of humour, but when you see A1 winning best newcomer, you know someone's taking the piss.'
MOST OFFENSIVE HOST, Russell Brand, 2007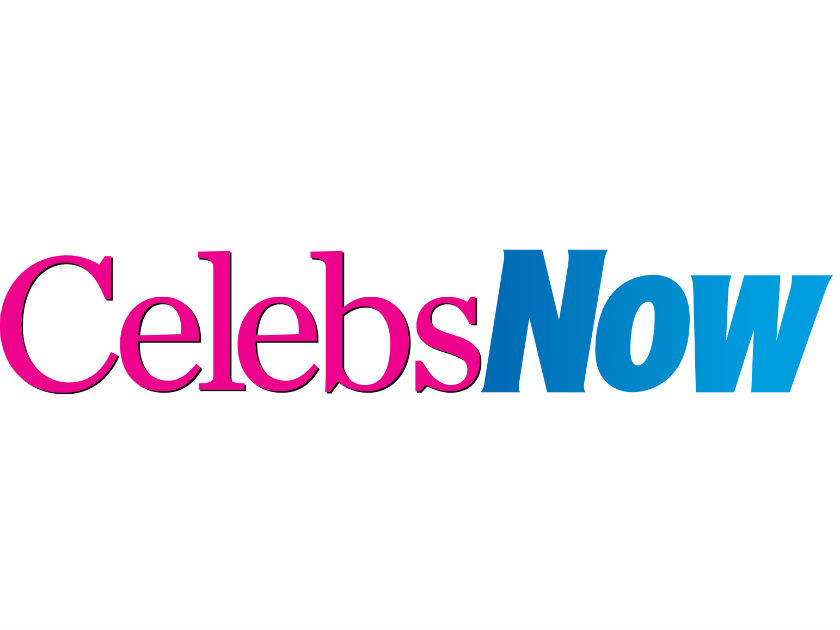 We all know Russell Brand is a clever sod with a habit of ad-libbing. So what did producers expect when he hosted the 2007 Brits? Instead of sticking to the script, he joked about the Queen's 'naughty bits' and Robbie Williams' time in rehab. It was funny, yes, but ITV received over 300 complaints.
BEST BRITS PERFORMANCE EVER: This lot, 1999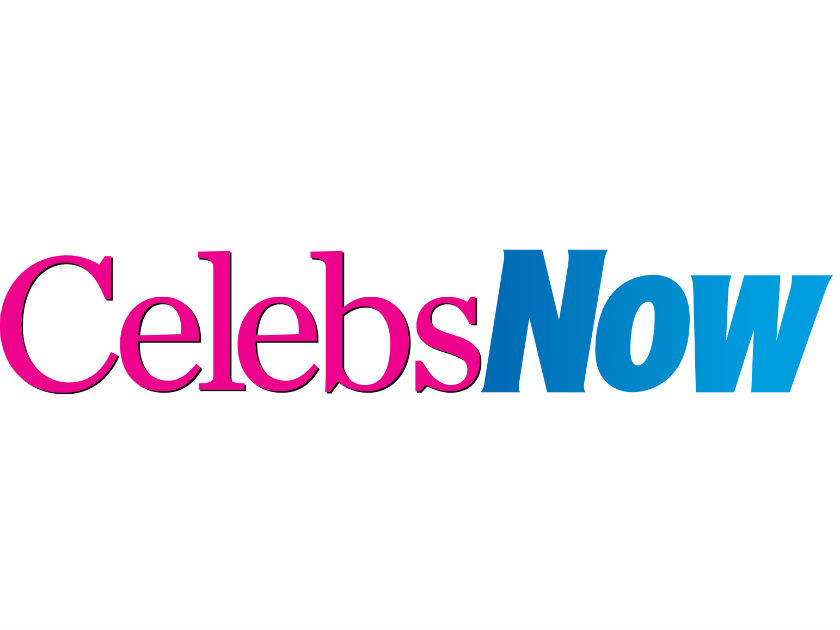 The mighty Steps, Cleopatra, Billie, B*witched and, um, Tina Cousins performed a sensational Abba medley together. Pop fans adored the concoction. Sadly, the drunken musos found it the most ridiculous thing they'd ever seen. Still a classic!
MOST AWKWARD MOMENT ON STAGE: James Corden and Adele, 2012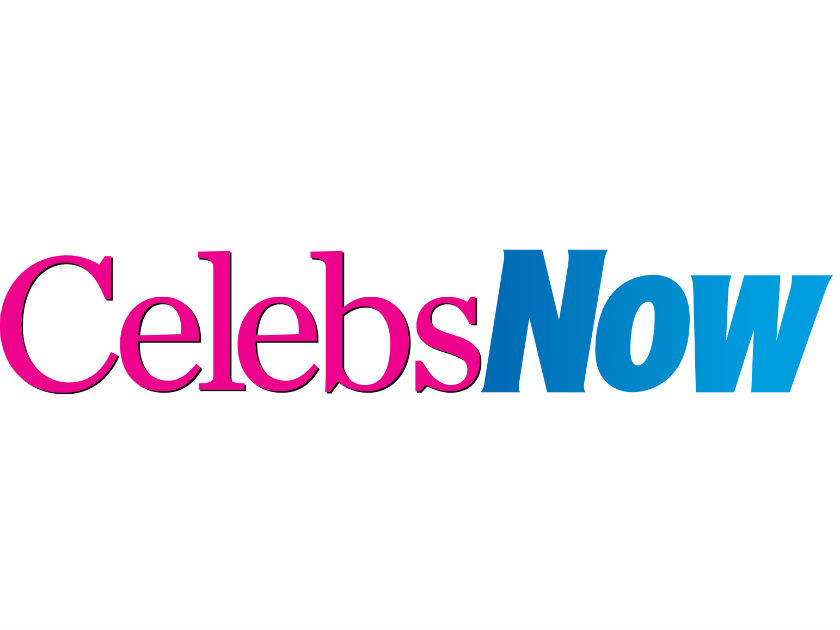 Adele was ecstatic when 21 was named album of the year. As she began to say her thankyous, host James Corden, who was being harassed by producers, cut her off to introduce Blur to end the show, saying: 'I'm so sorry, I can't believe I'm going to do this…' Adele merely said: 'Oh alright, I'll see you this time next year,' before extending her middle finger to the cameras and storming off.
BEST USE OF A TEA TOWEL: Geri Halliwell and the Spice Girls, 1997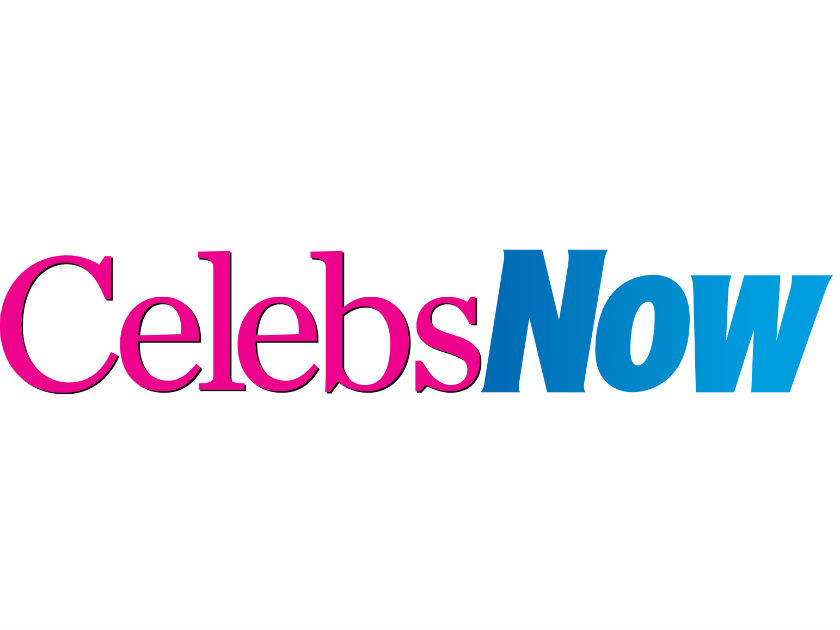 It's been 19 years since Geri put the Brit into Brit Awards with her Union Jack dress. The iconic moment almost didn't happen though. The singer decided at the last- minute to 'celebrate being British' so had her sister Karen sew a patriotic tea towel onto her black Gucci dress. The creation was such a hit it went on to be auctioned for £41,320, which went to a children's charity.