They were the band of teen misfits that defined a generation - but where are the cast of Buffy the Vampire Slayer these days?
'In every generation there is a chosen one… she alone will stand against the vampires, the demons and the forces of darkness. She is the slayer.'
Aaaaaarrrrooooooooooooooooooo…..
That wolf howl? That awesome title tune (by Nerf Herder, true fans know that natch)?
Girls kicking vampire ass? The singing episode? Angel v Spike?
Come on – Buffy the Vampire Slayer was THE swoonfest series that defined an era. Not only was there shedloads of gal power action packed into every 6 o'clock after-school episode, there was also a chocolate box of top 90s totty to suit any teenage persuasion.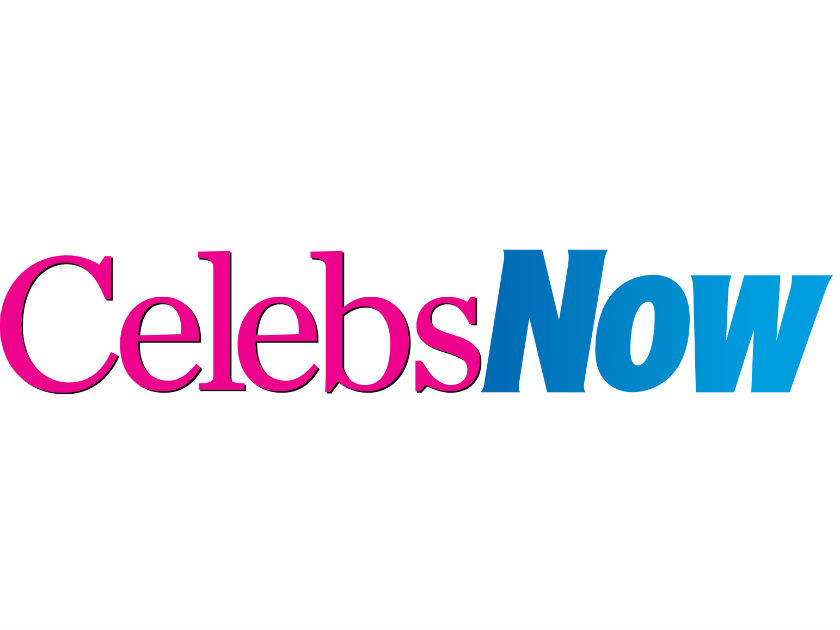 Angel for the teen queens, Xander for the geeks, Spike for the ladies that liked a bad boy, and Oz for well…the girls who didn't mind a fella who morphed into a wolf every now and again.
It's a whopping 20 years since Buffy Summers first started slaying those vamps on TV for our enjoyment. So, in honour of the show's 20th anniversary, let's take a look at what are our favourite Sunnydale teens up to these days…
Sarah Michelle Gellar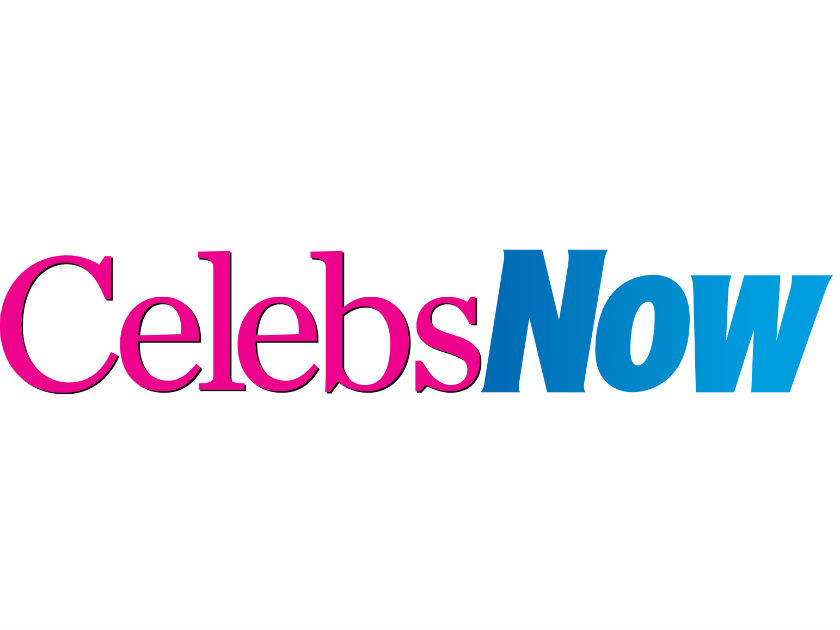 Beating off the likes of Selma Blair and Katie Holmes, SMG took to our screens as slayer Buffy Summers in 1996. Impressively starring in all 144 episodes, Sarah has continued to act since the series ended.
She kept within the horror theme taking roles in films such as I Know What You Did Last Summer, Scream 2, and The Grudge, and has also starred in several more TV shows, the most recent being CBS' The Crazy Ones opposite the late Robin Williams. She married fellow 90s teen icon Freddie Prinze Jr in 2002, and together they have two children.
WOW! See what the Dawson's Creek cast look like now
2015 saw Ms Gellar join Instagram, and she heralded her (somewhat late) arrival with some cutsie hubby selfies, nawwwww.
In super exciting news, last year it was revealed that plans were a-foot for a TV follow-up to Sarah's hit movie Cruel Intentions – and that she was on board. SQUEAL.
Nicholas Brendon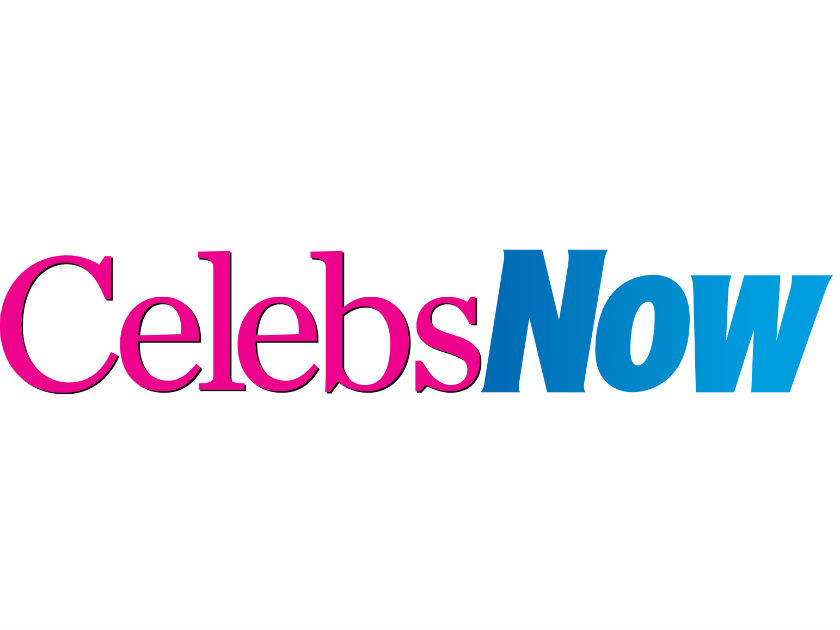 Xander Harris was the chap all early fans wanted to win Buffy's heart. Devoted friend and original vampire-fighting team member, Xander was THE go-to guy when stuff hit the fan.
Nicholas Brendon continued acting for both stage and screen once Buffy had ended, most notably a recurring role as Kevin Lynch in Criminal Minds.
Unfortunately Nicholas has had some problems coping with the fame game, spending time in rehab during 2010 for alcohol and prescription addiction. He was arrested for damaging property in 2014.
The actor wrote on his Facebook page: 'I apologise. Usually those words end a message like this but I am beginning with them to emphasise how much I regret disappointing my family, my fans, and myself. I can offer an explanation but I make no excuse for my unacceptable behavior.'
Alyson Hannigan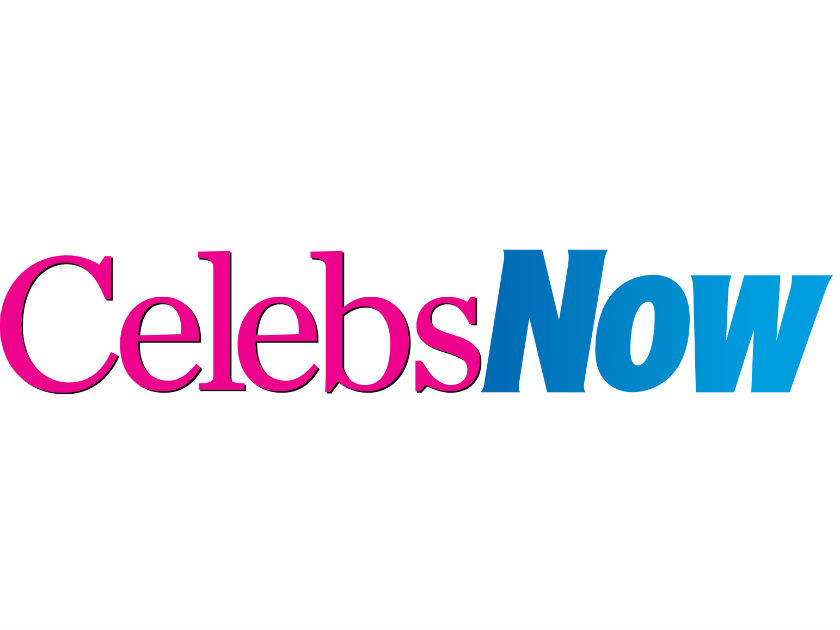 Everyone's favourite red-haired gal, booksmart Willow Rosenburg was also one of Buffy's longest serving members. Apart from winning epic series storylines that involved her becoming a witch and falling in love with another woman, Alyson Hannigan will forever be immortalised outside of Buffy with that one line, 'This one time, at band camp…'
Yeah, we never looked at Willow the same way again. With a slew of American Pie movies under her belt, Alyson returned to regular TV in 2005 appearing in comedy How I Met Your Mother. She then filmed (what supposedly is) the final American Pie installment, American Reunion in 2012. Alyson married Buffy co-star Alexis Denisof in 2003, and they've since had two children.
Alyson returned to telly in 2016 as host of Penn & Teller: Fool Us, taking over from Jonathan Ross.
James Marsters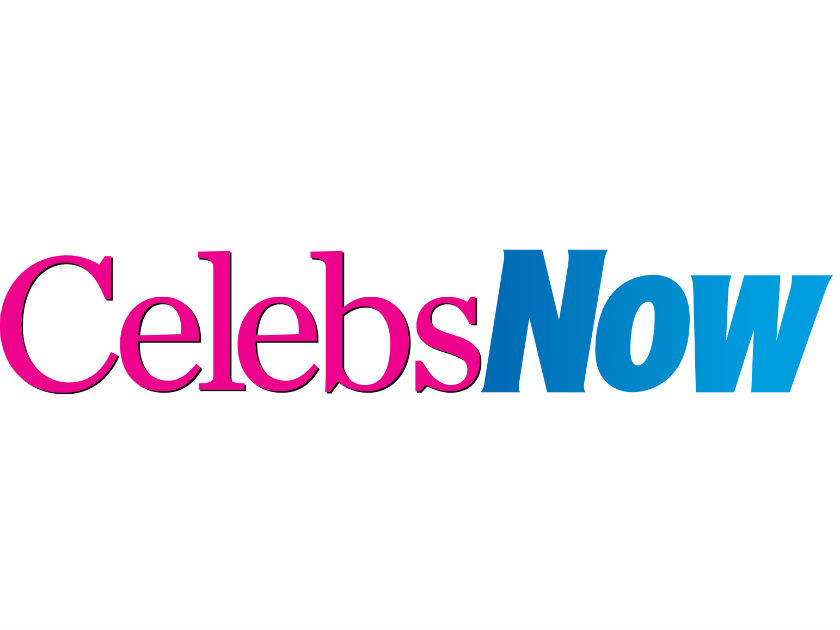 Billy Idol-esque vampire badboy Spike was one of Buffy's more controversial squeezes, and crikey, did we LOVE him for it. Whereas Angel had that brooding 'I don't want to hurt you vibe'(yawn), Spike was the bleached-blonde vampire that all girls wanted to bait and then bite.
Hell, who wouldn't spend an eternity damned on earth if it meant spending it with Spike? Originally supposed to be killed off after only a few episodes, James Marsters gained such popularity in his portrayal that creator Joss Whedon added Spike to the regular cast.
After the show ended, James reprised the role for the spin-off show Angel in 1999. He has continued to work in TV appearing in shows such as Torchwood and Hawaii Five-O, but will forever be attached to his iconic Buffy character. We miss you Spike.
OMG! Saved By The Bell reunion video shock: One of the cast looks TOTALLY different now
Anthony Head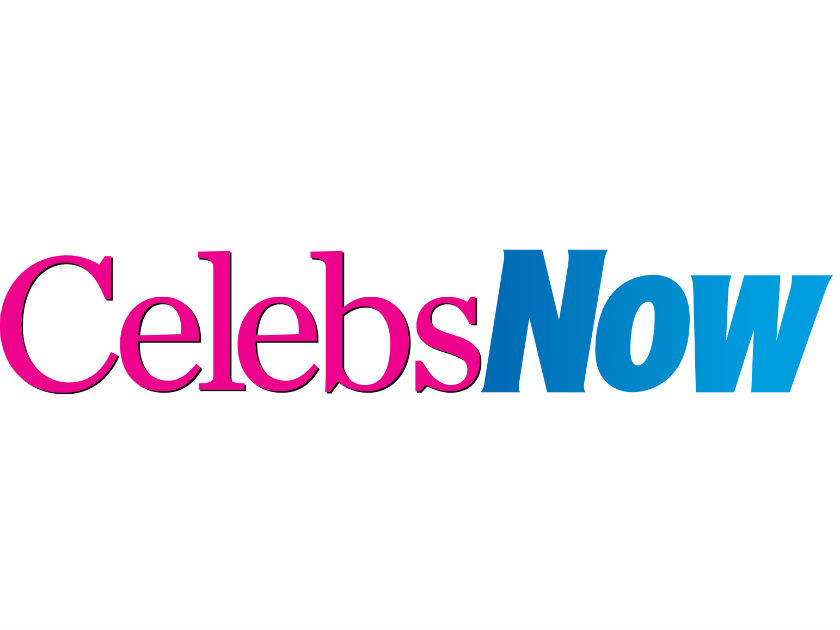 London native Anthony Head played stiff-upper-lipped Sunnydale teacher/slayer mentor Rupert Giles. Leaving the regular cast during the show's sixth season, Anthony returned to the UK and continued to act.
Appearing in programmes such as Little Britain and My Family, Anthony lives with his partner Sarah Fisher, and has two daughters. Musically minded Anthony released album Staring At The Sun in 2014, and returned to screens in 2015 reprising his role as David Wheele in SyFy's Dominion. he also appeared in surprise 2016 film hit A Street Cat Named Bob.
David Boreanaz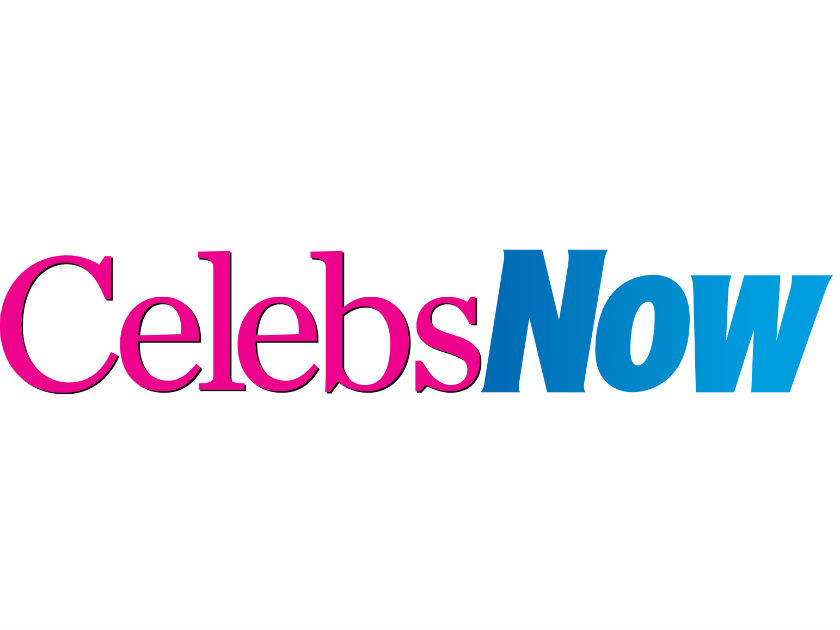 Buffy's first foray into dating one of the undead began with moody (but gorgeous) vampire Angel. Cursed by gypsies, Angel spent most of his time being remorseful and easy on the eye.
Something must have worked as David received his own spin-off show Angel in 1999 in which to flesh out (sorry, we couldn't help it) the character. Angel ran until 2004. Since then David is most recognisable as Seeley Booth from Bones.
Charisma Carpenter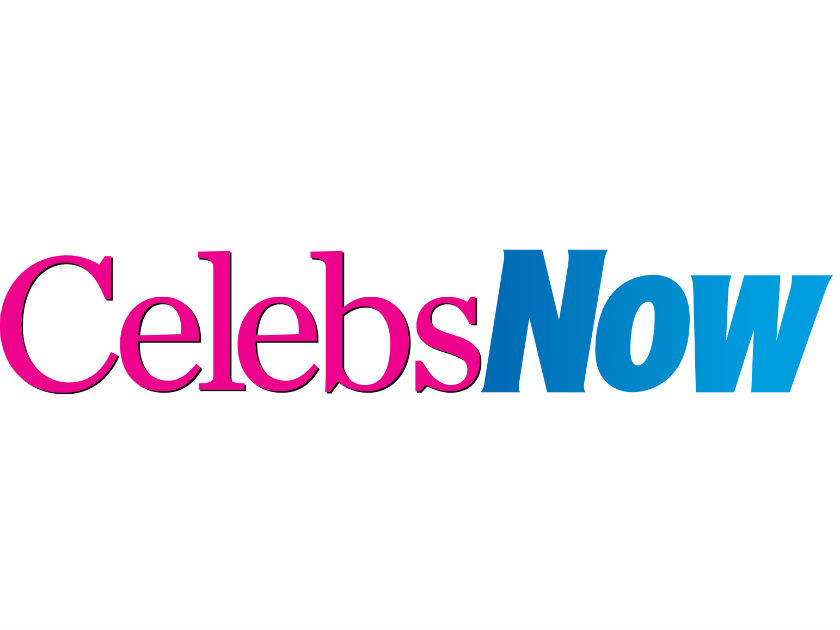 Oh Cordelia. Wasn't she just that bitchy girl we all knew at school? Ah, but wasn't she great?
Charisma Carpenter originally auditioned for the role of Buffy, but wound up playing cheerleading Cordelia Chase. Always quick with the cutting one-liners and Heather Shimmer lippy, Charisma got to reprise Cordelia's sassy 'tude in spin-off show Angel which ran until 2004. Since 2013 she has fronted TV show Surviving Evil, which details real-life crimes – even revisiting a horrific attack she suffered along with two friends in 1991 for the programme.
The X Files could be coming back! Plus 9 other 90s TV shows that deserve a return
Seth Green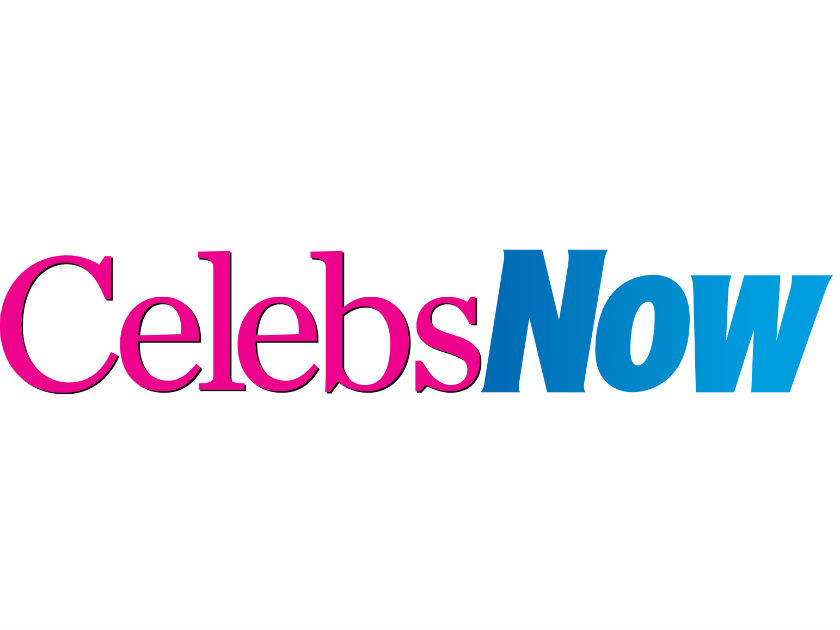 Quirky little wolf boy Oz became an instant fan favourite when he joined the Buffy cast in 2007. After spotting Willow across a crowded dancefloor wearing an Eskimo costume, Seth Green's Oz continued to make appearances until 2000, and following that appeared briefly again in 2009.
Seth Green is a bonafide Hollywood workhorse, appearing in countless movies (Austin Powers, Josie and the Pussycats) TV shows (That 70s Show, Entourage), but is probably best known as the voice of overweight teen Chris Griffin in ongoing hit series Family Guy.
Whilst there has been talk of a Buffy reunion, nothing has ever been set in stone. We can only pray that we see these guys back in The Bronze sometime soon.
Amie-Jo Locke