Twitter has gone into overdrive with reaction to this and it ain't pretty
Dirty Dancing is perhaps one of the best-loved films of the 1980s – or OF ALL TIME in fact – so the decision to remake it was always going to be a controversial one for its legions of fans.
Now the first glimpse of the 2017 TV version has arrived and it's fair to say that people are NOT happy about it.
American channel ABC have released the trailer ahead of its premiere on Wednesday night and Twitter has already gone into meltdown with viewers blasting the attempt to recreate the movie.
The teaser footage shows former child star Abigail Breslin as Baby and newcomer Colt Prattes in the role of Johnny as they appear in several familiar scenes, including practising moves on a log, the water scene and obvs THAT lift at the end.
But Twitter has really not been kind about it.
'This made my throat fill with bile. I hope this tanks and you people stop this crap,' one furious viewer wrote, whilst another said: 'No one wanted this. The casting is horrible. Some movies should not be redone.'
Yep, fans of the original aren't pleased about the legendary Patrick Swayze and Jennifer Grey being replaced.
'Hell no!!! Patrick and Jennifer are the reaon the movie is so iconic. ONLY version I will watch is them, NO REMAKES!!' one Twitter user made clear.
Another agreed, writing: 'Some things should not be touched. Ever. Dirty Dancing is one of them. There will always be only one Johnny Castle.'
Others simply aren't on board with the new version, despite the fact that it boasts some big names in the cast including Nicole Scherzinger and Debra Messing.
'this just looks…. awful…,' one viewer said.
Unfortunately the critics haven't been much kinder either. USA Today suggest that sitting in a darkened room and humming the film's famous (I've Had) The Time Of My Life tune 'would still be a better choice than watching the miscast, misbegotten remake of Dirty Dancing ABC is trying to foist on you Wednesday night. No matter how badly you sing, you can't be as tone deaf as this movie.'
OUCH. They also accuse Abigail and Colt of having 'no onscreen chemistry'.
Meanwhile TV Guide blasted the remake – which features a slightly different ending to the original – for including musical moments, writing: 'Dialogue, and a musical component that has characters bursting into songs from the film, are laugh-out-loud funny – unintentionally.'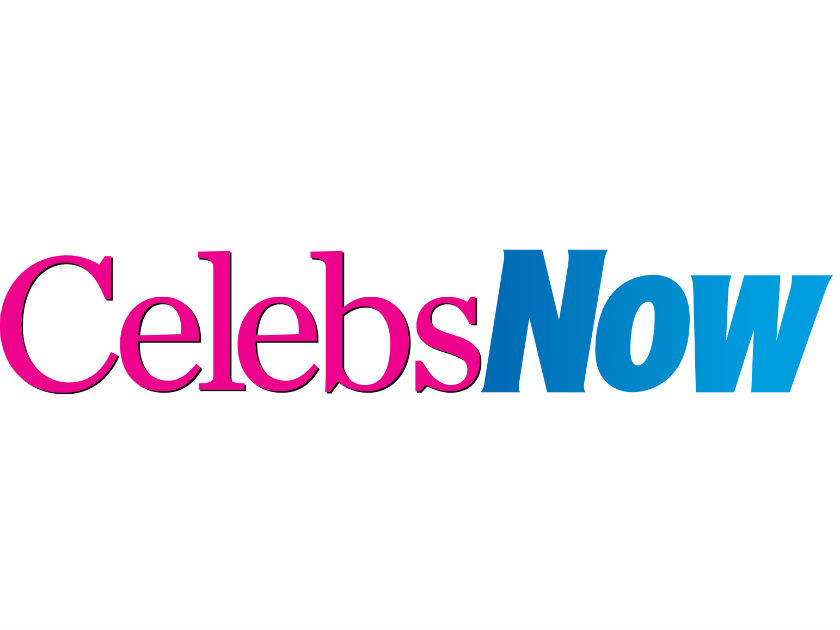 Then Vulture adds: 'In summary, the new Dirty Dancing is disappointing and a bit all over the place. But its biggest sin is that it's bloated and boring.
'If you really want to have the time of your life, fire up the 1987 version, the one that still, after all these years, knows best how to work, work, work it out, baby.'
Uh-oh, looks like we won't be having the time of our lives with this one then. Soz, ABC.