Love her or hate her, Lady Colin Campbell is actually full of some very important life lessons - here are some of them
This series of I'm A Celebrity has seen socialite and royal writer Lady Colin Campbell become one of the most explosive camp-mates in the show's history.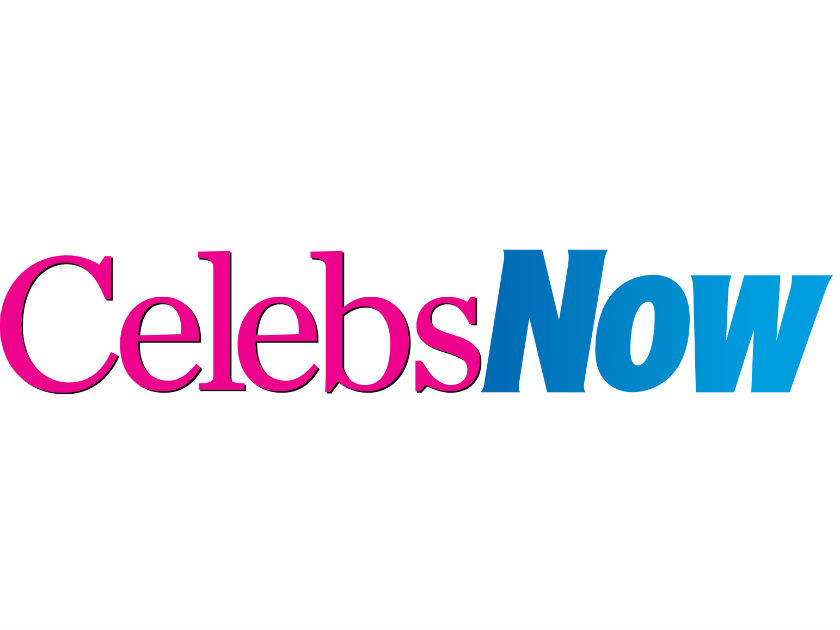 A Marmite character she may be, but aside from all the dramatics and extremely sharp-tongued quips, some viewers may have failed to notice that Lady C is, in fact, overflowing with wisdom.
But never fear – because we're so kind at Now, we've assembled eight of the most valuable Lady C life lessons for your benefit. Feel free to thank us later…
'You are so full of sh*t!': All that happened in the most explosive I'm A Celebrity row EVER
1. One must always use one's knife and fork, whether faced with 'Spaghetti B*llock-nese' – aka beechworms and turkey testicles…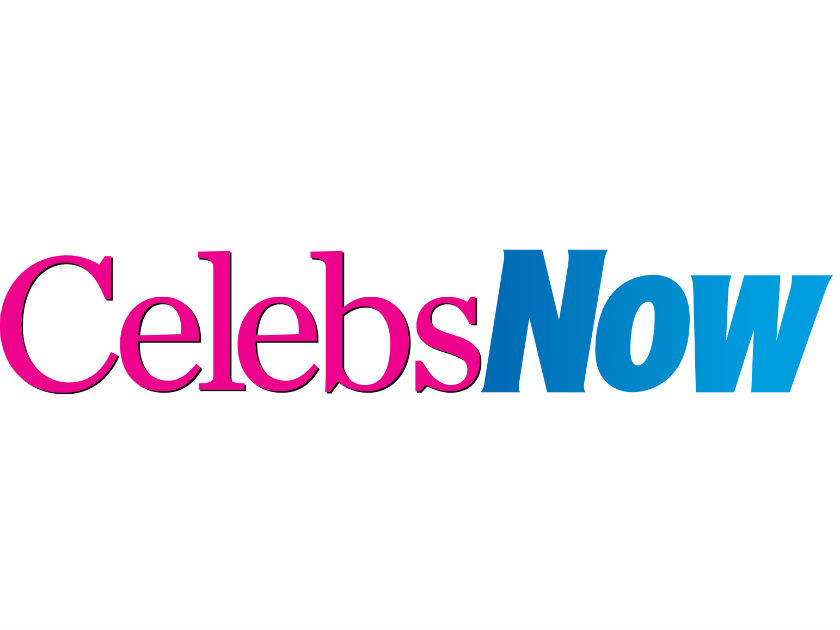 or kangaroo anus.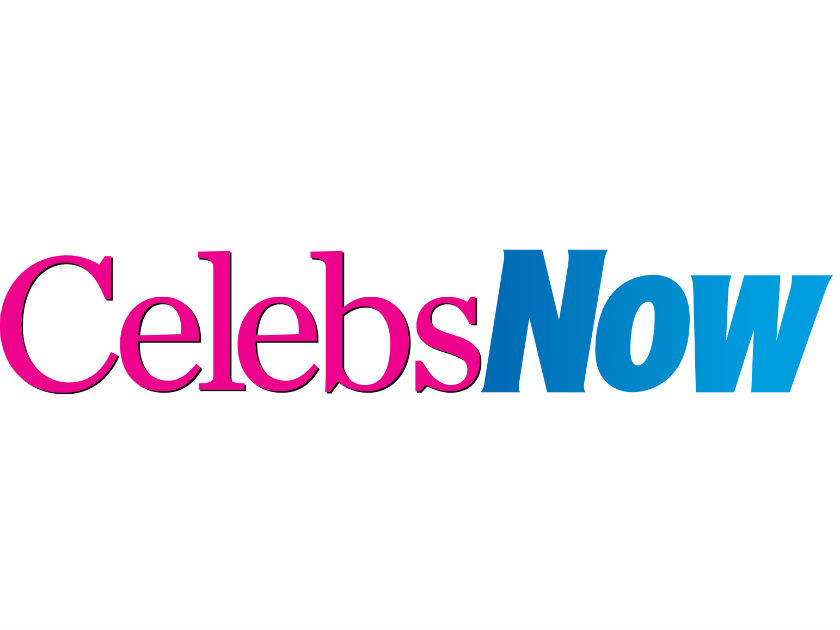 'Everyone attacked her': Lady C's son speaks out after almighty jungle row
2. One should never sugar coat one's feelings – speak from the heart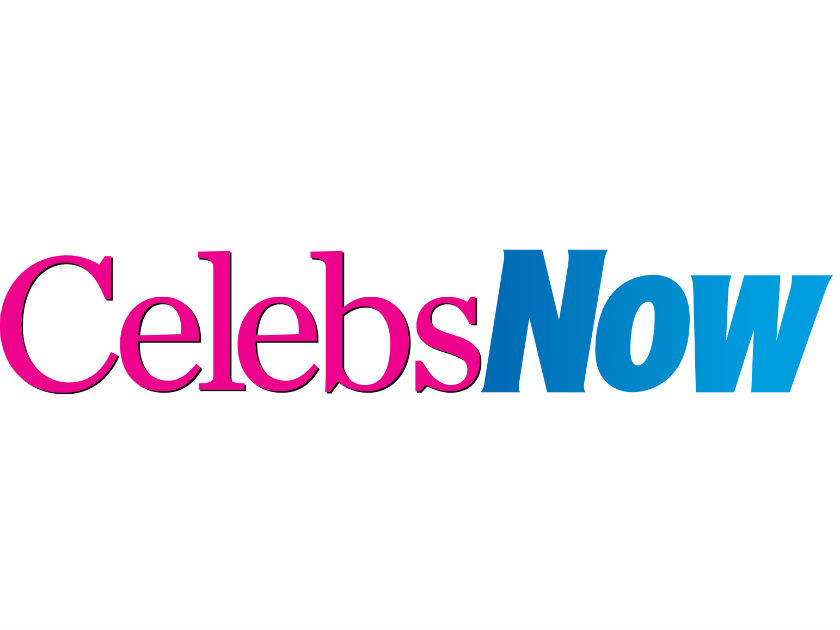 3. When cooking goat, one must ALWAYS boil. Never fry.
WHERE ARE THEY NOW?: Find out what the I'm A Celebrity winners are up to
4. When green ants are crawling all over one's body, do not waste time with modesty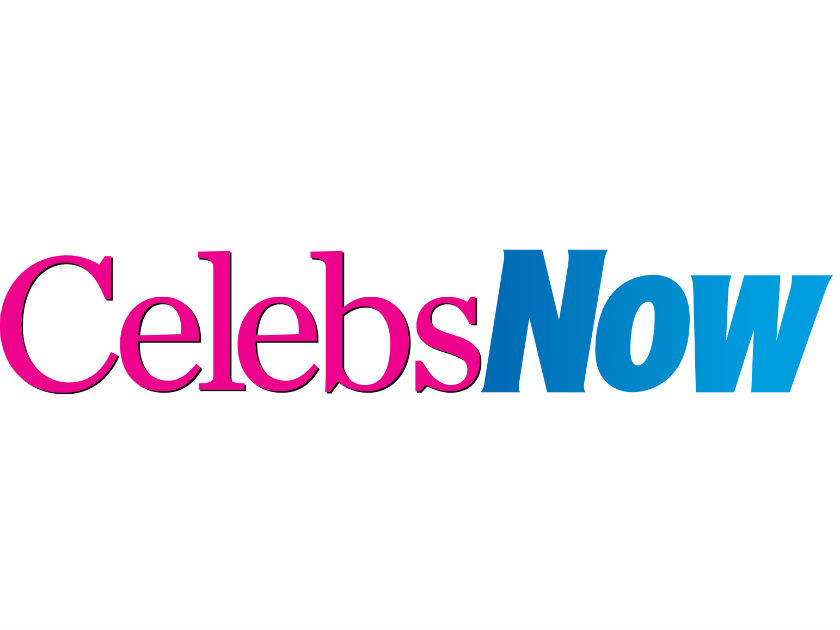 5. For extra 'oomph' in an argument, simply add a shoulder swing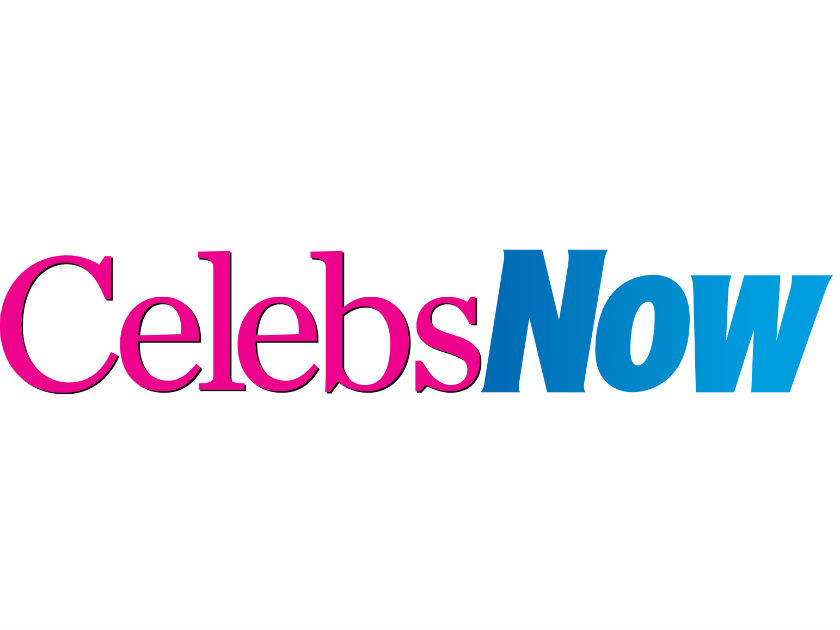 6. Always be open to new adventures
'Come back, we'll have a threesome' – Lady C to a very nervous Ant and Dec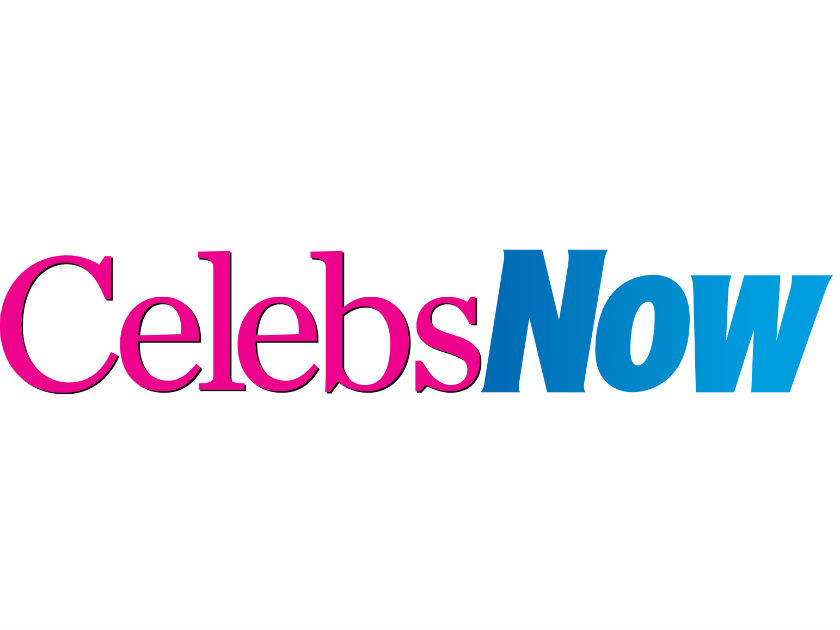 7. When rejecting the night-time advances of a member of the opposite sex, push them away calmly, but firmly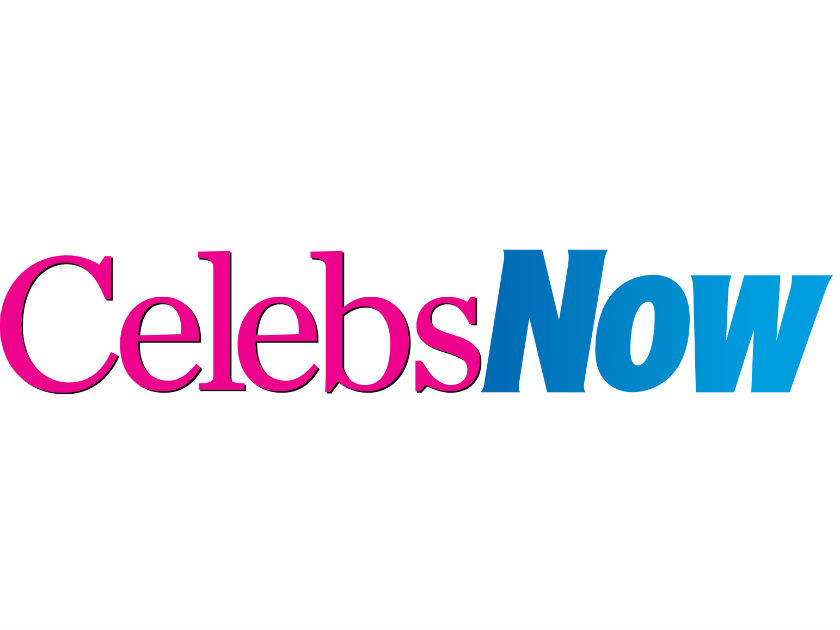 8. When words fail, rely on the eyes as powerful tools of persuasion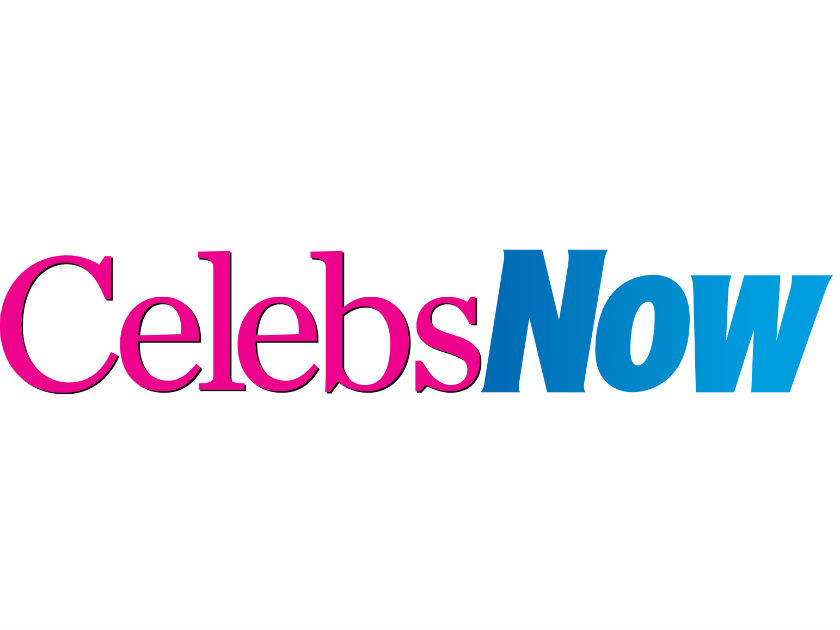 Nicole Vassell
I'm A Celebrity: Why Vicky Pattison is a jungle LEDGE