Apparently Danny's got his sights set on a slightly different role this year...

So it turns out the telly bosses over at Dr Who are still searching for the next Time Lord – but we think they've missed a serious trick on the hunt for their main man.
Peter Capaldi, Matt Smith, David Tennant? Yeah sure, they're great and all that but are they really as good as Danny Dyer?
OKAY, so before you think we've gone completely mad, it turns out the everyones favourite East End geezer has his eye on the drivers seat of a certain Tardis and thinks he'd absolutely smash it in the Who Universe.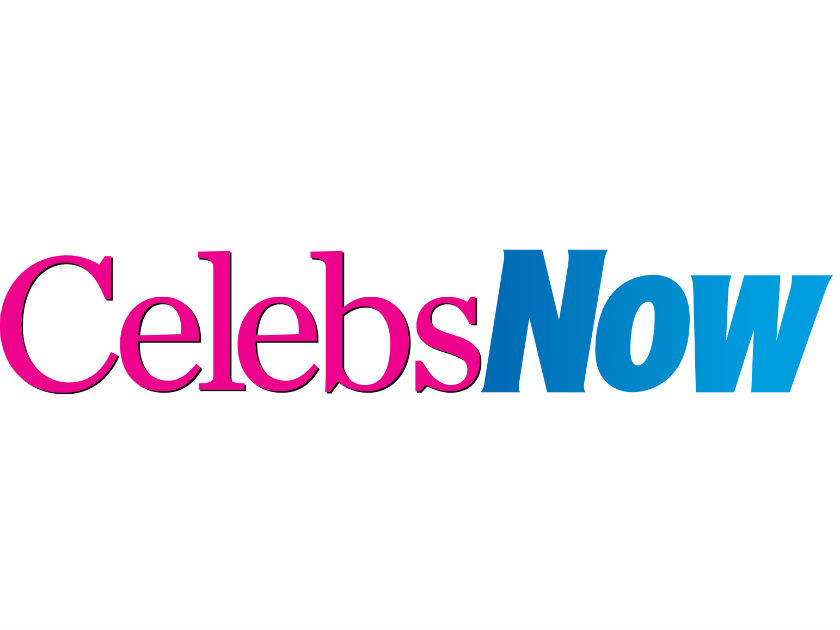 Yup. Now that he's practically the King of England – after finding he had royal decedents on Who Do You Think You Are? – the EastEnders actor reckons he'd be the perfect replacement for current Dr Who, Peter who' set to leave at the end of the year.
Read: All the Latest Celebrity News 
And who wouldn't want to watch the landlord of the Queen Vic telling a Dalek to 'f*** off' before hitting the pub for a couple of bevvys?
Chatting about his hopes of swapping Walford for the depths of outer space, Danny told the Daily Star: 'I'd be interested in it. I could see myself in the scarf and all that.
'I think I could do it easy. I'd keep my accent too.'
Maybe he could even drop by the Square for a Christmas special?
More: Danny Dyer hints he'll QUIT EastEnders – and fans fear he could be killed off
And if – like us – you're desperate to see Danny take on a legion of Cybermen with a can of cider in his hand, a government petition – yes you heard it right an actual government petition – was set up to get him the starring role.
The Dyer fans wrote: 'My understanding is that Danny Dyer has a contract in EastEnders until October this year. Mr Dyer should then move into the position of the new Doctor.'
Sounds pretty reasonable to us?
But it turns out our dream of Dyer for Dr Who could actually be in the pipeline after the star recently revealed that he was planning on leaving Albert Square.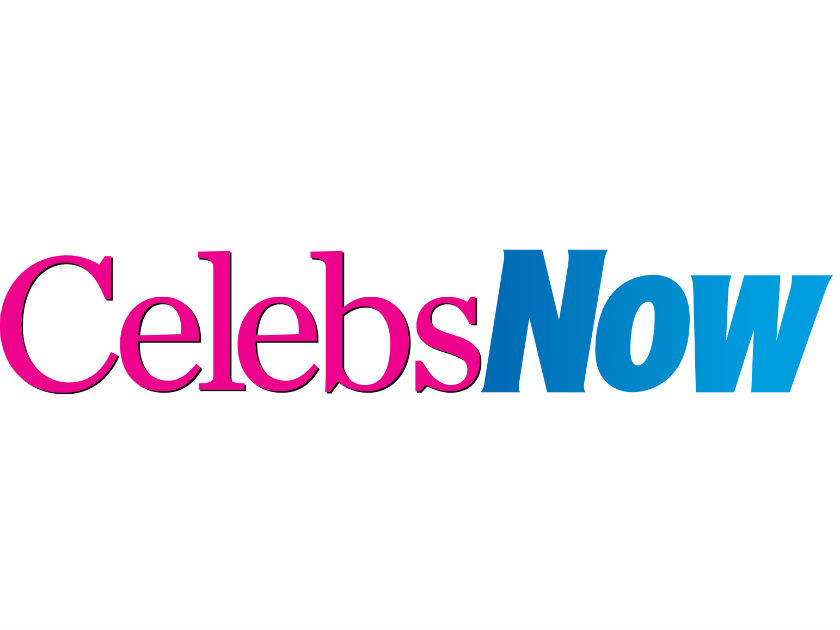 Speaking at National Television Awards he said: 'Four years is a long time. It's been really rewarding but there's other stuff out there.
'I'd love to show other sides to me, I loved theatre and all that.'
It's time to call the search off telly bosses, because you know this makes sense…