Three's company, right?
One of the favourite Hollywood rumours of late have revolved around the Kardashians and their apparent conquests over the years. Musicians, sports stars and a number of other tepidly famous men have put themselves forward as having graced the bed sheets of Kim Kardashian and her sisters – and with a new day, comes a new claimant… rapper, The Game!
However, the rapper's new claims have an added twist: not only is he an ex-suitor of Kim's, but he also claims to have had relations with her sister Khloé Kardashian and her ex-best friend turned future sister-in-law, Blac Chyna!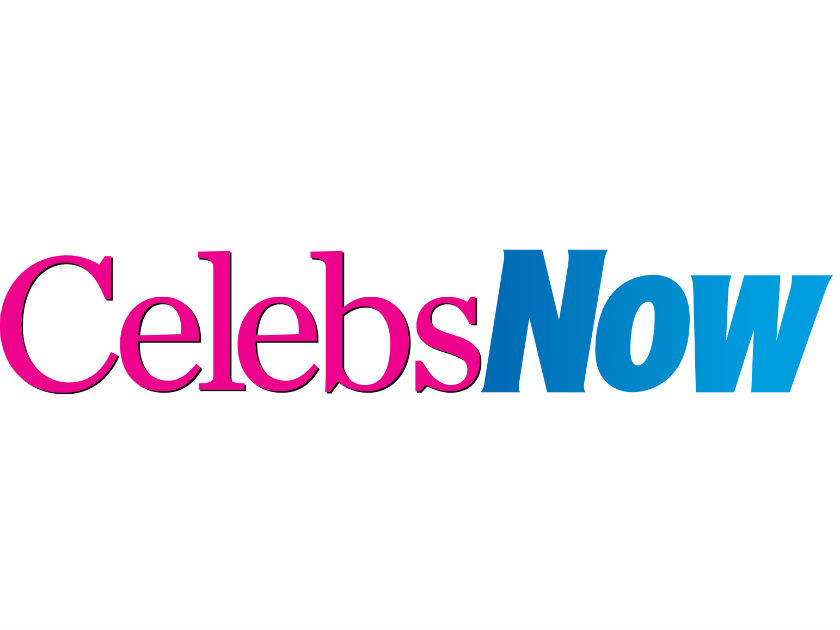 More: OMG PICS: Is this Rob Kardashian and Blac Chyna's dream mansion?
Read: All the Latest Celebrity News
The Game – real name Jayceon Taylor – revealed all in an interview with New Jersey presenter Wendy Williams on Tuesday (20th September). Wendy is known for not beating around the bush when it comes to asking the juicy questions, and she certainly didn't when chatting about his love life:
'Did you do Khloé? And I'm going to ask you again. Because no matter what you say I think you hit it at least once.' (Crikey!)
To which The Game responded with a smile: 'Yeah'.
But her line of questioning didn't end there – she then asked if he 'got down with Kourtney' he denied it – but when asked about Kim… A DAMNING SILENCE.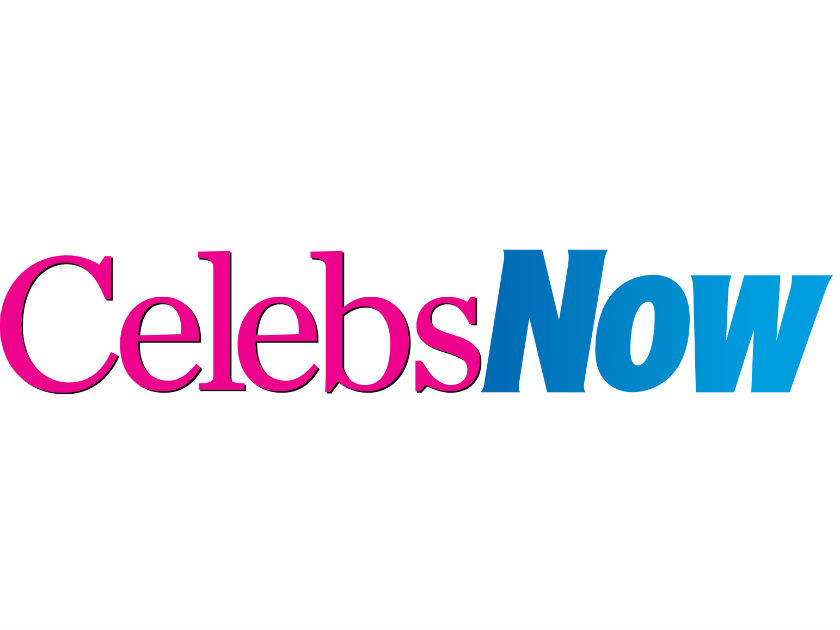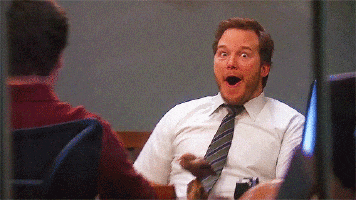 'I'll tell you this,' Game began. 'Kanye is a really good friend of mine and he's got really beautiful kids and I don't want to disrespect their family.'
Then came the bombshell of there being a third Kardashian involved: Angela – aka, Blac Chyna! 'It was three (Kardashians). It gets a little tricky. Chyna ain't married yet. It's all good, you know what I'm saying… But she cool too.'
'So in conclusion, Game has been romantical with Khloé, Chyna and Kim?' asked Wendy.
He then said: 'Yeah but in all chillness and all love. In all love. Sometimes things happen and their uncontrollable. But I'm a good guy and those are good people, it's all love.'
If this is true, it adds another layer of peculiar interconnection between the love lives of the Kardashian-Jenner women. As a brief recap: rapper Tyga has a child with Blac Chyna, who is expecting a baby with Rob Kardashian; whose sister is Kylie Jenner; who's dating none other than… Tyga.
Could this family get any more complicated?! Watch the full video below: