Award shows are always weird, here's why...
The GRAMMYs are the serious older brother to the Uni student of award shows the MTV VMAs; or the Oxford grad to the Hull that are the Brit Awards, so ridiculousness is second nature.
Gather that much talent and fame into one room and it's a powder keg of weird moments that made us go WTF?! So here's a few of the best bits.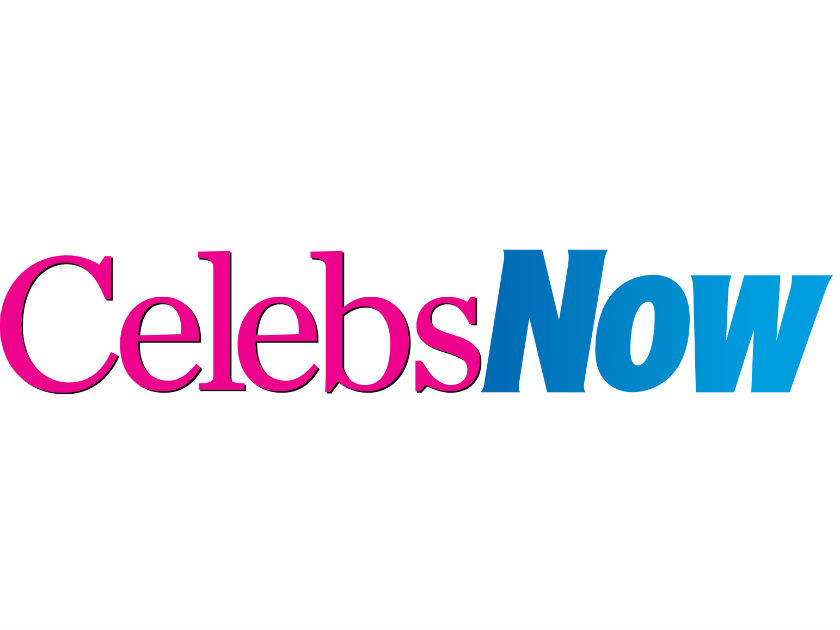 6) 50 Cent 'Kanyes' Evanescence's Acceptance Speech (2004)
What a wild year when Evanescence and 50 Cent are competing for 'Best New Artist' against professional mumbler Sean Paul. Old fiddy's 'Get Rich or Die Tryin'' lost out to the Christian rock group and soundtrack to the terrible Daredevil film (it's best not to remember it), so he cheekily decided to storm on stage.
He's got a sly smile on, and it was a Kanye before Kanye Kanye'd, but doesn't quite have the same effect.
5) Cee-Lo Green's completely surreal bird costume performance (2013)
What was he thinking? Why are there birds dancing on stage to his (only) smash-hit 'Forget You'? Did someone slip something into the world's tea? Best just to watch it.
4) Jennifer Lopez wore a boob-a-licious dress (2000)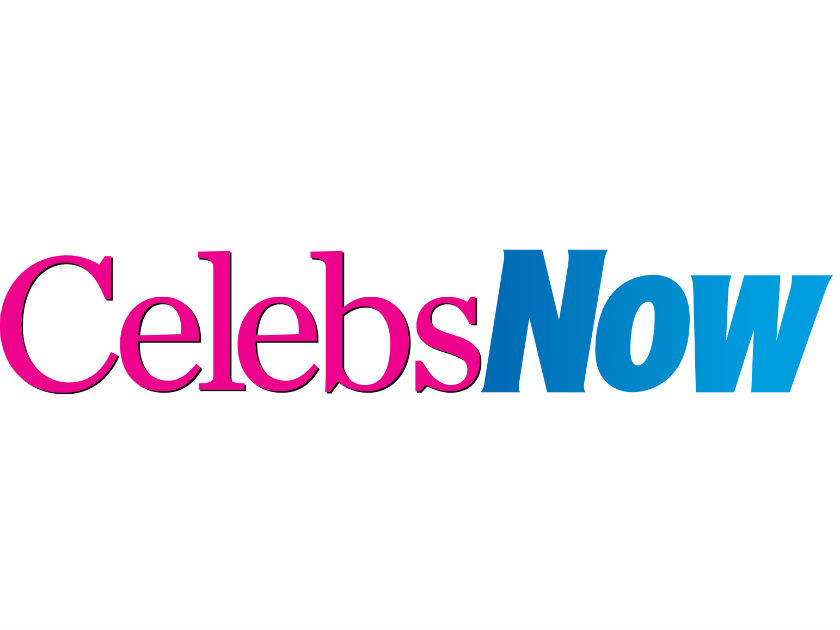 Back in those terrible, terrible times when the internet only existed for nerds (2000), Jennifer Lopez wore a jaw-dropping and risqué Versace dress. P Diddy couldn't stop staring at her cleavage and it caused google to invent the Google Images tab. Now that is a testament to the power of peak Jennifer Lopez sexiness.
3) Lady Gaga and an Egg arrive at the Grammys (2011)
A year after she wore a dress of meat to the VMAs, Queen of weird Lady Gaga attended the 2011 Grammys in an egg held by four dancers because of course she did. She then broke out of it on stage in scenes that still make us uncomfortable and later claimed that she'd been in the egg for three days.

2) Eminem and Elton John perform Stan (2001)
Angriest rapper alive Eminem got into quite a bit of trouble with the LGBTQ community following his album 'The Marshal Mathers LP'. So when faced with a protest by the Gay and Lesbian Alliance Against Defamation, he brought forth Elton John to perform Dido's part of hit 'Stan'.
At the end they hugged and Eminem swore at the audience. Eminem: building bridges between communities.
https://www.youtube.com/watch?v=sJDaysZ_WB8
1) Queen Latifah married people on stage (2014)
This made us go WTF in a good way! Madonna, Ryan Lewis and gay messiah Macklemore performed equality anthem 'Same Love' and at the same time Queen Latifah married lesbian, gay and straight couples on stage, 'shoving it down the throats' of a million homophobes and making decent people go 'awww'. Music and love do go hand-in-hand, you're bringing a tear to our eye.
@TomCapon