The Hoff and the PM warm to each other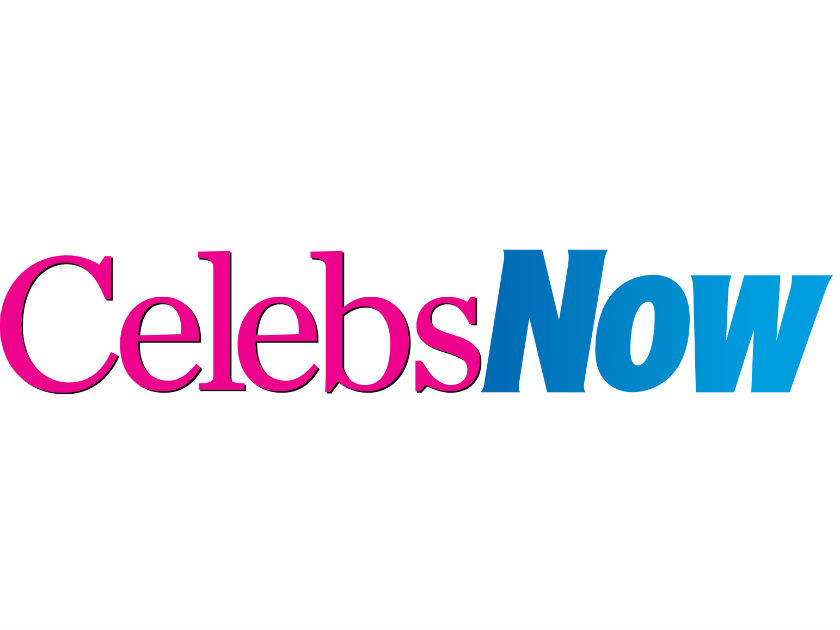 Even the Prime Minister is not immune to the charms of the legend that is The Hoff.

Lucky Tony Blair was introduced to Baywatch star David Hasselhoff at the after show party for the Pride Of Britain awards on Monday night.

And, just like every other living soul who's come into contact with the mighty man, Tony was bowled over by his charisma – and even told the Daily Mirror that David was, 'Just phenomenal'.

It wasn't only The Hoff who made a good impression. According to sources, the actor told the PM: 'I think you're great, you should just hang on in there. Don't listen to all the negativity, Tony. Stick with it.'

Mutual appreciation society eat your heart out – at this rate they'll be new best friends by Christmas.