Just days after Bloom went nude, Bieber did too. And twitter reacted once again.
Just when we'd recovered from Orlando Bloom getting totally naked for the world to see, one of his most bitter rivals goes for the 'no-lines' tan and gets his todger out too!
Ladies and gentlemen we have Justin Bieber weiner!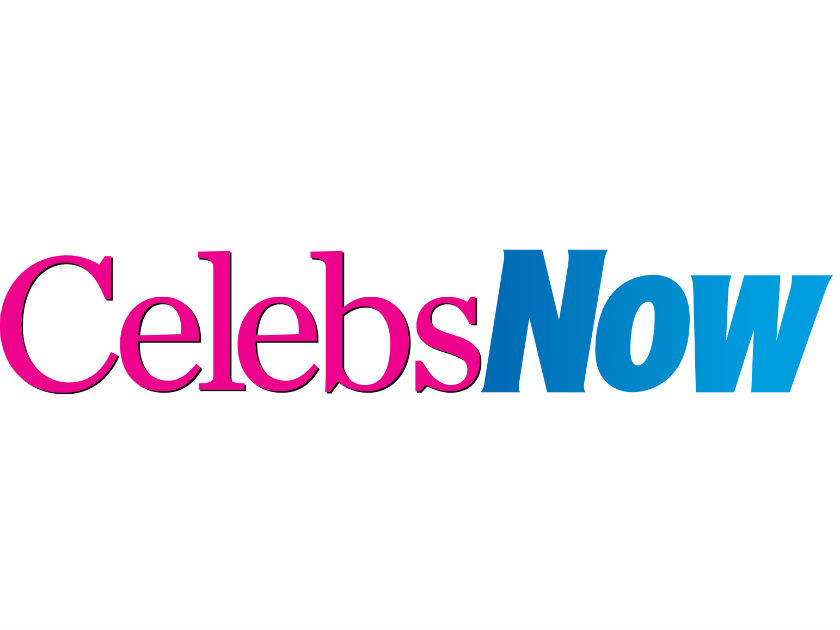 Seriously, our EYES!
Unlike Bloom, no paddleboard was seen while Bieber soaked up the Hawaiian sun with rumoured girlfriend, Aussie babe Sahara Ray but we still got an eyeful!
But as predicted Twitter went into meltdown once again, some users thought the same while others reacted with the hilarious memes that we all love.
We wonder what the Bieber/Bloom ex's Selena Gomez and Miranda Kerr thought about it all?
One of the funniest reaction of all has to be from this user who won the internet with this.
The excitement is just too much isn't it?
One user even compared these nudes to a porno, but while seeing the funny side of things.
Another user posted a funny meme next to her judgement of the nudes, declaring Beiber the winner.
Are you a Belieber or a, er, Bloomer?
SEE HOW THE INTERNET REACTED TO ORLANDO BLOOM'S WILLY!
Another meme that broke the internet is this which reflects the crazy reactions these nudes are causing.
Bieber's been in Hawaii for the last week with bikini-clad girls, including Sahara, and keeping fans updated with photos of himself on insta.
One of his funny pics showed him naked but covering himself on a giant, inflatable flamingo..
And Sahara also posted raucy photos of herself.
Now after Bloom and Beiber's nudes, the important question is: who's next?
One user wrote: 'Celebrity nudes always show up in threes. Orlando Bloom. Justin Bieber. Who do you want to be the third?'
This time a lot more is on show, but people still remember Justin's old naked antics.
It was only in March, we last saw Justin naked when he posted a photo of himself by a massive lake, showing his bare bottom.
For some, it's just the same old…
However one user, who probably has a little crush on Beiber, pointed out the importance of trust and privacy when nudes are involved.
Anyway, keep up the great, HARD work Justin!