Time to ditch Tinder, as it looks like the best place to meet your beau is on a desert island!
For most of us, finding love is a tricky balance of often questionable Tinder interactions and finding ourselves in a pit of despair whilst seven wines deep at some rogue bar.
For Lucy Mecklenburgh and Ryan Thomas, it's a tender time on a tropical island whilst looking sea-swept and beautiful.
Ah, how the other half live.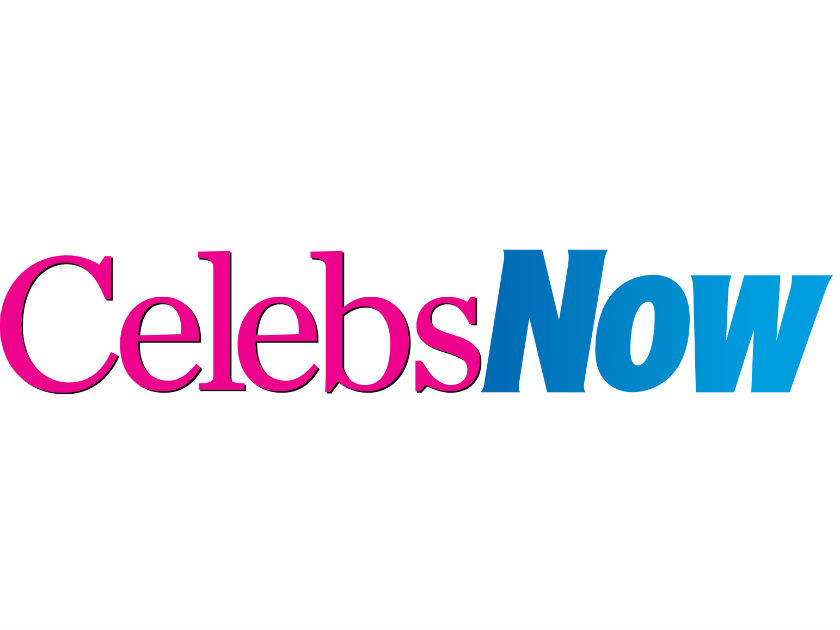 As you may be aware, Celebville's resident outdoorsy type Bear Grylls is back on our TV screens – bringing with him a selection of the finest tents, camping chairs, and celebrities.
Back with his new show Celebrity Island, Bear has deserted a whole gang of famous faces on an Island-  leaving them to fend for themselves within the wild.
Two of the famous faces who have been deserted by Bear is former TOWIE lady Lucy Mecklenburgh and Corrie's Ryan Thomas – who, following the show, have officially become an item!
See: Former TOWIE star Lucy Mecklenburgh goes public with THIS famous face!
Since going official last month, the pair have remained notably private within the press – have only confirmed their much speculated relationship with a snap shared to Lucy's Instagram.
However, it is now apparent that the pair had met on Bear Grylls' show back in April – and it looks like next weeks episode show *exactly* how it all happened!
In a preview for the next episode, the pair can be seen kissing on the beach as Ryan can be overheard telling Lucy: 'We need each other'.
The onlooking stranded celebrities then share that the pair have 'found love in a hopeless place'.
Cute, right?! Catch the moment the pair lock lips for the first time below…
Speaking of why she had kept this relationship so under wraps, Lucy had shared with The Sun: 'It's no secret that we've been on holiday together and I've had a really lovely time. Life's good'.
Speaking of her failed engagement to fellow former TOWIE 'fella Mario Falcone, she then added: 'I was put on national television two weeks into being 19 years old. When I was hurt, it all played out on camera and it was really tough'.
Lucy finally explains, 'I grew up and learned those horrible lessons that all girls and guys do – but on TV with millions of people judging. Now I want to keep more close to me. That's how I want to do it'.
Catch next weeks romantic episode of The Island on Channel 4 at 9pm on Tuesday.
Alice Perry