Mark Dolan on being a comedian dad...
Comedian and The Jump 2017 contestant Mark Dolan, 42, lives in London with his wife and their two sons: Arthur, 11, and Peter, seven. Now caught up with him to chat about family life…
Hey Mark! As a comedian, you must be a pretty funny dad?
Being a dad is a great excuse to be an idiot, which just happens to be my job as well [laughs]. I can't say I'm a funny dad, only my sons can say. I try to be funny – all I want to do is make them laugh, entertain them, make life fun.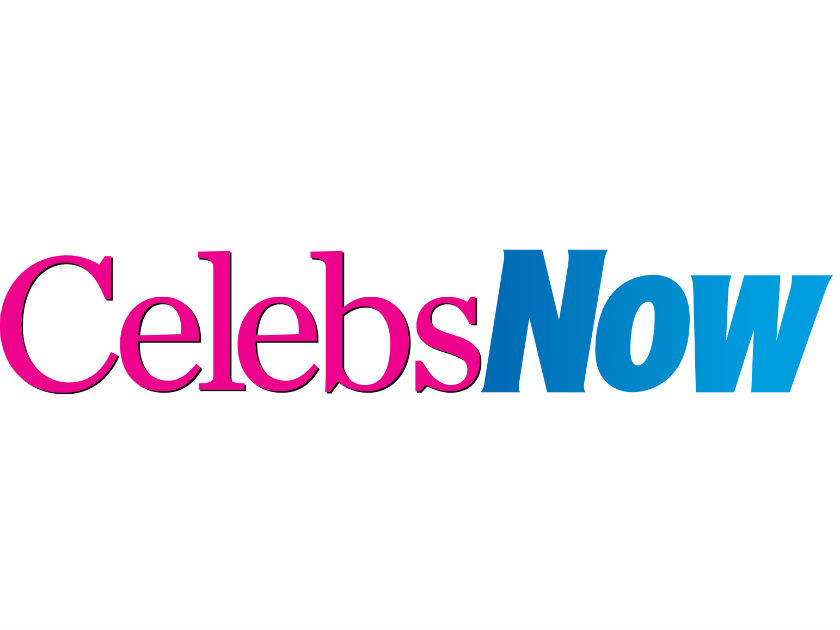 Do you think when they hit their teens they'll start to find you embarrassing?
Definitely. I'm going to go from a total legend to a complete embarrassment. Already my oldest son is getting cooler and he doesn't like me playing the fool with his friends. It's been a long time since I could pick him up from school, carry him, hug him and give him kisses. In private though, it happens!
Helen Flanagan: 'I'm a better and happier person since becoming a mum'
Do you think they've inherited any of your comedic genes?
Yeah! I think all kids are funny – that's the beauty of children, they're not self-conscious. My kids are hilarious, they're much more equipped than I am. I'm glad they're not professionals because I'd never work again!
[Now laughs] Tell us more!
Peter is 10 times worse than a drunk audience member. He's an articulate 11-year-old boy, he's worse than internet trolls.
Beyoncé and dad Mathew Knowles: Inside their explosive relationship
Do you ever tell them off?
Yeah. The way I view my relationships with my sons is that… I feel like we're friends. When they're naughty, I become the father and they become my sons. I feel an obligation to be serious at times. It's not in their best interests for me to only be the funny guy.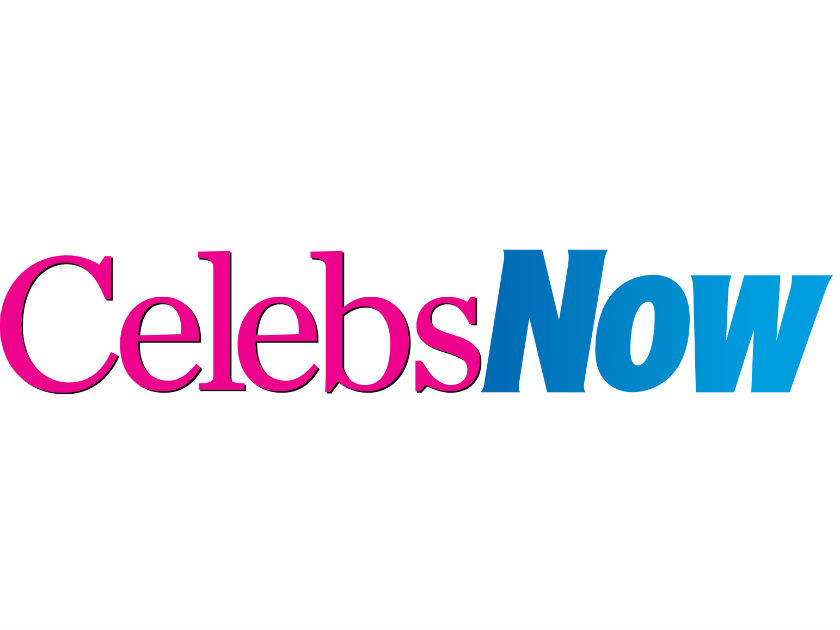 Very true…
I feel like these days we're scared to say 'no' to children. Me and my wife try to offer a bit of balance for them.
How do you enjoy spending time with the family?
I became a father when I was around 30 and I'm glad it happened then. I'd done all my partying. My kids only want to stay at home, so we do a vast amount of Lego. We build whole villages of Lego.
Mark Dolan's VIP Lounge starts on Audible in the spring