We were all a little flustered when Sarah Harding blurted this out...
The Jump is back. And from where were sitting it's one of the funniest reality TV shows/competition on the telly box to date. There's those really unflattering padded body suits, celebrities being as ungracious as ever and of course, you have the wonderful Davina McCall!
But what makes it all the more brilliant is that it's live – meaning what these celebs say they can't take back and there's ALOT of innuendo! Which is pretty embarrassing in Sarah Harding's case.
Talking to Davina about her terrifying run down the skeleton track (which is basically throwing yourself, head first ,down a ice funnel on a metal tray) former Girls Aloud star Sarah, confessed 'everyone knows I'm a screamer' after she squealed her way down the course.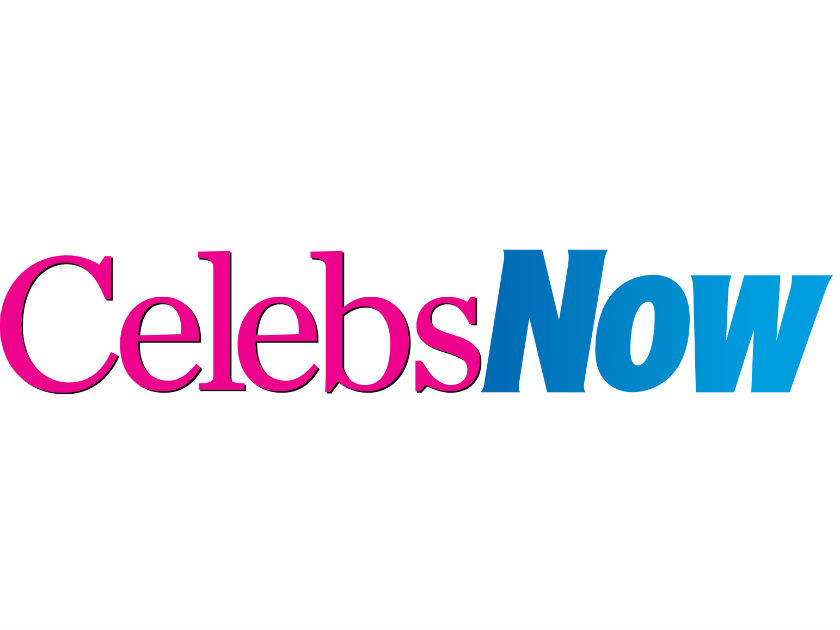 After this slightly awkward/ possibly truthful confession, things got even more cringe when Sarah laughed hysterically at her own joke.
JOEY ESSEX HINTS ARG IS READY TO QUIT THE JUMP 
Twitter loved it as much as we did.
As the show kicked off this weekend, there was little to disappoint us, well apart from Louise Lytton leaving so early.
Other than that we some serious injuries! Arg from TOWIE was 'a bit shaken', Louisa Lytton had an X-ray on her thumb and Tamara Beckwith got a little cut on her hand. Then, proving she will do anything for Queen and country, poor Rebecca Adlington dislocated her shoulder on the Air Jump! Ouch, we hope you feel better Becky!
Then we had the wonderful Mark Francis from MIC being ridiculously posh and some more Olympians being pretty bloody brilliant at anything they turn their hand to – Hello, Beth Tweddle!
We can't wait to see what the next episode has in store.
VIDEO: SEE THE CHANGING FACE OF SARAH HARDING