From revenge porn to surrogacy... it's all there!
The Kardashians have been taking over our lives since they burst onto our TV screens all those years ago – keeping us in the loop on their ever-changing family drama.
But as the years have gone by, the Kardashian-Jenner klan have become even more daring! Giving us pregnancies, boobs, romance and A LOT of selfies – and that's just this year!
So we thought we'd take a look back over the past 12 months of their lives to bring you their most EXPLOSIVE moments of 2017.
 10. Kim causes controversy by posing naked… AGAIN!
She's famed for her curves, and loves to flaunt them on almost a daily basis. Yet, the mum-of-two stunned fans when she posed naked whilst climbing a tree in September. One person who wasn't impressed, was Sharon Obsourne. The X Factor judged vented: 'If Kim wants to show off her body- fine. But that's not feminism, that's being a ho. And there's nothing wrong with being a ho, but always remember what you are.' Ouch!
9. Kourtney gets a French toyboy 14 years her junior
Deciding to play ex Scott Disick at his own game, Kourtney, 38, bagged herself a toyboy in 2017- and a hot French one at that! Tired of her baby-Daddy running around town with 19-year-old Sofia Richie- Kourt decided to play the field too. She was introduced to 24-year-old model Younes Bendjima in October 2016, who acted as an interpreter during sister Kim's Paris heist. The pair got together soon afterwards and were spotted jet-skiing on holiday in Cannes earlier this summer. You go girl!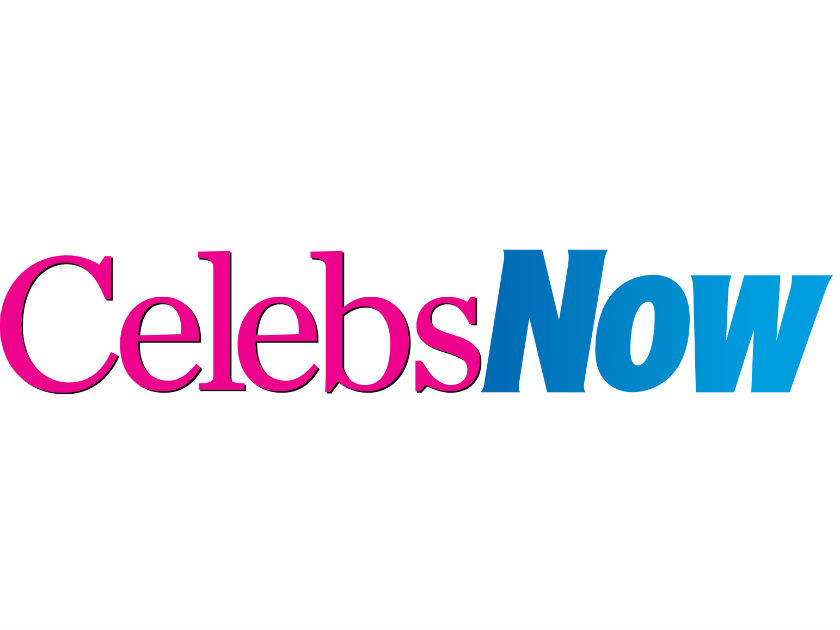 8. Kimye's Bel Air mansion is burgled exactly one year after Paris heist
As if Kim's Paris ordeal wasn't enough, the 37-year-old had her mansion broken into exactly one year after she was held at gunpoint. An intruder broke into the grounds of Kim Kardashian and Kanye West's luxury Bel Air home in the early hours in October this year. The perpetrator got into the property at around 4am, but didn't enter the couple's home, and fled the scene once armed security guards drew guns.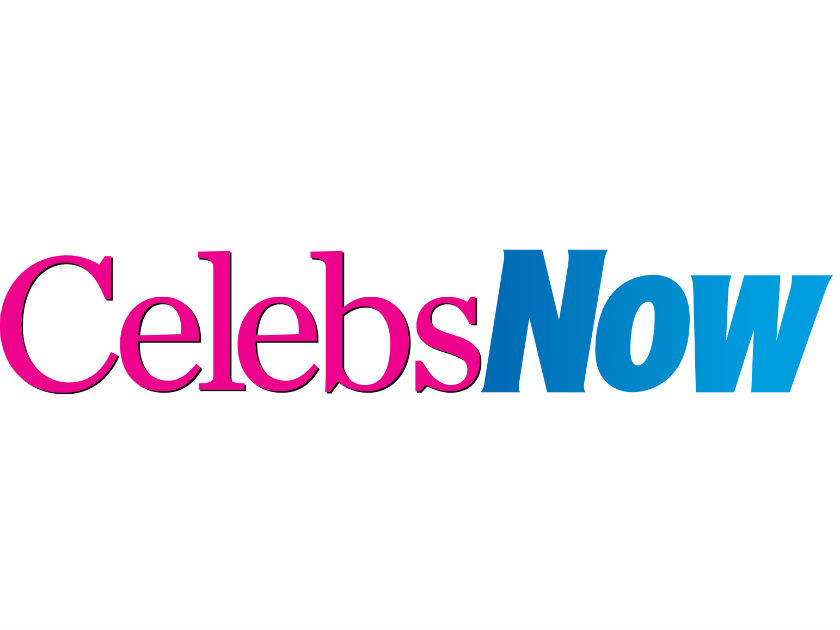 7. Kim breaks records by making £10million in the first day of releasing her new perfume
Kim Kardashian's new fragrance line sold out just 6 days after being launched at the end of November this year- and that was before fans even had the chance to smell it! The reality star thanked her loyal fans after the perfumes raked in a whooping £10 million on their launch day. Kim revealed that her kidnapping ordeal in October 2016 had inspired the bottle shapes admitting: 'It all started when everyone would come over and bring me healing crystals.'  However, fans were convinced the bottle looked more X-rated, with many pointing out that it resembled a dildo. Awks.
6. Reclusive Rob goes into hiding again
After piling on the pounds and reportedly weighing over a staggering 21 stone- Rob made the decision to remove himself from the limelight in 2014. He hadn't been papped in over a year. What's more, he chose to no longer appear in any of the KUWTK episodes that made him famous. However, in 2016, he found love with ex-stripper Blac Chyna and began to slim down. Sadly, the relationship wasn't to last, and the couple- who are parents to 1-year-old Dream- split. Since the break-up in July this year, Rob has reverted to his former self, and has rarely been spotted in the public eye. Hopefully 2018, sees his mighty comeback.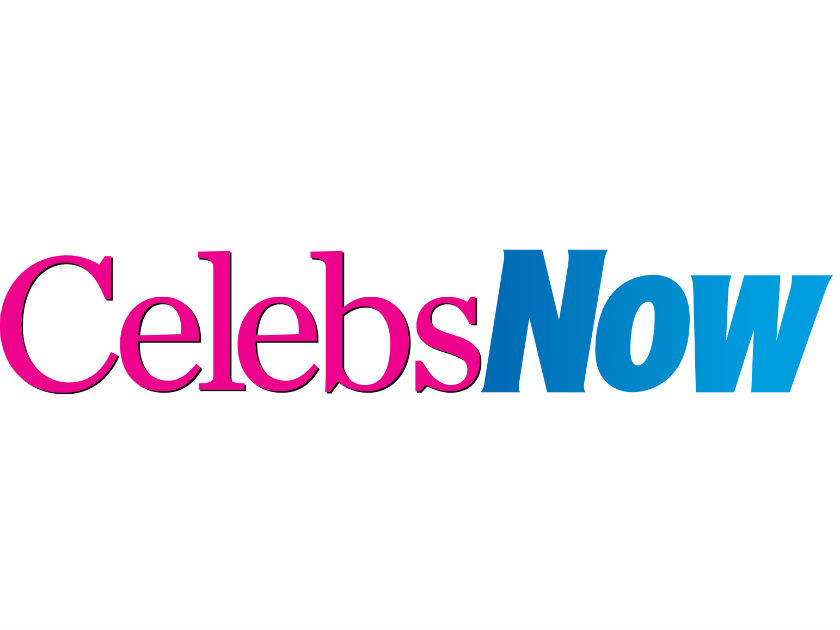 5. Kim and North are slated for recreating Jackie Kennedy photos
Kanye, 40, shocked the world at MTV VMAs in 2015 when he announced that he wanted to run for presidency,and it appears wife Kim is already practising life as the First Lady. In August this year, she and 4-year-old daughter North replicated iconic Jackie Kennedy images. Kim is seen sporting pearls, long-sleeved gloves and Mrs. Kennedy's signature bob. Yet critics said it was 'shameful' to Jackie Kennedy's legacy. One user tweeted: 'Even at her best, Kim Kardashian bears no resemblance to Jackie Kennedy's eloquence, looks or perfectionism.' [sic]
4. Kendall sparks a racism debate by starring in Pepsi commercial
It was supposed to be a career highlight, but it quickly turned into a nightmare for Kendall Jenner. The 21-year-old- who is the face of Estée Lauder- was criticised for appearing in an advert accused of minimising the Black Lives Matter campaign. The advertisement was later pulled by Pepsi, and the supermodel said at the time: 'I doubt I'll ever be able to bounce back from this. I felt so stupid.' Luckily, Kendall has managed to draw a line under it.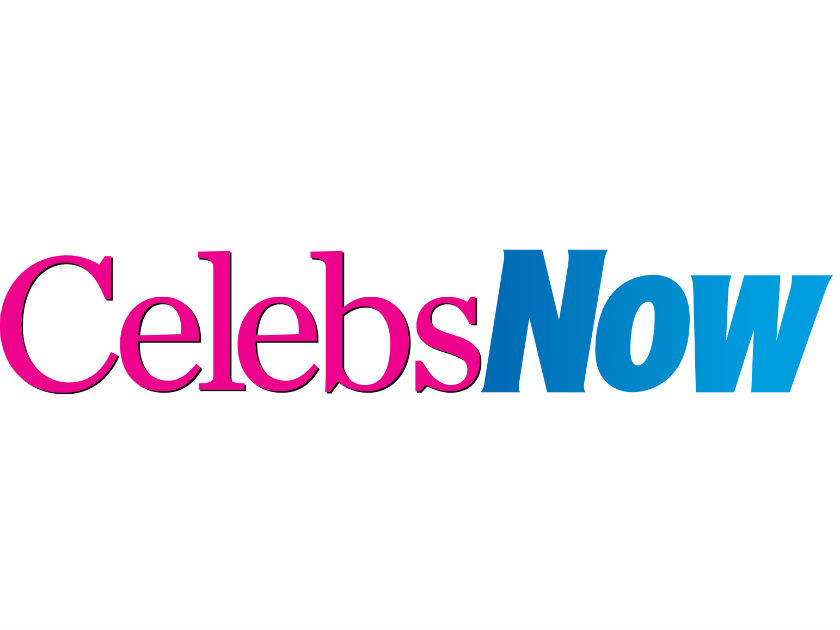 3. Rob posts revenge porn of his baby mama Blac Chyna
It's fair to say they had a fiery relationship, but not even we saw this one coming when Rob posted naked shots of his ex-fiancée online. He later deleted his Instagram account after sharing the explicit images, which included photos of Blac Chyna in bed with a rapper and rants about her cheating with eight men. Tellingly, Rob's sisters and his mother Kris Jenner all remained silent on the subject.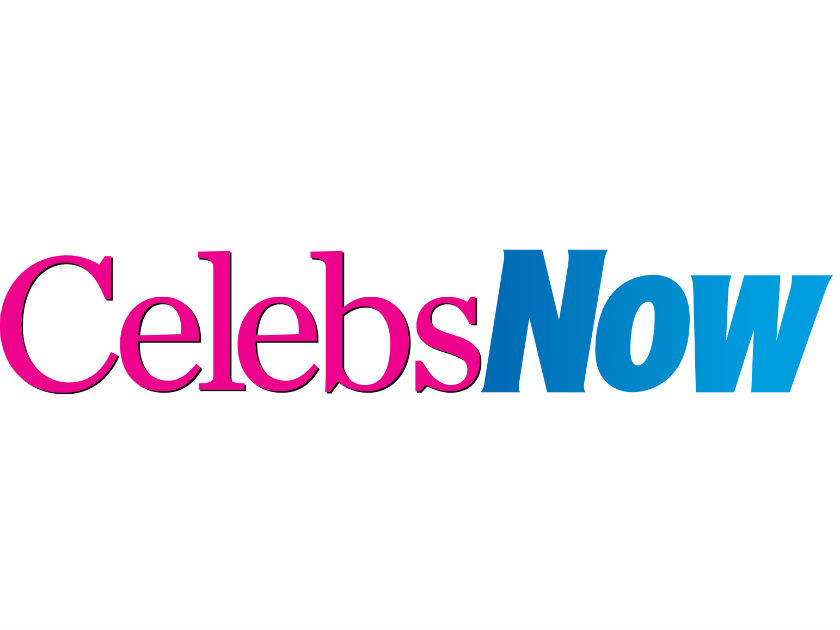 2. Kim hires a surrogate to carry her and Kanye's baby
It's no secret that Kim experienced two difficult pregnancies with daughter North, 4, and son Saint, 2, and medical experts warned her that if she went ahead with a third pregnancy she could die. Desperately wanting to expand her brood, she and Kanye turned to a surrogate in order to do so, and she's believed to be carrying a girl. The surrogate was also enlisted with a set of rules which included not being allowed to drink alcohol, smoke or have sex.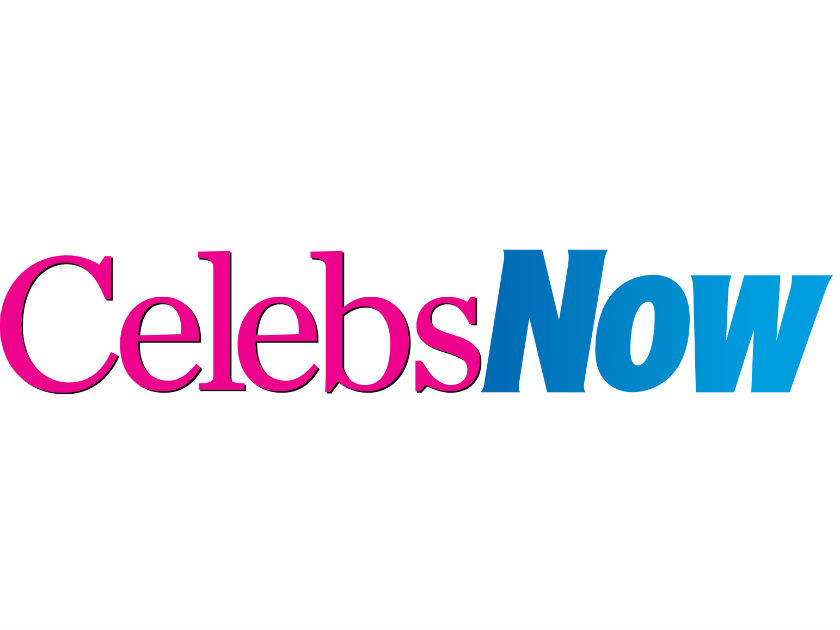 1. Khloe and Kylie's 'pregnancies'
It's still unknown as to whether Khloe, 33, and Kylie, 20, are both pregnant- but if the rumours are true… it's been the worst kept secret in showbiz history! Both Khloe and Kylie have not confirmed or denied the speculation, yet any time they've been spotted in public, they've both worn baggy clothes, and concealed their 'bumps'. In addition, momager Kris, 62, recently posted an image of 9 pairs of pyjamas to her Instagram with the caption, 'Can't wait to cuddle up with the kids… a collection for every one of my grandchildren.' Fans were quick to point out that Kris only has 7 grandchildren- (once Kim's baby arrives in the new year), meaning the other two pyjama sets must belong to Khloe and Kylie's unborn babies. The mystery rumbles on…
Words: Julie Ann Trainor