It aint Christmas till the Kardashians do something outrageous!
Ever since Kim Kardashian revealed the name of the newest Kardashian Klan arrival via *that* Tweet, not a day has passed without us tearing our hair out wondering what lil' Saint West looks like.
Unless, of course, he really does look like a real-life emoji- which would be a pretty odd turn of events.
Well, wonder no more folks! 'Tis the seasoning for revealing your offspring to the wise men of the world after all! And baby Saint has finally made his debut into our lives- it's a darn Christmas miracle!
Now, we're hoping you've all seen the unbelievably adorable main Kardashian Kristmas Kard (c'mon, you know we had to do the whole 'K' thing).
It turns out that this isn't the only card fresh of the Kardashian print this Crimbo, as Kourtney has taken to Instagram to share the family's 'alternative' picture- and guess what?! IT TOTALLY INCLUDES SAINT!
*Explosion of fake snow as excited elves dance around to Kanye West songs*.
Hold up, elves, hold up. We hate to say it, but there is actually a plot twist headed right for you in 3, 2, 1…
It seems those pesky Kardashian's have pulled a fast one over all us sorry lot, as the snap is actually a caricature of the entire family.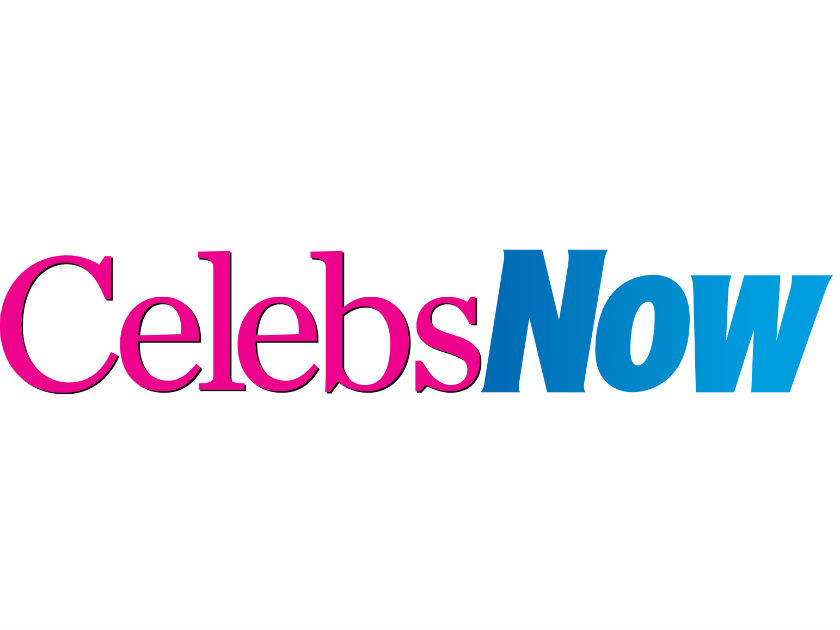 Posted by Kourtney last night, the photo reads 'Merry Christmas Eve Eve!'. And if you squint, you can spot a teeny tiny baby Saint (complete with a halo) being held by Kim in the centre of the card.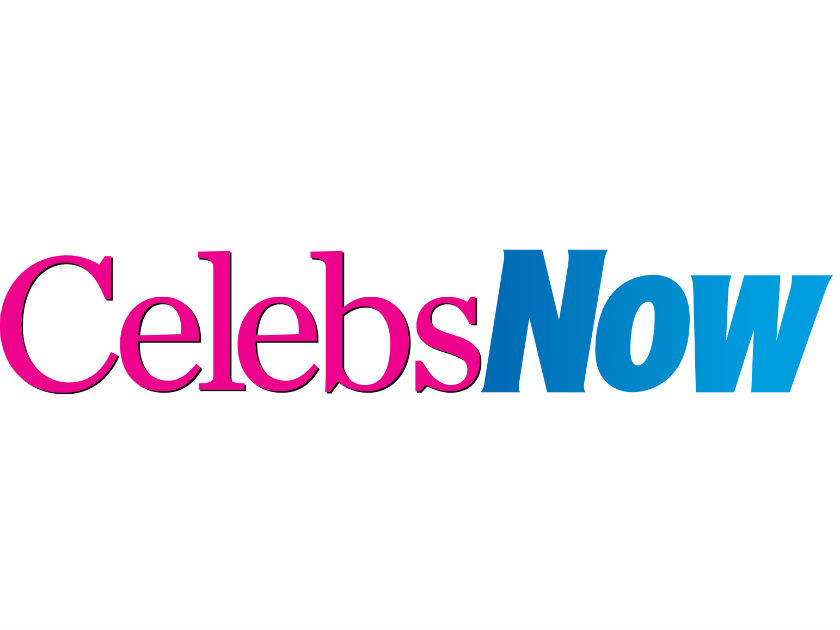 Well, we don't know whether to be happy or disappointed- this is so confusing. At the very least, we now know he's not a real life emoji. Which, you know, is good.
Alice Perry