Even the stars are praising the new show...

If there's two people we can count for a hilarious (if not a little bit naughty) prime-time show, it's Keith Lemon and Paddy McGuinness.
And the cheeky pair definitely delivered on Saturday night as they recreated an iconic scene from Dirty Dancing for their new programme, The Keith and Paddy Picture Show.
And if you didn't have time to catch it, you just NEED to because it got us like…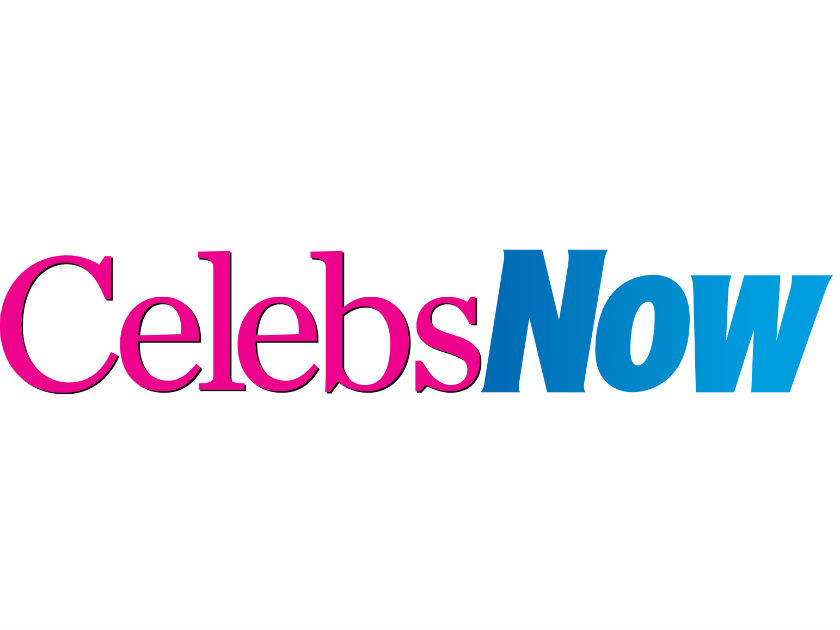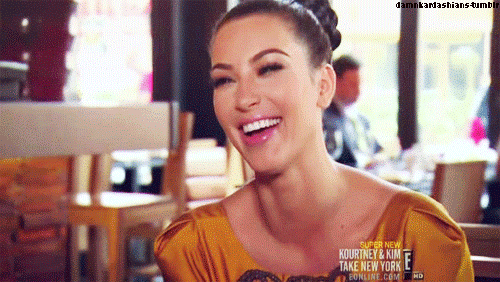 While Take Me Out host, Paddy took on the role of sexy dance tutor Johnny Castle, Celeb Juice's, Keith played Frances 'Baby' Houseman with a prosthetic nose and curly wig… (yup, this actually happened).
Read: All the Latest Celebrity News  
But the comedy duo weren't alone as they invited famous telly guests including Kimberly Wyatt, John Barrowman, Larry Lamb and Jessica Hynes to help them out with the star-studded spoof.
During one of the most well-known scenes from the legendary 1987 film, Baby – holding a watermelon – meets Johnny for the first time at a 'dirty dancing' party which obviously leads to an impromptu dance lesson.
We might have guessed that Keith and Paddy's remake wasn't quite as romantic as the original as Keith invited his mum's salsa class along – picture a lot of middle-aged dancers gyrating in the background…
More: We LOVE Paddy McGuinness! 7 things you need to know about the Take Me Out star
And we're glad we weren't the only ones who couldn't stop laughing throughout the whole thing as ITV viewers took to Twitter to praise the new show.
One viewer said:  'Omg, #KeithAndPaddyPictureShow has got me in stitches! You guys are brilliant!!!!'
A second agreed: '#KeithAndPaddy is way funnier than it has any right to be. Kudos, @lemontwittor & @PaddyMcGuinness. Genuinely hilarious stuff.'
And they weren't the only ones…
Even the stars were loving it!
As well as remaking the 80s chickflick Dirty Dancing, the comic pair are set to remake a load of other classic movie scenes for the Saturday night show over the next few weeks including Star Wars The Last Jedi, Ghostbusters, Jaws and Rocky.
OK, time to cancel all your Saturday night plans for the foreseeable future, people.