Tissues at the ready, this trailer's had us in floods!
The trailer for Me Before You has arrived and it's got us blubbing before we've even seen the film. Be prepared, you WILL need to wear waterproof mascara. Sam Claflin also looks hot which is a bonus.
It's about the love story between disabled Will Traynor (played by Sam Claflin) and the kooky Louisa 'Lou' Clark (played by Emilia Clarke), who lands the job of becoming his caregiver and companion, after falling in and out of roles she didn't like.
She moves to the manor house where he lives, in the English countryside, so she can be there to look after him, and of course they fall in love.
Watch the trailer here:
So aside from making us weep, there's some valuable lessons in love to be learnt from this trailer. Read on to find out exactly what – just in time for valentines day too.
1. Love does not judge…
Though we've not all owned bumble bee tights, no one is immune from those mortifying moments we just wish the ground would swallow us up.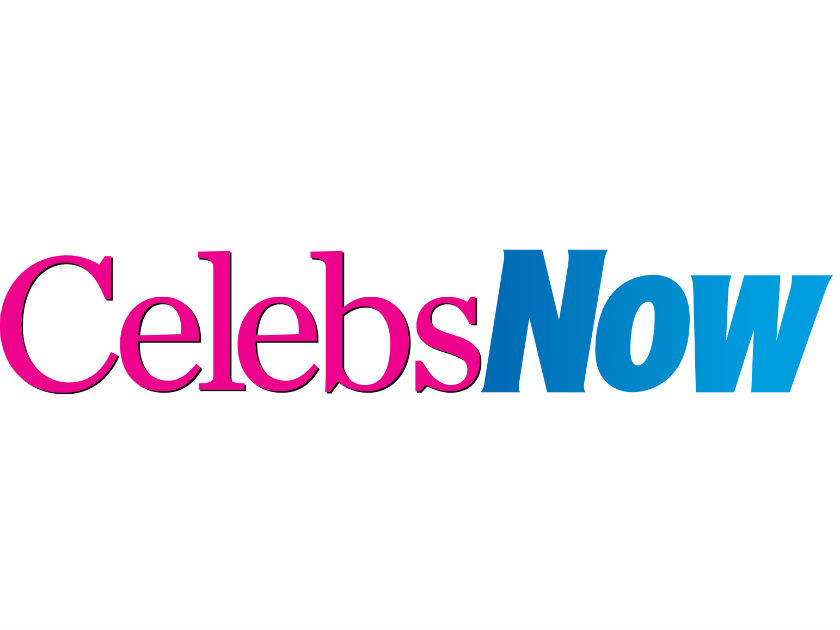 2. Love is accepting…
When you drop boiling hot soup (or tea, in our case) on their lap and they don't really care.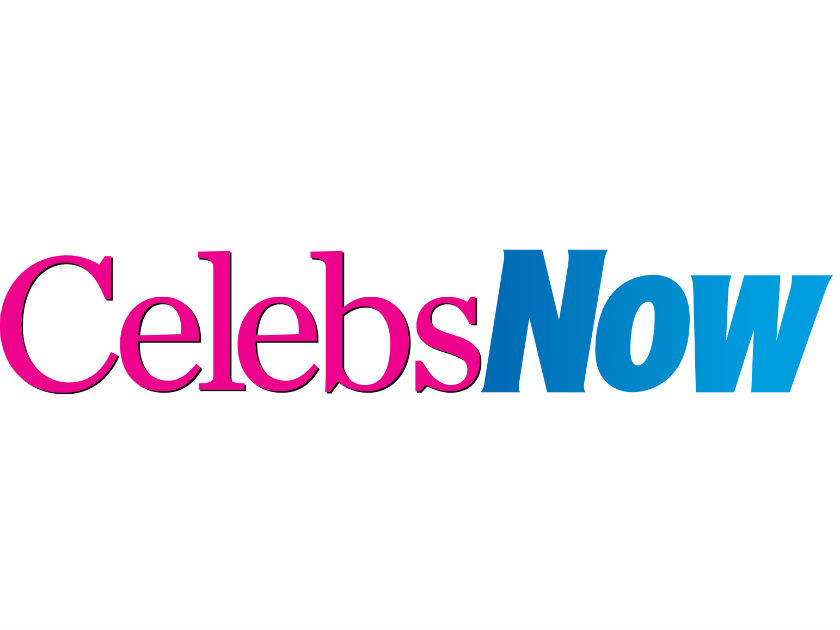 3. Love forgives fashion faux pars…
When they compliment you on your unusual outfit choices even if they don't think they match the occasion.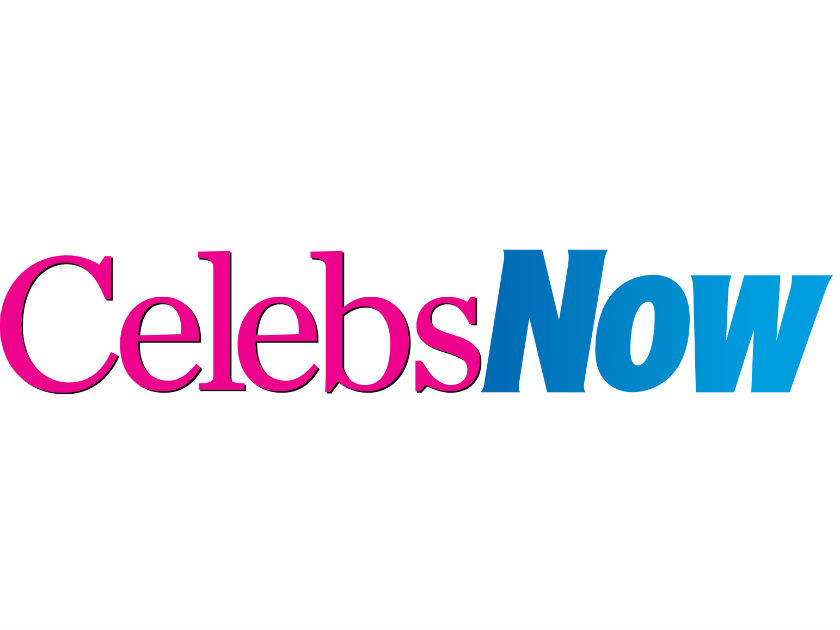 4. Love is trust…
When they let you shave their beard and trust you not to go the whole hog and shave off their eyebrows too. Even if it's very tempting.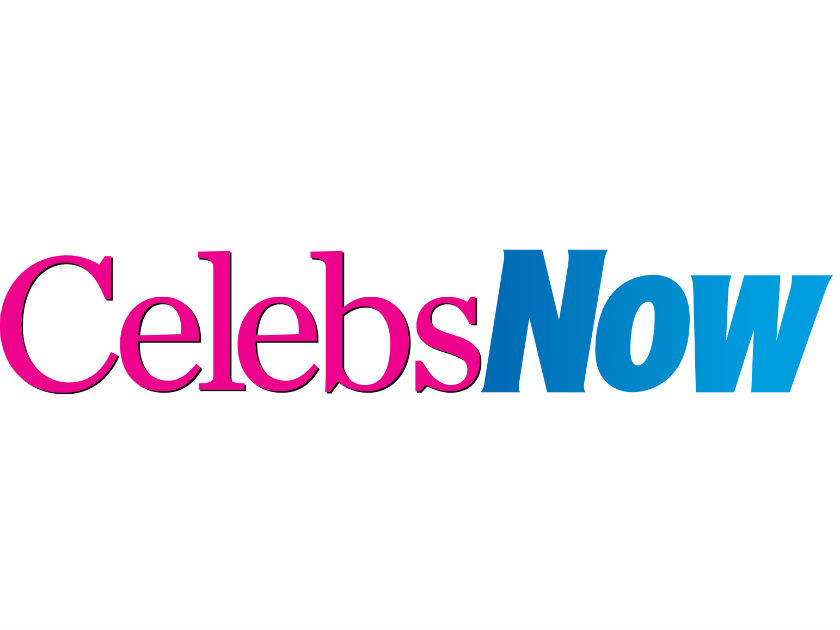 5. Love is everlasting…
When you've had so much fun on date night that you don't want it to end.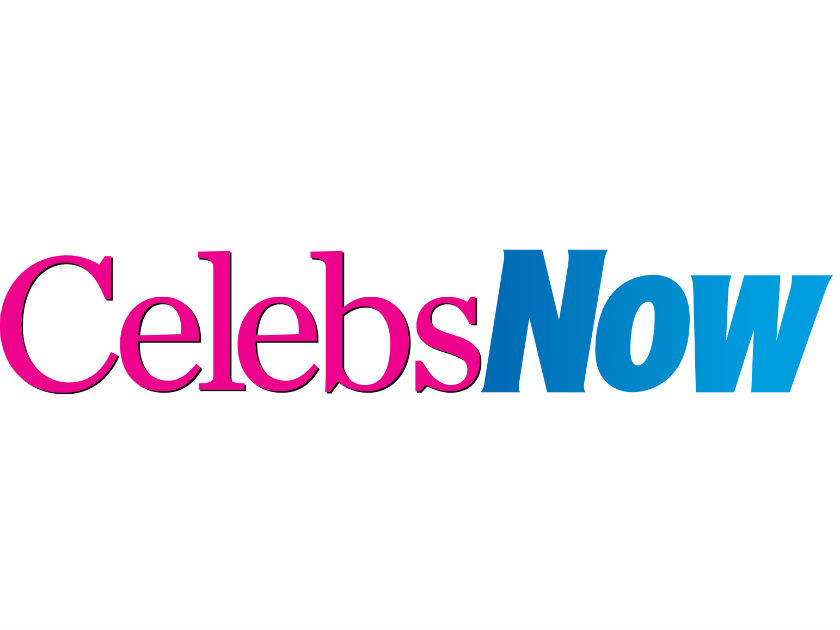 6. Love means dedication…
When you make a massive effort with your outfit cos you wanna impress bae so much, so you rope in advice on the perfect dress from your gal pals.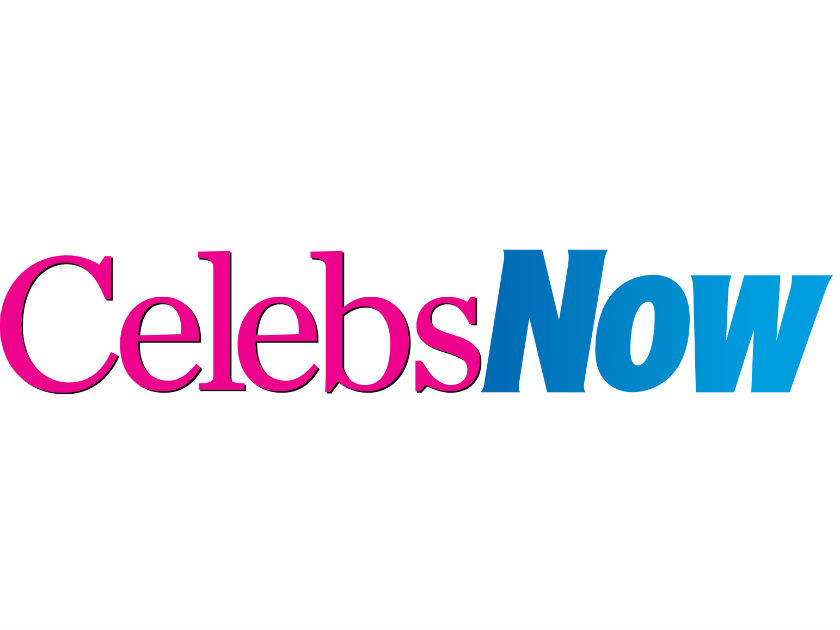 7. Love means they'll put up with your family…
They will always be your date at any family social event or wedding without complaining, even if they really don't feel like seeing the in-laws again.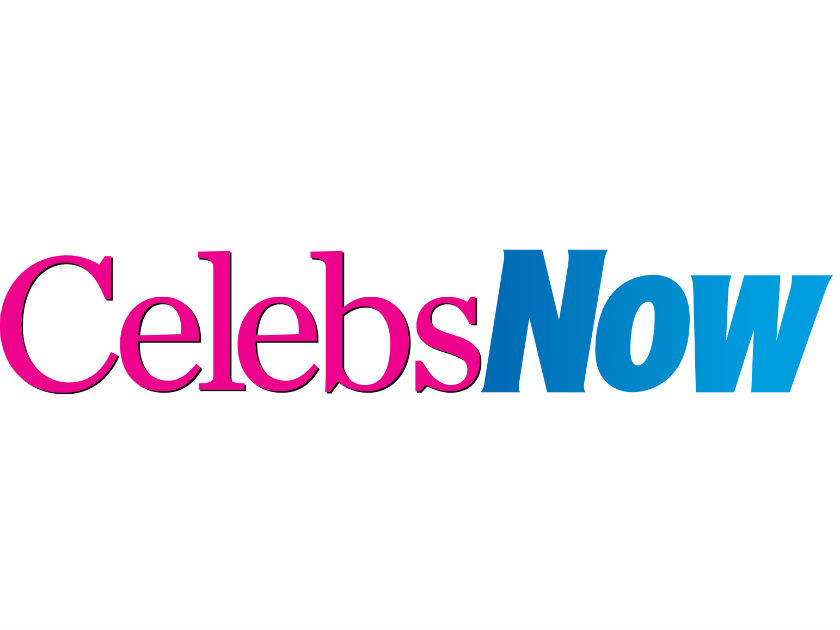 We'll be stocking up on the Kleenex in time for the film's release on June 3rd that's for sure.
Rose Adams/@roseami1