Not a dry eye within the nation...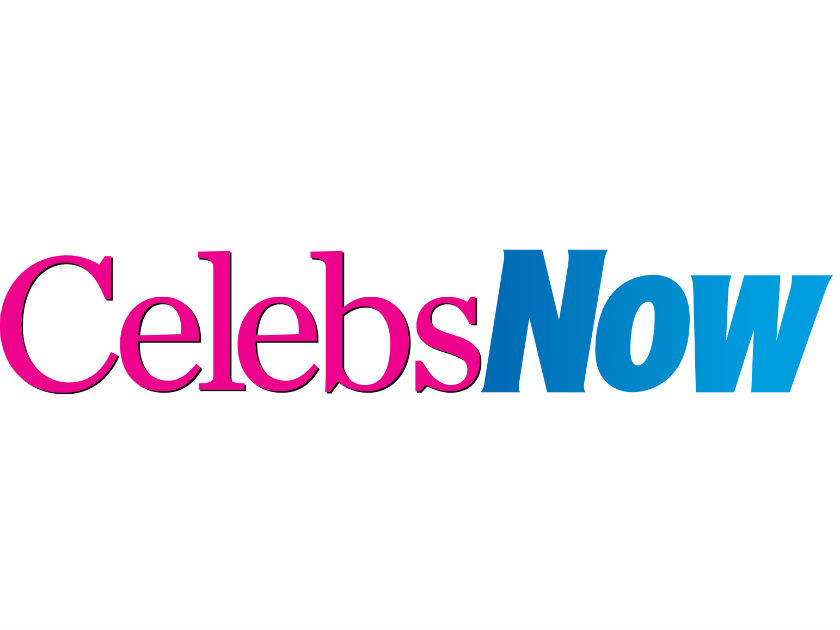 Yesterday, pretty much the entire nation had tuned in to Ariana Grande's charity gig for One Love Manchester.
The benefit show marked the two weeks following the fatal terrorist attack on an Ariana Grande show at the Manchester Arena on the 22nd of May, a horrific event which left 22 killed and 116 injured.
See: 'Take care of you': Father of Ariana Grande fans writes touching open letter to singer after Manchester attacks
Gathering together some of the biggest names in the music industry, the gig managed to strike a powerful chord with the many heavy hearts amongst the nation through the message it carried out- a message of comfort and of solidarity during such a dark time for the UK.
Housing 50,000 fans at Old Trafford cricket ground, Ariana had managed to gather names such as Coldplay, Justin Bieber, Liam Gallagher, Miley Cyrus, Take That and the Black Eyed Peas- all of whom had agreed to play for free.
Raising a whopping reported £2 million for the Manchester relief-aid charity, the show housed some absolutely incredible touching moments.
One moment which resonated deeply with viewers was some footage of a police man dancing with some children dancing- shared onto social media with the caption: 'The real spirit of Manchester'.
Another incredibly touching moment came from Ariana herself, as she sang a rendition of Somewhere Over the Rainbow- a powerful finale to the show which saw the singer fight back tears as she told the crowd, 'Manchester, I love you with all my heart'.
After his performance, Justin Bieber had taken to the microphone to share an incredibly important message.
Following their long running feud, Coldplay's Chris Martin and Liam Gallagher united on stage to perform a rendition of Live Forever– a powerful piece dedicated to the Northern city.
At one point, a school choir had taken to stage to perform- a moment which saw 12-year-old soloist Natasha Seth cause Ariana to become overwhelmed with emotion, only to be comforted with a hug and an apology from the 23-year-old singer.
Many fans had taken to social media to thank Ariana and Co for lending so much time to such an important cause. One message reads, 'Thank you ariana for bringing unity, igniting joy and spreading love you, and Manchester, are really something'.
To donate to the We Love Manchester Emergency Fund click *here*. We'd love to know your thoughts on yesterdays touching show, Tweet us @CelebsNow.
Alice Perry