The former TOWIE star has divided opinion AGAIN
As we (tearfully) say goodbye to the latest series of TOWIE, at least there's one show that's getting us through the dreaded Wednesday – and that's Sam Faiers' The Mummy Diaries.
We just can't get enough of the former Essex lady and her boyfriend, Paul Knightley's journey as a first time parents to their adorable one-year-old.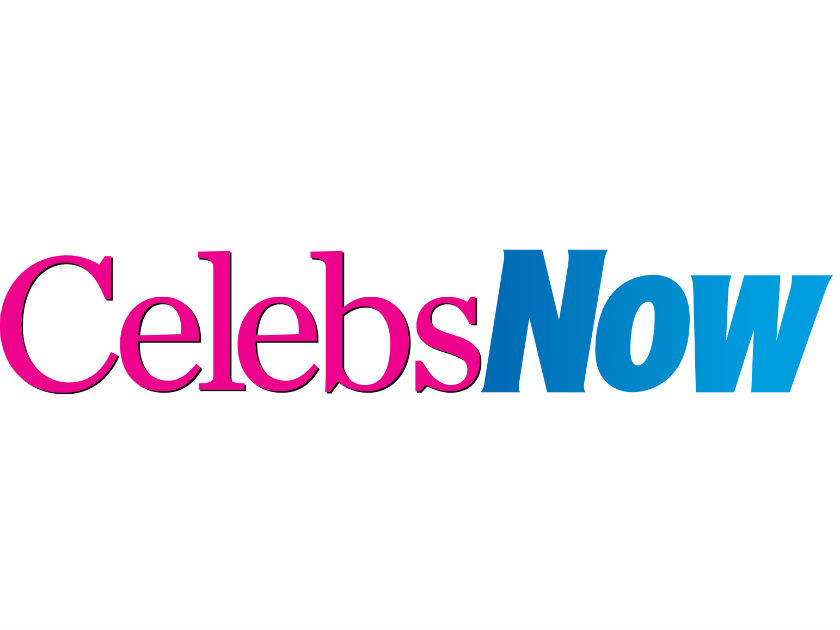 But while we spent the whole of this week's episode wishing we had our very own baby Paul, it seems as if some viewers were less than impressed with Sam's recent shopping trip on the show.
Read: All the Latest Celebrity News 
The controversial scene started with the reality star and her little family visiting an upscale shop to buy newly walking, baby Paul some different style shoes. Cue the collective 'aww'.
As Sam picked out loads of fancy footwear for her toddler, the adorable tot was having a great time giving his proud parents a cute – if not slightly unsteady – catwalk.
And although most fans of the popular ITVBe show found the whole thing adorable, some viewers blasted Sam and her BF for splashing their hard earned cash on a pair of designer sandals.
More: 'It's a car crash!' Viewers slam Sam Faiers' 'terrible' cooking during Sunday Brunch appearance
One annoyed follower wrote: 'Seriously, what's wrong with a pair of clarks! They grow out of them in next to now time #mummydiaries', while another concurred: 'Take the baby to Clarks and get him some proper bloody shoes!'
And a third added: 'A 1yr old baby doesn't need designer shoes. Do they not have Clarks in Essex? #mummydiaries'.
Although it wasn't all bad as loads of viewers at home disagreed, with one writing: 'How cute is baby Paul in those little shoes! #mummydiaries'.
The answer? VERY cute.
Elsewhere on the show, Essex native Sam has been getting ready to move out of her old stomping ground and into a new house in Hertfordshire, which just so happened to belong to One Direction's Niall Horan (no biggie).
And despite confessing the modern pad 'wasn't to her taste', with £1.5million worth of space to fill up, Sam has loads of room for all the designer baby shoes her heart desires.