Kieran is jealous as Katie spends time with Omar Bahir
It's been 
five years since their wedding, but the status of Katie Price and Kieran Hayler's marriage is still very much up in the air.
And Now can exclusively reveal that, instead of working on her relationship, Katie is spending significant amounts of time with bodyguard Omar Bahir – and Kieran is not happy about it.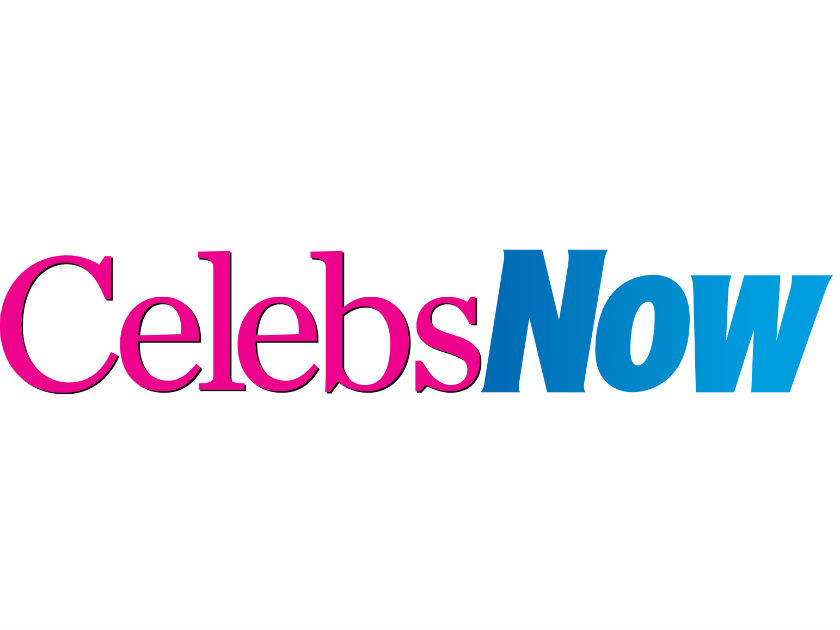 READ: Peter Andre's wife Emily reveals shock cancer scare as she makes debut as TV doctor on Lorraine
'Kate's having more one-on-one time with Omar than Kieran, and he's feeling a tad inadequate to say 
the least,' 
a source 
close to the 
star reveals.
It is Omar's job to protect Katie wherever she goes, so it's no surprise that they 
are often together.
'She knows she can trust Omar completely and she feels 100% safe with him – which is exactly what she needs,' our insider admits.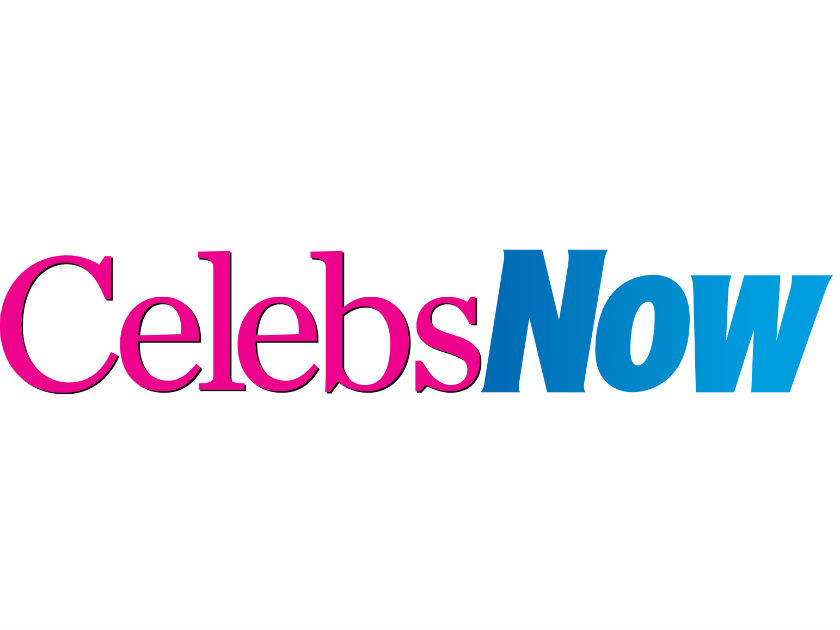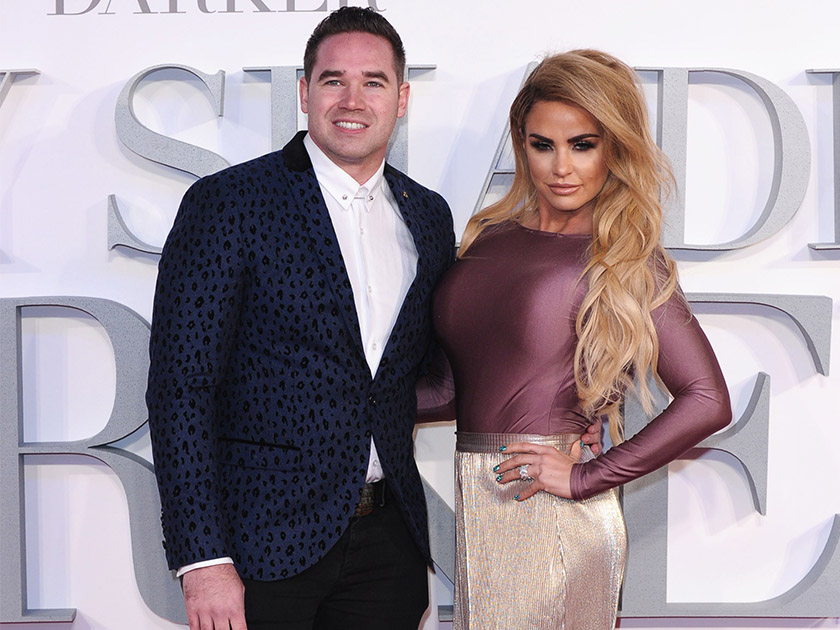 Now understands that, while Katie has had bodyguards in the past, security for the star has been absent since her split 
from Peter Andre in 2009.
However, following threats 
to kidnap son Harvey last 
year, the 39-year-old has put relevant precautions in place to protect her family, and Omar has proved to be the perfect man for the job.
Our insider continues, 
'Kate loves having her own bodyguard – she feels so safe around Omar, and honestly can't imagine life without 
him now.'
Understandably, seeing your wife spend more time with another man – whether it's his job 
or not – is bound to have made Kieran feel out of place.
'Kieran feels as though this is Kate trying to punish him – as he knows he can protect his wife just fine, but she just doesn't agree,' the insider adds.
And it's thought that Kieran's insecurities are causing him to question Katie's intentions.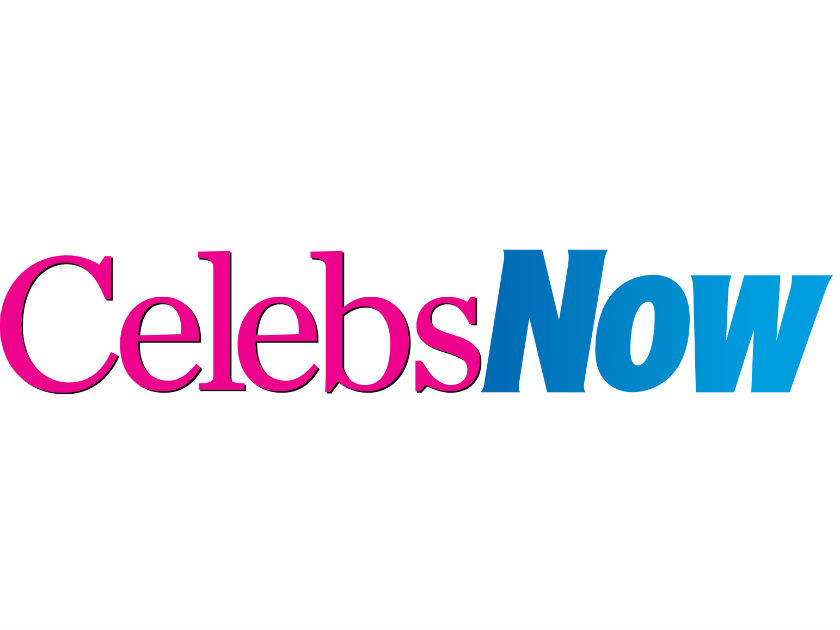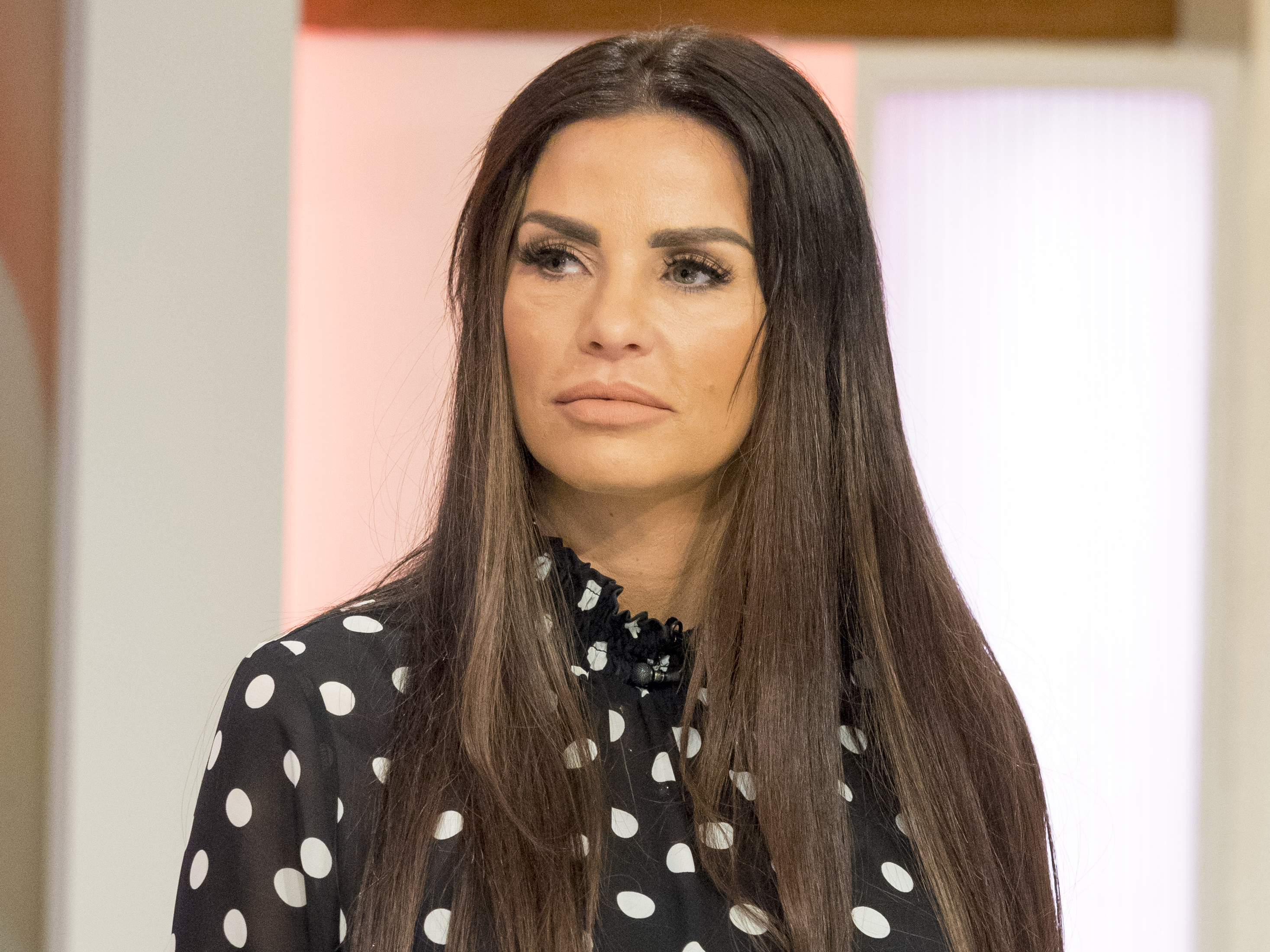 'Kieran thinks that Katie is taking the whole bodyguard thing a little bit too far,' our source explains. 'She went to London recently for a massage with Omar in tow, and Kieran's jealousy went through the roof.'
The couple, who married 
in 2013, have been through turbulent times since Kieran admitted an affair with the family's nanny Nikki Brown last year – something she denied.
This came after secret relationships with Katie's former friends Jane Pountney and Chrissy Thomas in 2014.
After his most recent affair was revealed, Katie admitted that 'revenge is sweet', when discussing a tell-all book about life with Kieran. She said, 'I will have an autobiography coming out and I'll have LOTS to put in that one…'
'Katie is making Kieran feel inferior as a man and as her husband. After everything that's happened with them 
over the years, she simply can't trust him like she can Omar,' our source says.
'Katie doesn't care that 
she has undermined Kieran's manhood by hiring fresh muscle – she's keeping him 
on his toes.'