New series will be the show's final run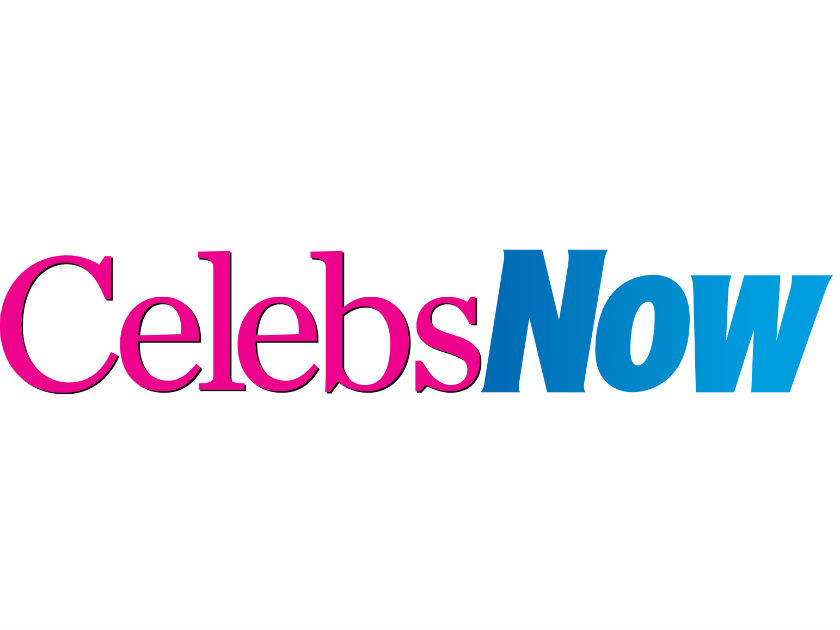 If you're an OC fan, prepare to shed a tear.

The hit series, which follows the lives of wealthy Californian teenagers, has been cancelled.

It seems that since the departure of Mischa Barton, 20, who played Marissa Cooper, the show hasn't been the same.

The current season – which has already begun in America, and will air in the UK from next Tuesday – will be the last.

Creator Josh Schwartz said in a statement: 'This feels like the best time to bring the show to its close. Thanks to the hard work of our cast, crew and writers, we have enjoyed our best season yet, and what better time to go out than creatively on top. It has been an amazing experience and a great run.'

Sob.