It's the drama everyone's been wishing had about 80% less Kardashian
How much of the Kardashians is too much Kardashian? Well a lot of viewers are drawing the line at their inclusion in gripping American Crime Story: The People V OJ Simpson.
Viewers have taken to Twitter to complain as the young Kardashian children Kim, Khloe, Kourtney, and Rob, have been included in the crime drama alongside their father Robert Sr. (played by David Schwimmer – YES, it's Ross from Friends).
And even though she hasn't watched the show, Khloe Kardashian isn't a fan.
On an episode of Kocktails with Khloe, she explains: 'I more felt bad for the kids, Sydney and Justin. I'm like, how f***ked up that they… You'll never get over your mom being murdered and now they have to be stalked with paparazzi again.'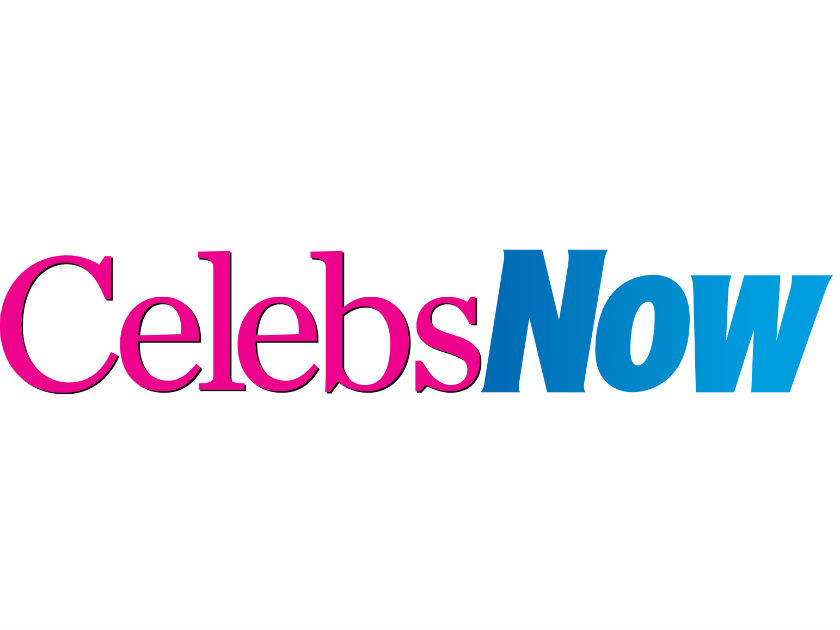 READ THE LATEST CELEBRITY NEWS
The show, aired on BBC One, follows OJ Simpson's very public murder trial as he's accused of murdering his ex-wife and her friend. Robert Kardashian propelled his family to fame after appearing on the American football player's legal team.
While it's received praise from fans for its gripping portrayal of the real-life twists and turns, the constant Kardashian cameos have started to grate on people – especially one scene that depicts OJ Simpson threatening to kill himself in Kim Kardashian's bedroom.
There's also an amazing scene where the kid Kardashians clap and chant their name at the TV when their dad mentions it at a press conference and it's as ridiculous as you think.
User @jasminee_ree comments: 'I cant stand the fact that they added the Kardashian kids in the People vs Oj Simpson American Crime Story. They had nothing to do with it.'
While @sarahlouise7_ adds: 'The People vs OJ Simpson is so good, shame about the distasteful & annoying clips that keep popping up with the Kardashian kids #irrelevant'
Even Kim K's former friend Perez Hilton has stuck the boot in by posting a clip to his Twitter of David Schwimmer's 'fame is not important' speech to his kids and writing: 'The Kardashians just got trolled by the People Vs OJ Simpson, now my favourite TV show!' (WATCH HERE)
Some people have stuck by the show, including fan @annetdonahue: 'The People Vs. OJ Simpson is so good I'm at the point where I believe that David Schwimmer is really Kim Kardashian's dad.'
Good point.
MORE: 'NO PICTURES!' 6 times that prove Kim Kardashian's daughter North West is a TOTAL diva
What do you guys think: too many Kardashians or can you not get enough?
@TomCapon