You won't believe what The Queen carries in her handbag either…
We're celebrating in the Now office today as Queen Elizabeth II is not only our longest serving monarch, she also turns 90 today!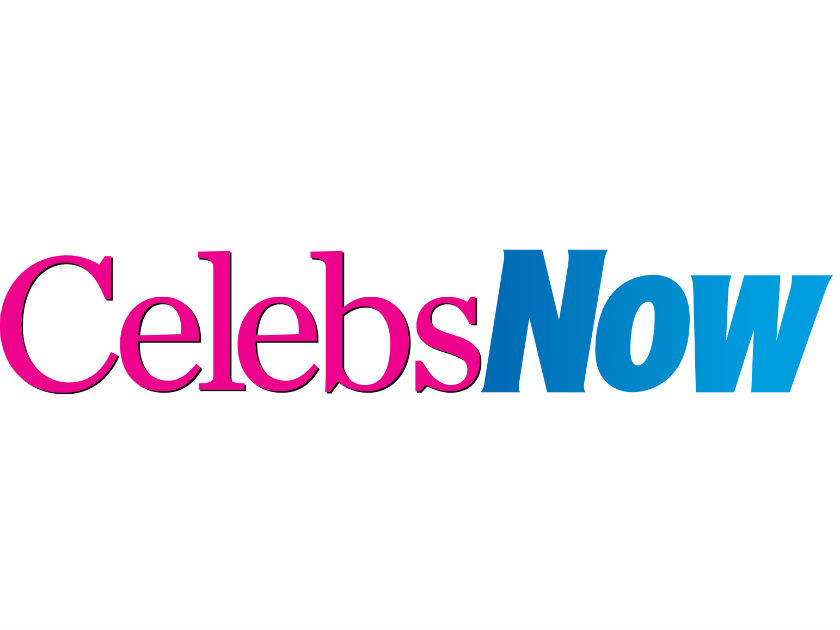 How amazing is that!
Phew!
READ MORE CELEBRITY NEWS HERE!
Although the Queen might not want to party, we're cracking out the bunting and sipping on a good ol' cup of English tea to celebrate.
So, while you might think you know everything about our lovely lady at the top, we did a little digging and found out some facts about HRH which are FASCINATING!
She's a savvy Fashionista
Y'no those nifty little suction hooks that you use to hang your handbag under tables? The Queen totally has one. Sassy or what?
2. She had big career dreams
Before becoming queen at the age of 25, Elizabeth wanted to be a vet or a ballerina. We're thinking that being a queen to 16 countries kinda wins…
3. She's super generous 
She's one generous lady – the Queen usually donates £5 at church on a Sunday. Just imagine handing over money with your own face on it…
SEE 21 OF THE CUTEST PICTURES OF PRINCE GEORGE 
4. She loves a good British soap opera 
We always thought the Queen was more of a Corrie lover but turns out she's actually an Eastenders fan. In fact, Elizabeth loves it so much that she's actually postponed dinner to watch it.
5. And a chocolate lover
She's certainly a woman after our own heart, preferring to dodge carbohydrate packed potatoes and choosing to indulge in a far healthier slice of chocolate biscuit cake instead….
6. So what's in that handbag? 
Ever wondered what the Queen REALLY carries in her handbag? A mirror and lippy dah-ling.
7. She's a bit of a fussy eater 
Whilst we're desperately trying to enjoy our breakfast of avocado, eggs and salmon, the Queen is tucking into a bowl of Special K with apricots. Oh and she likes her sarnies withOUT the crusts.
8. Downton watcher
Remember when THAT water bottle was spotted in the background of a Downton Abbey scene? Well it turns out, the Queen tuned in for EVERY episode in the series to see if there was any more hiccups!
9. She has a private poet
Roses are red, Violets are blue…err that's as far as our poetic talents lie. It's OK for Elizabeth though – she actually has her own personal poet.
 Lucy Gornall